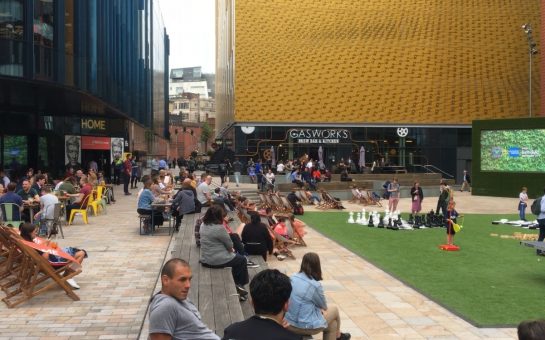 The 20 square metre outdoor screen has returned to Tony Wilson Place for the third year running.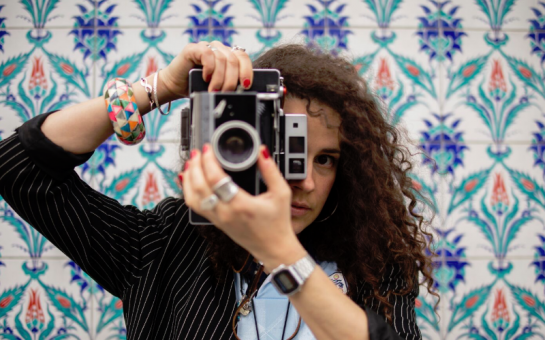 The debut feature-length documentary from Libyan/British director Naziha Arebi is a beautifully shot and incredibly moving portrait of a country torn apart by war, and everyone should see it.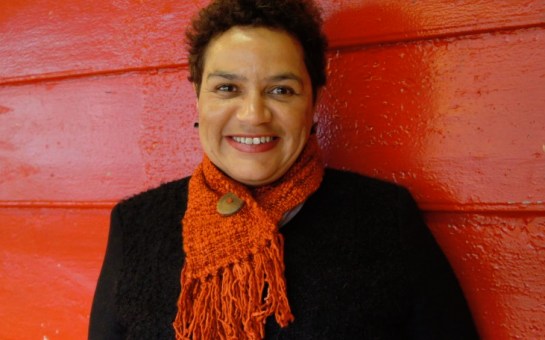 In light of the first co-production between the National Theatre of Scotland and HOME, we talked to Jackie Kay about her memoir, its stage debut and how much she loves Manchester.