Nearly two-thirds of tourists to the UK are influenced by locations and landmarks from British-made films and TV programmes, data published last month by the Department for Digital, Culture, Media and Sport shows.
This positive influence has attracted tourists to Britain for years, with the hope of so-called 'screen-tourism' continuing in the wake of the Covid-19 pandemic.
The report, which took place across 15 international territories, stated that 70% of international audiences view British film and TV as high quality, with 30% of adults saying that British film and television influences the way they view the UK.
In 2019, the BFI estimated that inbound tourists spent just under £600 million in film related tourism.
Adeel Akhtar, star of BBC Film's Ali and Ava, said: "British independent film, unlike any other independent film from around the world, feels like it does act as a window into reality.
"It's almost like you can open up a window in those places and experience what it's like to be living in those areas in those parts of Britain."
Last year, the BFI administered £7 million from the UK Global Screen Fund, and in December announced a further £1.32 million to be shared between nine more international co-productions, helping to increase their reach abroad.
Minister for the Creative Industries, Julia Lopez, said: "The UK independent production industry is world-leading, consistently serving up innovative, creative and inspirational content for big and small screens that wow audiences across the globe."
As one of the largest cities in England, with a population of around 2.7 million, Greater Manchester has seen several grand productions from the British Film Institute and Hollywood conquer its old-timey streets.
If you're planning a bit of screen-tourism yourself, here are just some of Manchester's film and TV hotspots:
Captain America: The First Avenger, MARVEL (2011) Chris Evans, Sebastian Stan, Hayley Atwell
Marvel's 'Captain America: The First Avenger' sought Dale Street, Manchester as a prime filming location, with its old-fashioned streets doubling as a 1940's Brooklyn, New York. The home of Brooklyn Antiques, Manchester saw the birth of one of the world's most loved superheroes.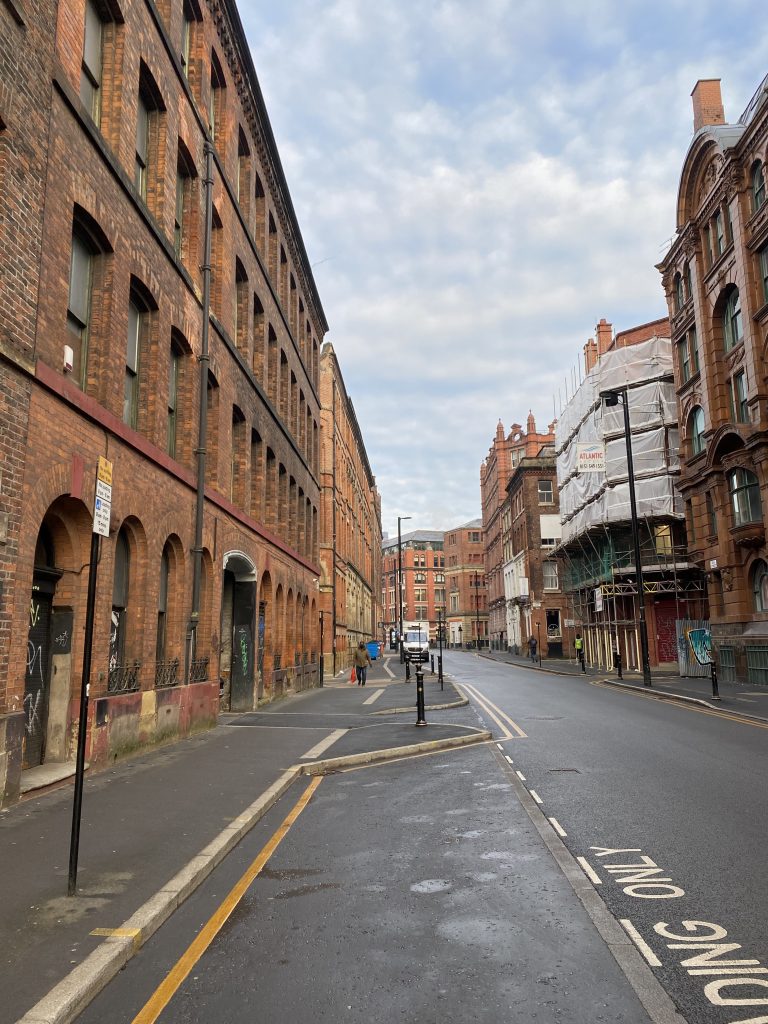 Peaky Blinders, BBC Studios (2013-2022) Cillian Murphy, Tom Hardy, Helen McCrory
This BBC period drama might be set in Birmingham, but Manchester's streets and locations have been a long-time stand-in for filming on location. Most notably, Mangle Street in the Northern Quarter was used for a dramatic shoot out, with John Rylands Library and Victoria Baths also used for filming.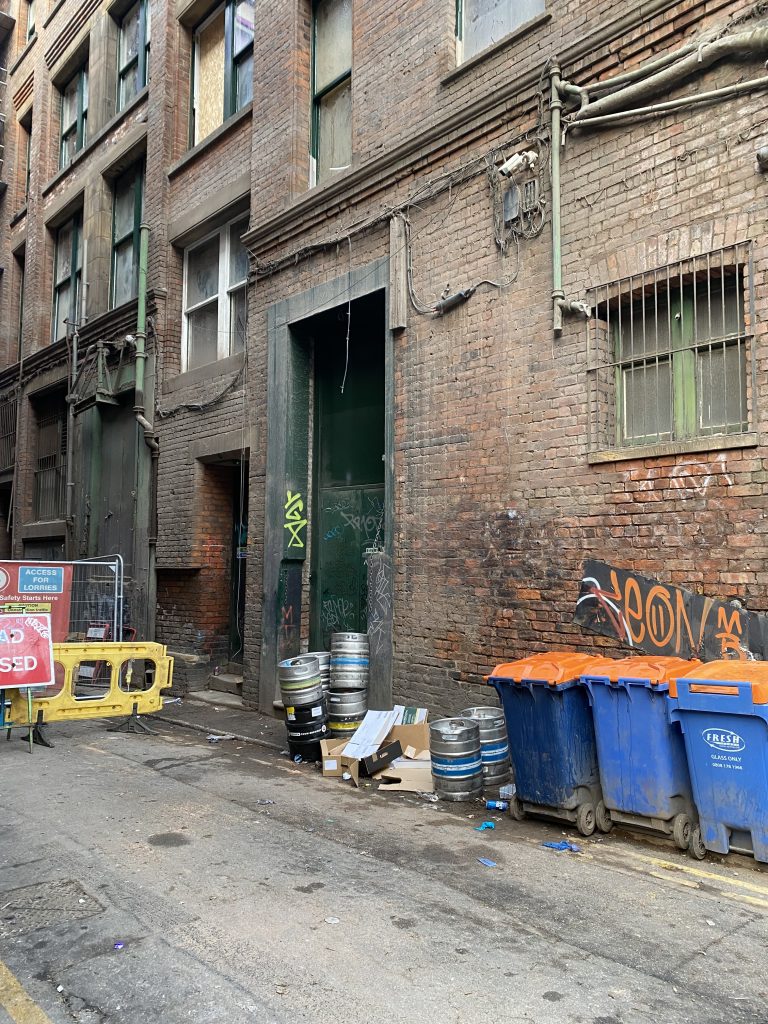 The Darkest Hour, Universal Pictures (2017) Gary Oldman, Lily James, Kristin Scott Thomas
In the Oscar winning biopic of Winston Churchill, Manchester's Town Hall and John Rylands Library were used as doubles for the Houses of Parliament in London.
Sherlock Holmes, Warner Bros. Pictures (2009) Robert Downey Jnr, Jude Law, Rachel McAdams
The first of the Holmes films, Lever Street and the Town Hall were used extensively for scenes depicting London and the House of Lords.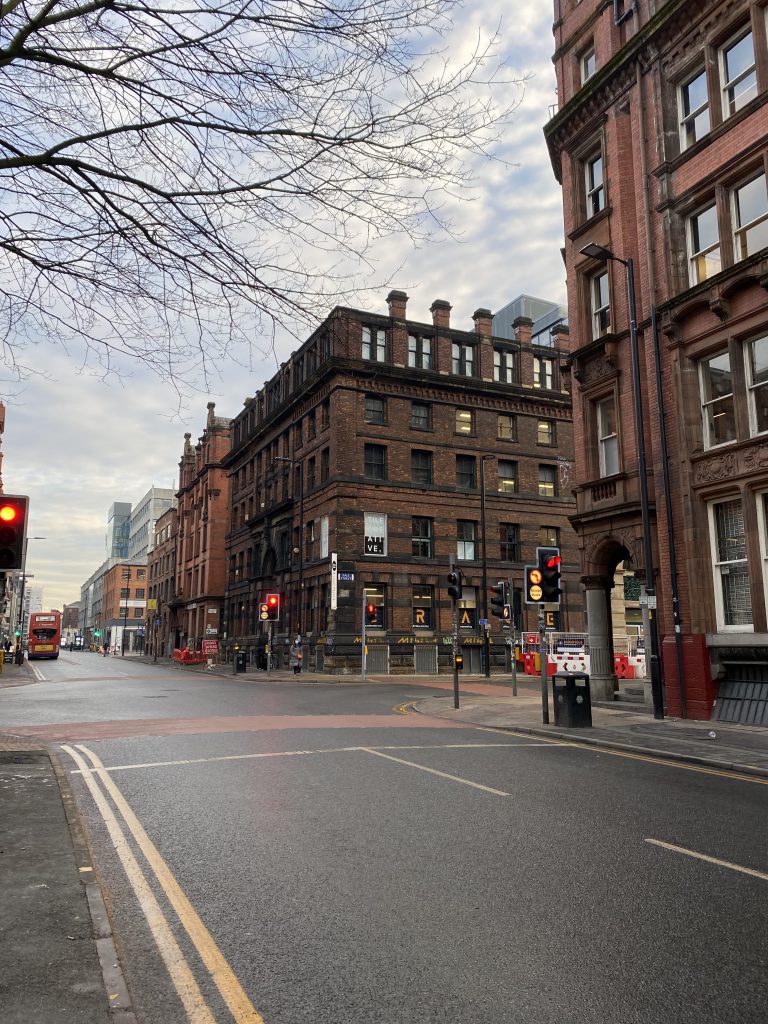 Coronation Street, Granada Television (1960-present) Ken Barlow, Rita Sullivan
One of Manchester's oldest media celebrations, ITV and Granada's much-loved soap takes place in the heart of Manchester and implements much loved parts of the city into the show. Fans can even go on a Studio Tour at MediaCityUK.
Peterloo, British Film Institute (2018) Mazine Peake, Rory Kinnear
Made about Manchester but shot in Devon, this BFI production was filmed miles away from the site of the infamous Peterloo massacre. But those wanting to learn more about the 1891 meeting and its aftermath can visit the actual location in Manchester, now known as St Peter's Square, along with the memorial at the library entrance.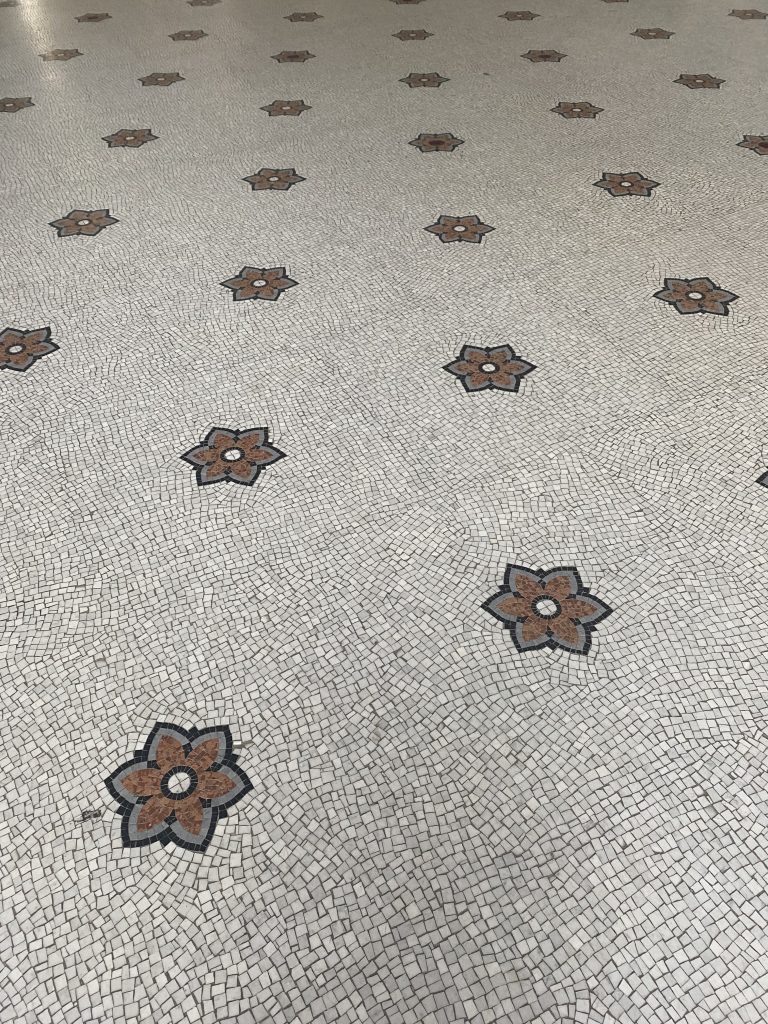 Cold Feet, Granada Television (1997-2003) James Nesbitt, John Thomson, Helen Baxendale
The ITV comedy-drama used Manchester locations such as The Midland Hotel, Lever Street and King Street to portray the city. Some scenes were also filmed outside the city centre to give a borough feel to the show.
Morbius, Sony/MARVEL (2022) Jared Leto, Matt Smith, Adria Arjona
Soon, Sony's 'Morbius' will see Hollywood back on the streets of the Northern Quarter, transforming it into New York once again for the new antihero film.