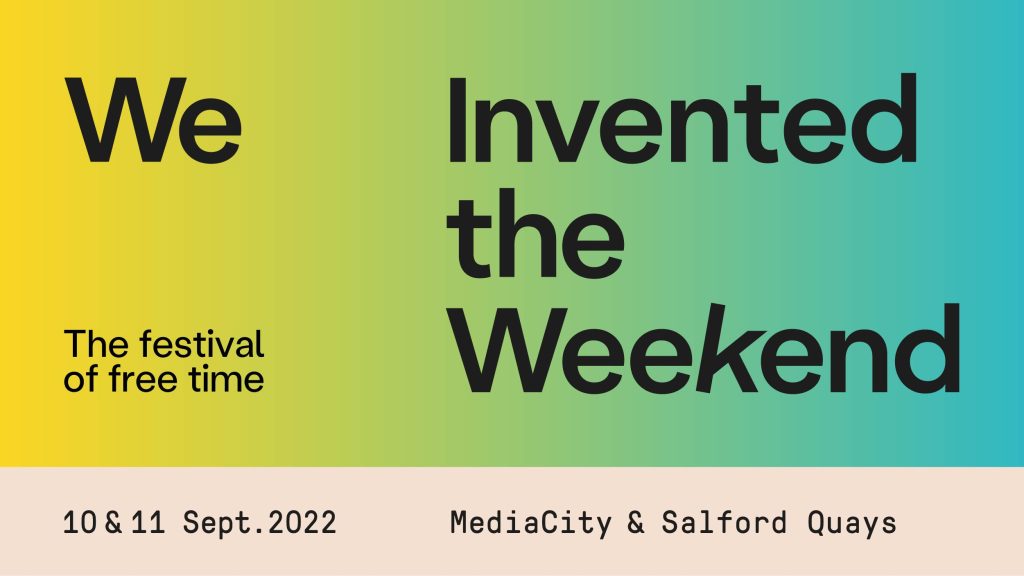 A new festival celebrating the joy of free time comes to Salford Quays this September.
'We Invented the Weekend – The Festival of Free Time' will run at MediaCity and Salford Quays on Saturday 10 and Sunday 11 September.
The free event will include activities featuring sports, arts, performance, gardening, food, science, wellness and more.
Musicians of all abilities and with any instrument will even have the chance to perform with The Salford Weekend Orchestra and BBC Philharmonic.
The event is being funded by Salford City Council and MediaCity, supported by Salford's Culture & Place Partnership.
Other backers include the BBC, The Lowry, the University of Salford, Eat Well MCR and the Science and Industry Museum.
Hundreds of local community organisations are also supporting the event.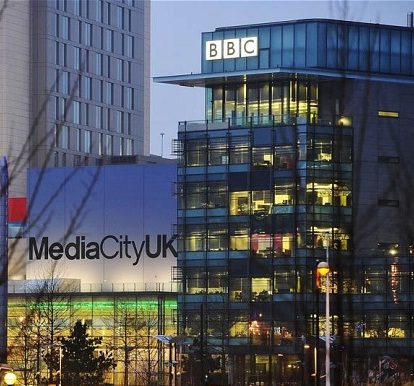 A festival spokesman said: "The weekend was invented right here in Greater Manchester in 1843, by none other than activist and Salford Lyceum director Robert Lowes – Sir Ian McKellan's great grandfather.
"He campaigned to win workers the right to leisure time on Saturday afternoons.
"In this triumph, Greater Manchester gave an enormous gift to the world and 'We Invented the Weekend' will honour this, in true style, celebrating leisure time, free time, quality time and me-time."
Wayne Hemingway MBE, the festival's creative director, said: "Greater Manchester can rightly claim to have invented the weekend and is a place that knows how to celebrate it.
"Whatever your bag, be it boxing or box sets, crafts or cricket, dancing or digging…whatever free time means to you, MediaCity and Salford Quays is the place to be on September 10 and 11."