There was never a doubt in anyone's minds that the creation of the internet was going to redefine how society operates.
But, over the past decade, we have seen it redefined in significant ways. Most notably, the entertainment industry moving primarily online.
With the birth of multiple streaming platforms like Netflix and Disney Plus, more and more people are looking online for their entertainment needs.
Of course, as this shift grows, there are those playing crucial roles in the entertainment industry's transition to the online sphere. 
Manchester is part of the top tier, up there with Silicon Valley, as many types of entertainment have found online success in the metropolitan borough in the northwest of England. 
Manchester has deep roots in music and theatre. The city is the birthplace of rock band Oasis, rapper Bugzy Malone, and home to the Manchester Opera House, a Grade II listed building, and over 1,000-seater commercial touring theatre.
Manchester's traditional roots in these areas have not put it at a standstill, though.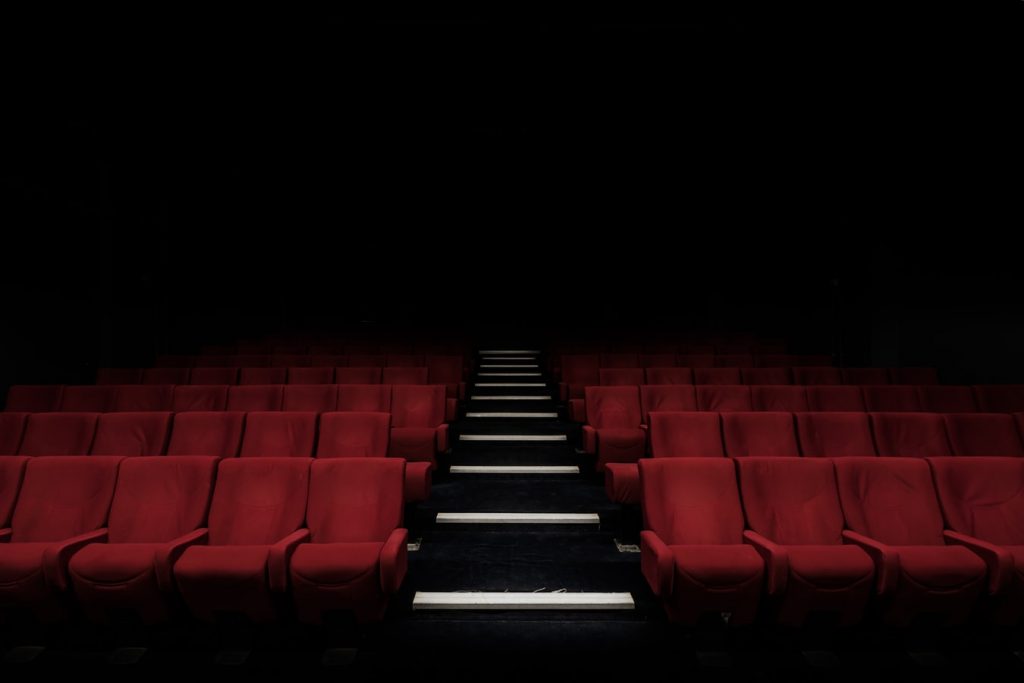 As the world continues to leverage technology, cement entertainment in the online sphere, and connect generations through multiple formats, so too has Manchester.
For instance, the city offers digital theatres and online music schools. Consumers can go online to watch performances at Manchester's pristine Royal Exchange Theatre.
Additionally, they could take online courses and study music production and other curricula with the Manchester-based School of Electronic Music.  
Part of the shift in entertainment to the online sphere also involves outliers in already creative industries pushing the limits.
Breakout Manchester is one example of this. When Escape Rooms became popular in Europe, it was around the same time the entertainment industry began its transition to the online world. 
With this in mind, Breakout Manchester has since offered an online multiplayer escape room experience.  
Just like Manchester's roots in music and theatre, the city also has long-standing ties with the game of bingo as a popular entertainment choice.
While this is evident in the popularity of its many bingo halls, from Club 3000 Bingo to Bongo's Bingo, this well-loved and longstanding game has also made the move to the online sphere. 
Through platforms like Buzz Bingo, consumers can go play free bingo games online with promotions, tournaments, and live options from home, just like watching a play from their couch via digital theatres.
This is one of the many virtues of online entertainment, it's also one of the reasons why it is a sustainable option that is here to stay.  
In today's society, consumers have a preference for the ease and effectiveness of online shopping.
Online entertainment features the same benefits that online shopping possesses, like better accessibility and working on your own terms, trends that suggest online entertainment is here for the long-run.
As such, Manchester will be remembered not just for its culture and history, but for the crucial role it played in shaping the future.