Grimmfest, Manchester's very own festival of horror, cult and fantastic film, comes to the Printworks' Vue cinema for its 2017 run.
The event is now in its ninth year and has quickly become one of the most prestigious film festivals in the UK.
Featuring a host of world premieres, black comedies, short films and classic cult characters, MM looks ahead to the grizzly weekend, picking its top tips and ones to watch.
HABIT – Thursday, October 5 @ 7pm (world premiere, with Q&A)  
Set in the dark heart of our fair city of Manchester, this adaption of Stephen McGeagh's acclaimed cult novel, filmed on location, is sure to bring that dangerous feeling of a seedy underworld closer to home.
SHORT FILM SHOWCASE – Friday, October 6 @  12.30pm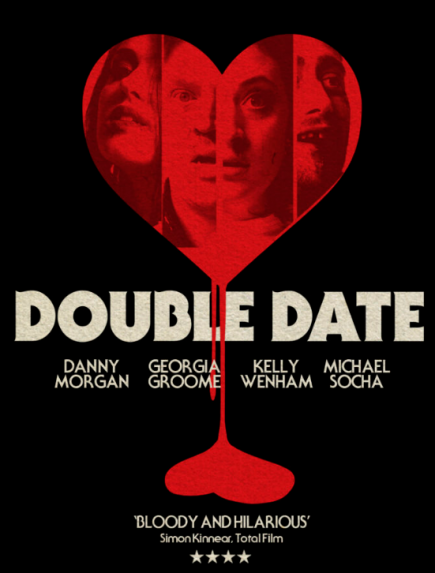 Ranging from Elder Gods to demon births, urban legends and white rabbits for luck, the short film showcase is always intriguing and guarantees something for everyone.
DOUBLE DATE – Saturday, October 7 @ 4.30pm (with Q&A)
Featuring a fantastically sleazy turn from This Is England's Michael Socha, this black comedy will give new meaning the phrase 'battle of the sexes'.  Screenwriter and star of the movie, Danny Morgan, won the Screen International/Frightfest Rising Star award in 2017.
LEATHERFACE – Saturday, October 7 @ 7pm
 Some people might roll their eyes at the idea of yet another addition to the Texas Chainsaw Massacre legacy, but this origin story is sure to wring fresh blood out of the classic cannibal family scenario once again.
DAVE MADE A MAZE – Sunday, October 8 @ 12pm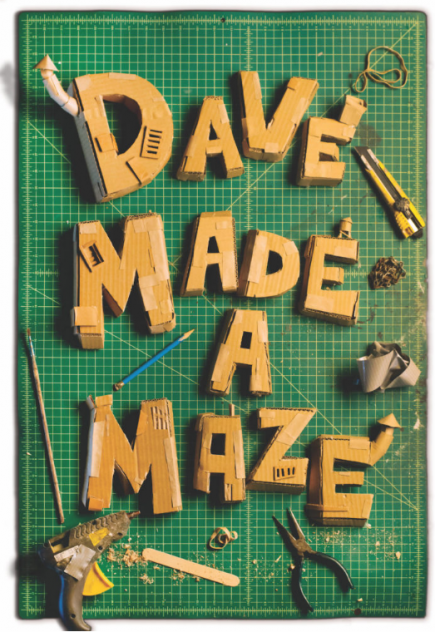 This US film makes its UK premiere at Grimmfest, described as a manic mash-up of all sorts of horror genres, this visually striking and oddball film matches wildly creative set design with a sharp, sardonic script.
BORLEY RECTORY – Sunday, October 8 @ 4pm
Six years in the making, Borley Rectory finally gets its world premiere at Grimmfest.  Starring The League of Gentlemen's Reece Shearsmith, this movie combines a heady mixture of traditional filmmaking techniques, live action, stills, animation and model work to produce an elegant and immersive exploration of the Most Haunted House in Britain.
ATTACK OF THE ADULT BABIES – Sunday, October 8 @ 8.30pm
Closing the festival this year is this satirical shocker, which pokes horrific fun at the rich and powerful.  An utterly outrageous dark comedy, the film skewers the British Nation's sexual hang ups and social division with puerile glee and savage abandon.
*Grimmfest 2017 takes place from October 5 – 8 at Vue, Printworks in Manchester, UK. You can buy tickets HERE.