In a more than worthy tribute to an astounding artist, The Untold Orchestra and a number of Manchester's most remarkable vocalists performed rearrangements of Nina Simone's material to mark a deluge of anniversaries.
This incredibly special show marked 16 years to the day since the legend's death, 28 years since she re-opened the very same venue as the Nia Centre in 1991 and the one-year anniversary of the centre's latest re-opening again as Niamos.
You'd be forgiven for thinking the venue was cursed since the BBC moved out in 1986, but this was no accursed place.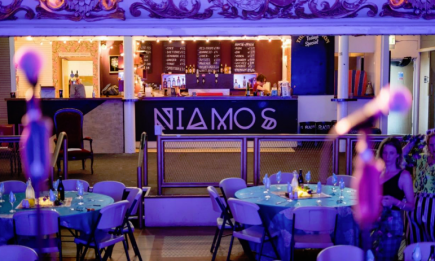 Over the course of the evening, the seven powerhouse vocalists performed with the tireless 21-piece orchestra in an incredible three-hour set. Simone's oeuvre is laden with challenging scales, voicings and cadences but every singer and musician rose to the occasion and gave nigh on flawless performances.
Sam Davies, Josh Poole and Thomas Fripp did an outstanding job rearranging and bringing Simone's classics to life. My Baby Just Cares for Me, To Be Young, Gifted and Black, Sinnerman, I Put A Spell On You – all the heavy-hitters were here and brought to life in a way that was a privilege to experience.
It was evident why The Untold Orchestra are one of the most sought after collaborators on Manchester's music scene.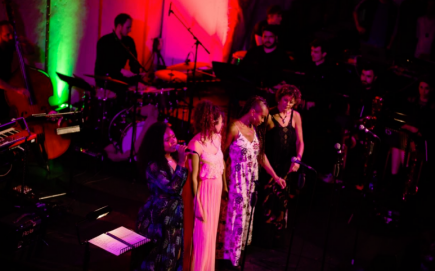 For the vocalists, there was a sense that the chance to perform these works in the context of celebrating Simone's life was truly meaningful to each of them. Each one connected not only with the artist emotionally but with the inherently political content of her work.  
Ellen Lewis of Agbeko, one of Manchester's truly unmissable bands, gave one of the performances of the night in her rendition of Strange Fruit. Originally sung by Billie Holiday in the 1930s, when the continuous lynching of African Americans was all too recent past, Simone covered the song in the late 60s to hammer home how little had changed for her people.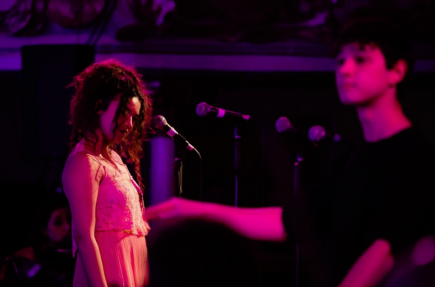 With recent stories of racist graffiti in Salford and Levenshulme, it was clear Lewis empathised with Simone's pain at that fact.
The other vocalists were also stunning in their own right. Mica Millar, Sylvia Tella, Martin Connor, Yemi Bolatiwa, Nicole Battick and Maria Corrigan were all unforgettable.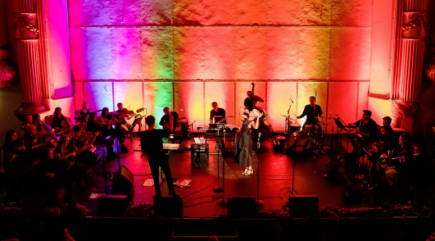 You should do everything in your power to see them perform live. Mica Millar's original material is particularly worth your time.
It pains me to say that the only drawback of this show was that it felt all too fleeting. Having that amount of legacy and history to accompany such outstanding performances is a rare thing: a true pleasure that captured the essence of Simone's eternal talents.    
*Images courtesy of Kenny Clayton, with thanks.