Dolly Parton's musical has tumbled out of the West End and stumbled straight into Manchester.
9 to 5 – based on the 1980 film of the same name – is finally showing at the Palace Theatre after being heavily hyped since March.   
First things first, the production is not a 'best of Dolly Parton'. It's true that the country singer was heavily involved in putting it together (she was responsible for the music and lyrics), but you won't find hits like Jolene and Here You Come Again.
Instead, it's got a largely original soundtrack as it re-imagines the iconic movie that solidified Dolly as a star alongside Jane Fonda and Lily Tomlin back in the 80s. You don't, however, need to be a fan of the flick to enjoy this stage outing.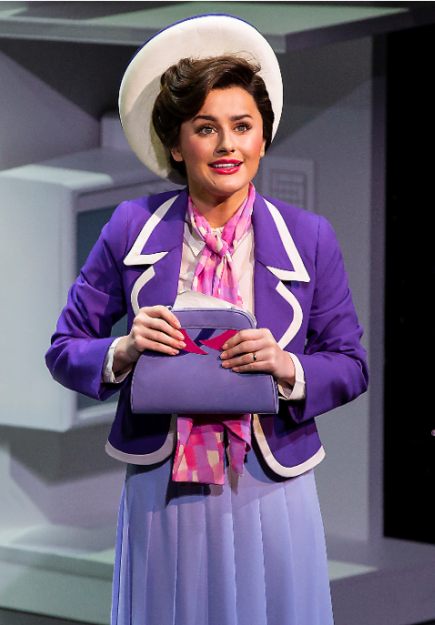 In fact, you'll get a kick out of what's on offer here whether you have or haven't watched the original 9 to 5.
The musical kicks off with a bubbly video from the woman herself: Dolly. Dressed in a white rhinestone jacket and bursting with energy, the 73-year-old acts as narrator for the first scene.
It's all a little clunky (especially when Dolly is singing 9 to 5 over the cast), but it's excusable from a star who – let's be honest – can do no wrong in many people's eyes!
Once Dolly's off the screen we finally get to meet the lead characters: Violet Newstead (Louise Redknapp), Judy Bernly (Amber Davies) and Doralee Rhodes (Georgina Castle). The three play disgruntled office workers who take revenge on their chauvinistic boss, Mr Hart (Sean Needham), in a workplace circa 1980.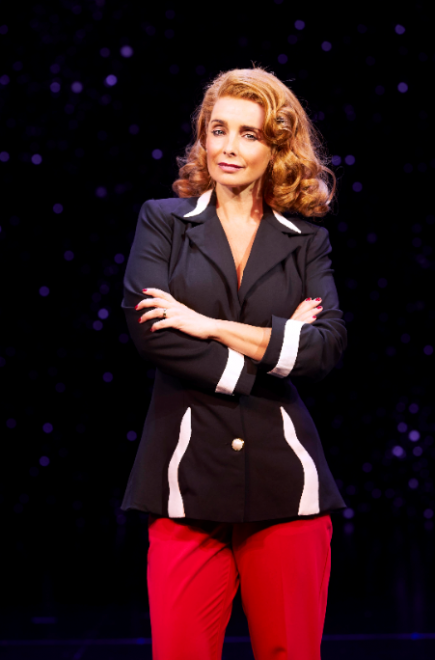 While Redknapp provides the most star power, it's fair to say that all three of the leading ladies shine equally. They have chemistry, they have talent and – perhaps most important of all – they seem to enjoy themselves.
The plot is strong, as is the dialogue. Surprisingly, all the jokes land rather well. The humour can sometimes be hit-and-miss in a playful production like this one, but the gags here didn't feel forced or overdone. This is just one of the many ways the show gets people to smile.
There is, of course, no question about the standard of the music. The numbers vary, much like Dolly's own back catalogue – with soulful tunes like Get Out and Stay Out mixed in with comedic routines like Heart to Hart, performed expertly by Lucinda Lawrence in the role of Roz Keith.
The pacing of the show is spot on, with a shorter 45-minute act to follow the interval. There isn't one scene that feels unnecessary, nor one that outstays its welcome. Instead, the story moves along at a steady rate before it reaches a crescendo with one final rendition of Dolly's most famous hit, 9 to 5.
All in all, 9 to 5 the Musical makes for a light-hearted night at the theatre. It's not particularly ground-breaking, but it succeeds in what it sets out to do and it's doubtful that anyone could come away from it without having fun.
*9 to 5 the Musical is showing at the Palace Theatre, Manchester until Saturday, September 21. You can buy tickets HERE.