One of the UK's leading rappers Headie One gave Manchester a night to remember. The atmosphere electric, bursting with compelling drill music and staples of rhythmic grime showcasing Headie's talents.
Upon the initial release of 'Edna' in October, the album debuted at No.1 on the UK Albums Chart making history as the first drill album to achieve such a milestone. Headie is known for signature hits and fan favourites including 'Know Better', '18Hunna', 'Both', 'Only You Freestyle' featuring Drake and 'Ain't It Different' with AJ Tracey and Stormzy.
The album Edna is named after Headie's late mother, 'Edna Duah' who passed away when he was a child. The album is a tribute and dedication to his mother.
Kickstarting the event off with DJ GBE warming the crowd up with much loved contemporary rap music. After that was Moneybagz, Ivorian Doll, OFB Bradz, Dezzie and Bandokay, leaving Headie to close the show.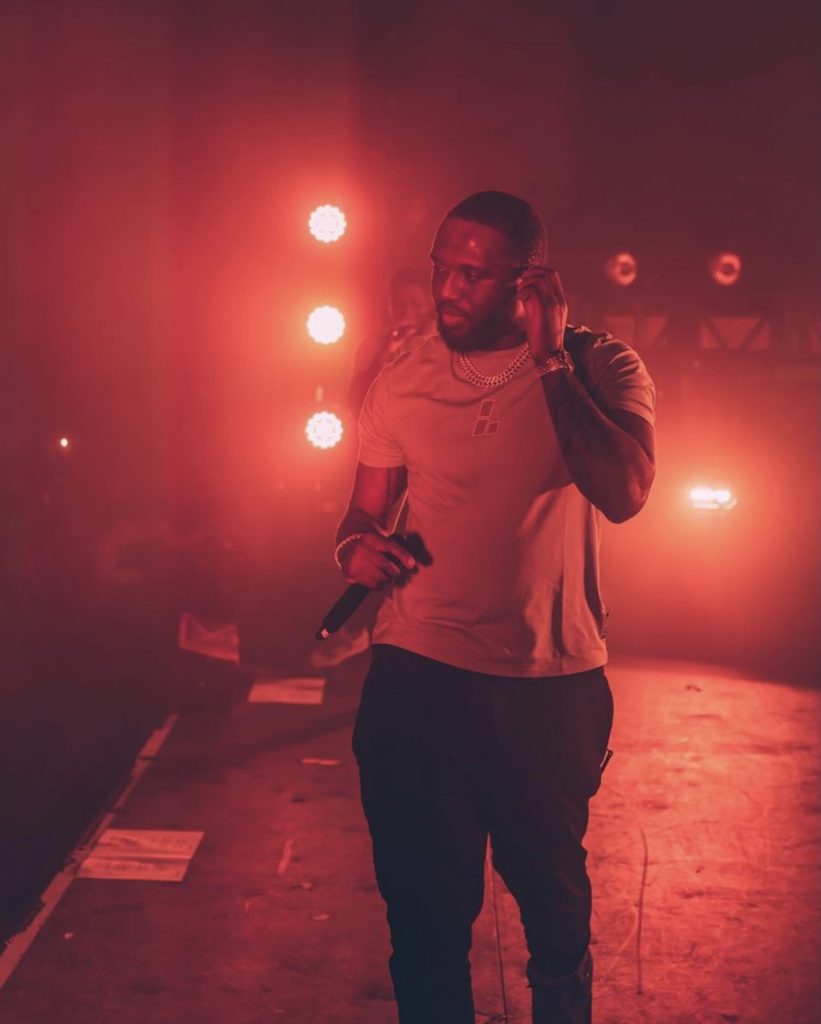 Headie performed songs from debut album ('Edna' – deluxe edition) and new mixtape: 'Too Loyal For My Own Good' lyrics depicting headie's personal experiences in life's hardship accompanied with a hip hop beat and catchy hooks.
Each supporting act performed with energy and each gave thrilling performances. The staging fixtures of red lighting set the intimate mood of the music and changed throughout varying the tone and vibe of each performer. Allowing the crowd to get more hyped the longer the night went on. Hardcore fans created mosh pits encouraged by artists.
The event was well secured creating a safe feeling and cushion of support if needed with staff present around the venue, the dance floor wasn't too packed which allowed room to dance and be able to get served at the bar in a fast and efficient manner. COVID passes where checked upon arrival following government guidelines and providing a COVID safe environment.
The event was celebrated mostly by a younger audience, targeting drill and grime lovers. Audience members get to experience a former prison inmate turned artist grinding and making change.
The concept album Edna echoes a similarity of Chicago hip-hop and can be recognised by its violent, dark lyrical content. Headies Drill music focuses on crime and the daily ordeals of life on the streets, outlining his most open and reflective state, rapping about emotions and pivotal life changing topics.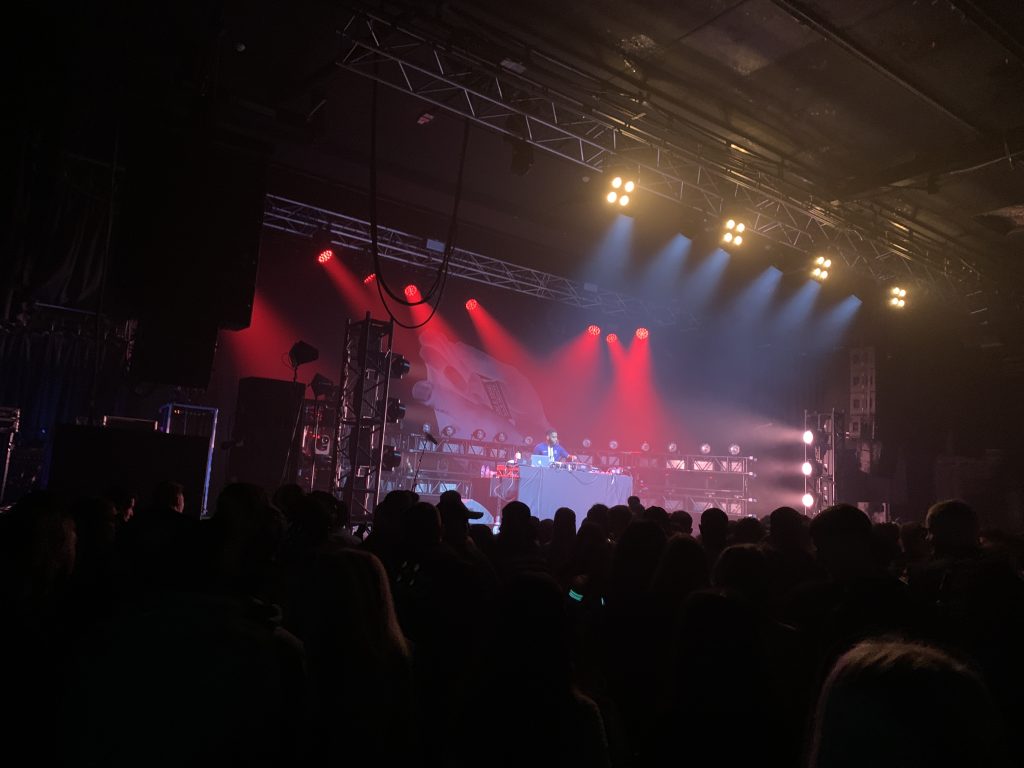 For further information and tickets click here – https://www.headie.one