Summer music festivals seem a world away as we experience the typical January chill, yet Manchester's main music event kicks off in the coming days.
Parklife Festival takes place on June 8 and 9 this year, and the two day event is set to announce its line-up next week.
Acts such as Liam Gallagher, Snoop Dogg and the Chemical Brothers have headlined the festival in the past, and fans in Manchester are waiting to hear what will be in store this year.
The event grows year on year, and as well as Gallagher the crowds were treated to the XX, N.E.R.D and Lorde in 2018.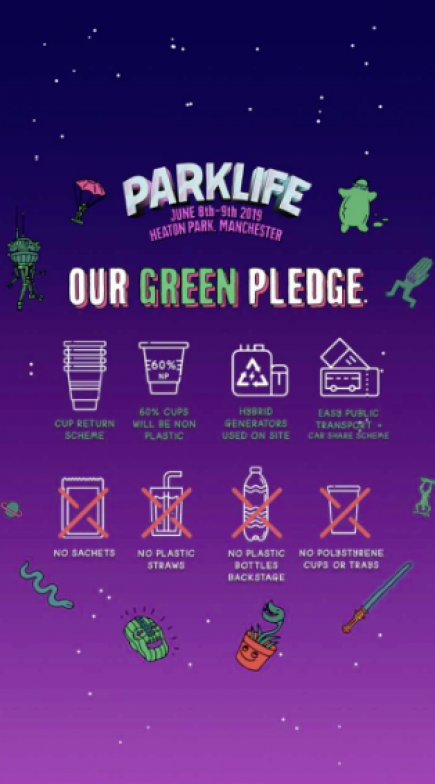 The festival takes place in Manchester's Heaton Park, a few tram stops outside of the city centre.
The organisers of the event have announced that Parklife will be greener than ever this year, and a cup return scheme will be in operation, as well as a ban on sachets and plastic items including straws and bottles.
Last year Mancunian Matters visited Parklife and noticed a litter issue with lots of bottles disposed at the entrances and rubbish all over the festival site. 
Parklife are also pledging to have easy public transport to and from the festival site, instead encouraging people to share cars or get public transport to cut down the fuel emissions in the local area.
Tickets for Parklife aren't on sale yet, however if you check out the official website you can register your email address for pre-sale tickets when they do come out.