Imagine having a lie-in on a weekend and then feeling disappointed after rummaging through week-old groceries for something to eat. Instead, you can opt for a bottomless brunch with your mates and eat and drink as much as you want without breaking your bank.
Manchester is the second-best city when it comes to bottomless brunches for students, according to the Bottomless Brunch Student Report. The city was beaten to the top of the list by Sheffield. 
If you like bargain hunting, you might like these restaurants that are offering up a lot for a little. The top 10 Manchester restaurants perfect for a boozy Sunday are: 
Flight Club (£25)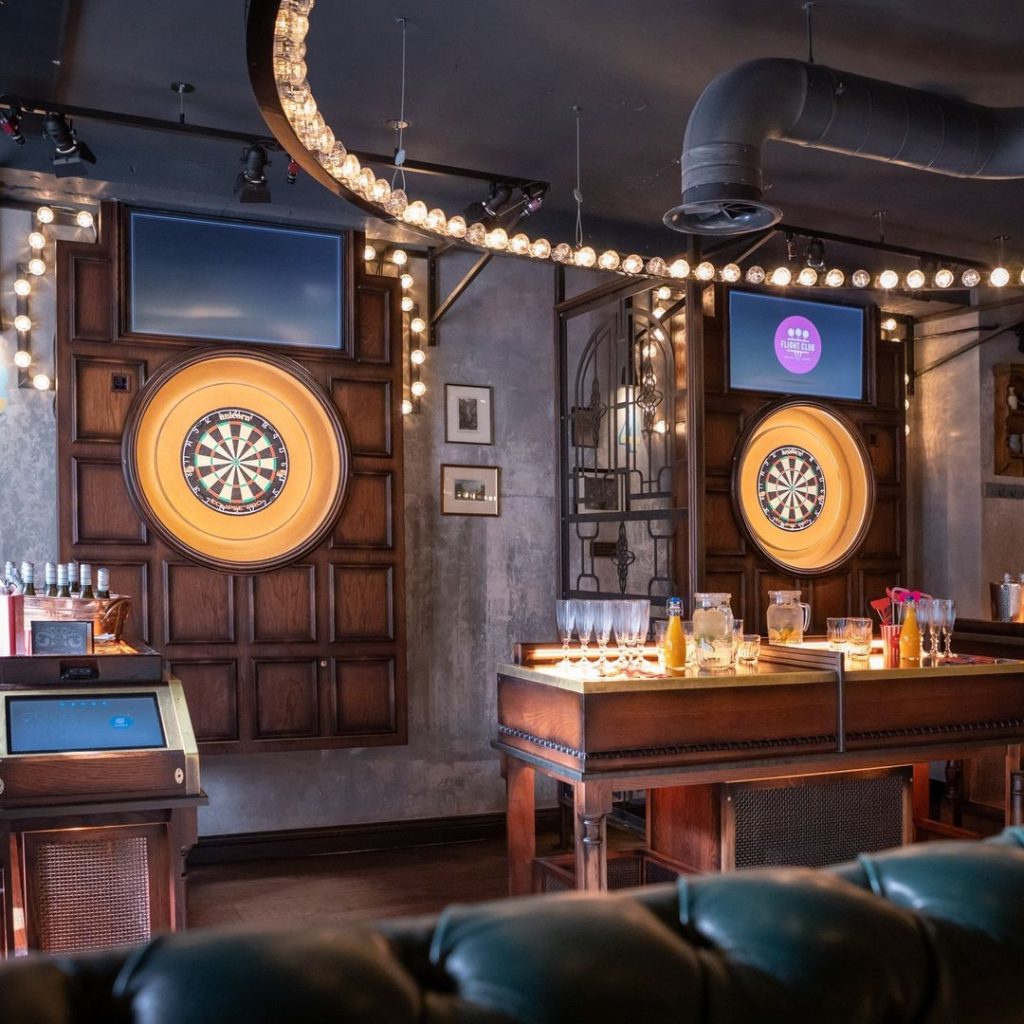 You can spend two hours with a bottle of Prosecco and bottomless pizza. If you fancy a game then you can include a Social Darts sampler. You also get complimentary carafes of orange juice and water at the ready.
Crazy Pedros (£25)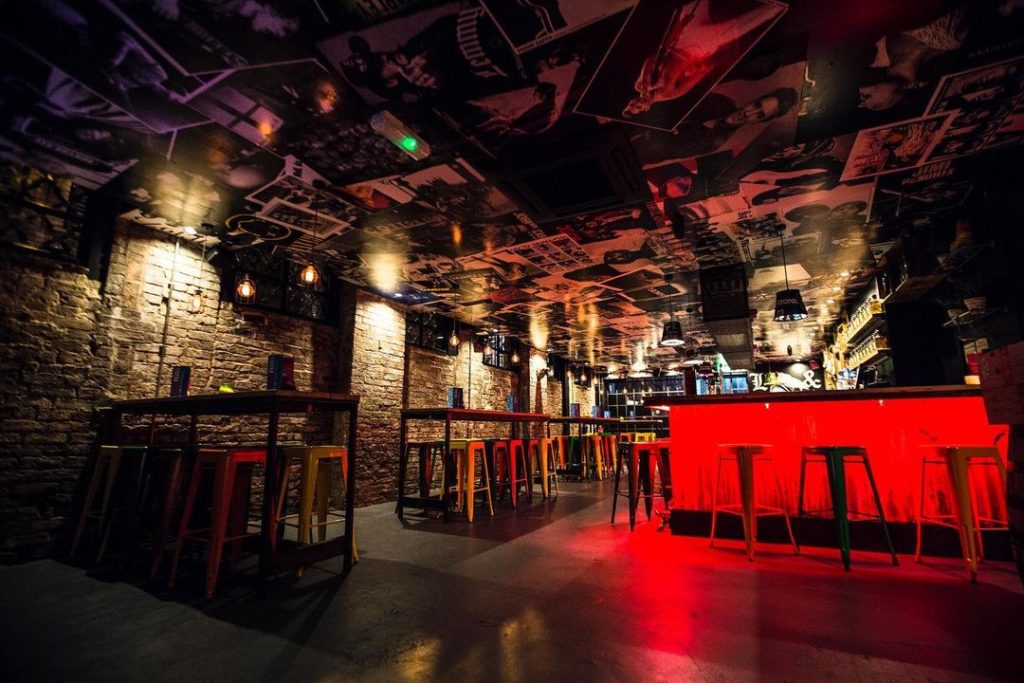 The restaurant is offering unlimited slices (from their slices of the day), Hooch, beer, prosecco & classic Frozen Margz for 90 minutes. 
The Bay Horse Tavern (£27.50)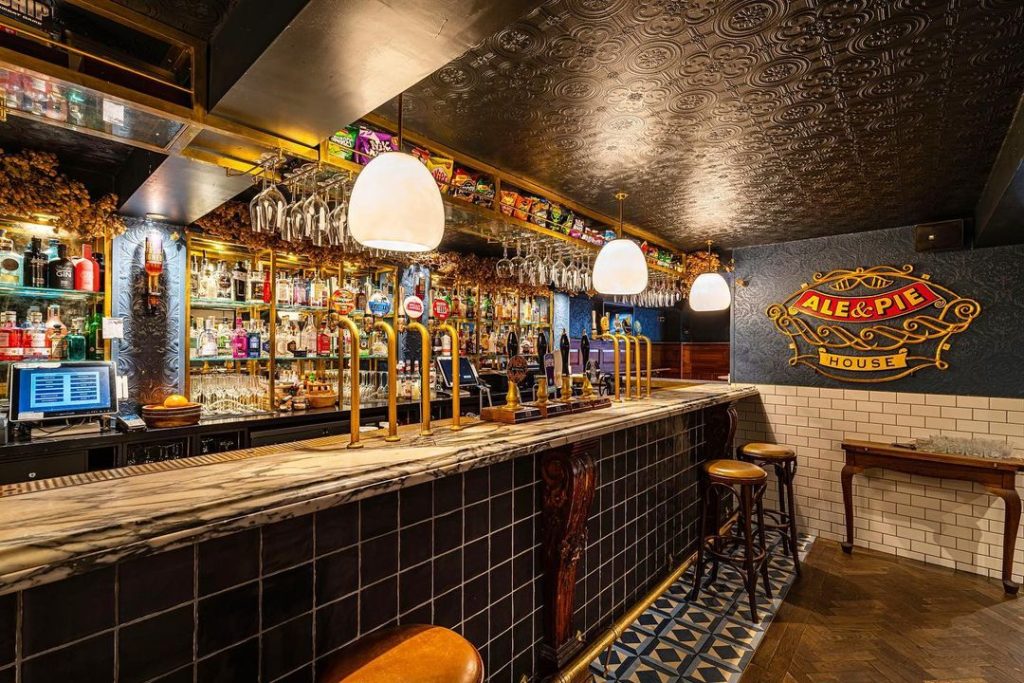 This restaurant with its lavish interiors is offering one food item and bottomless drinks at this price. If you are looking for a gram-worthy brunch afternoon, this is the place. 
Impossible (£30)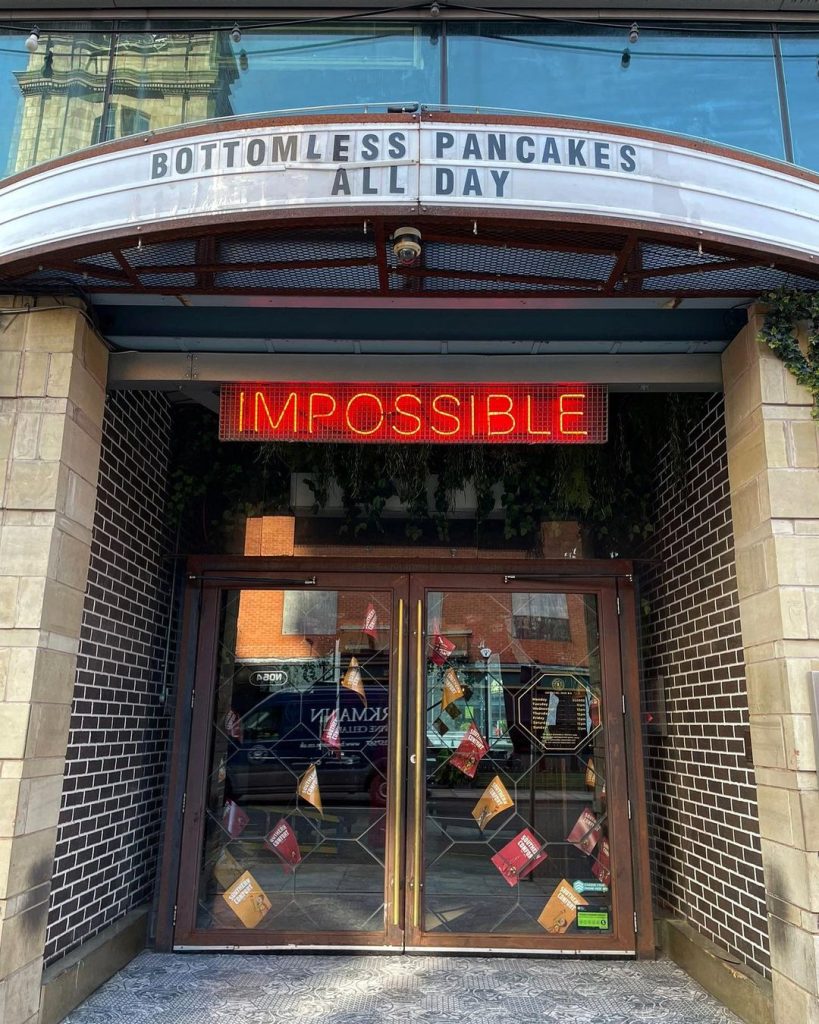 This stylish bar, located on St. Peter's St, is offering one food item and bottomless drinks for 90 minutes anytime between 12 pm and 4 pm. 
Menagerie (£32.45)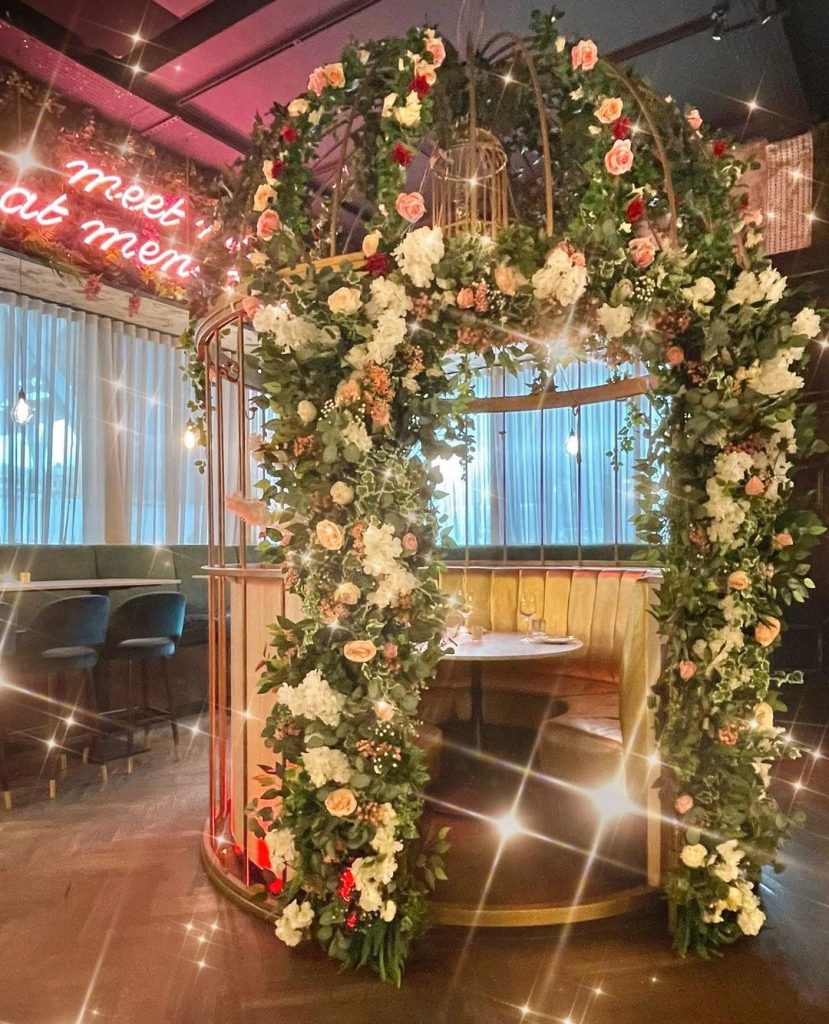 This restaurant has a vibe like no other. It offers up an exclusive-club-like atmosphere and ornate interiors along with its amazing food. 
BLVD (£35)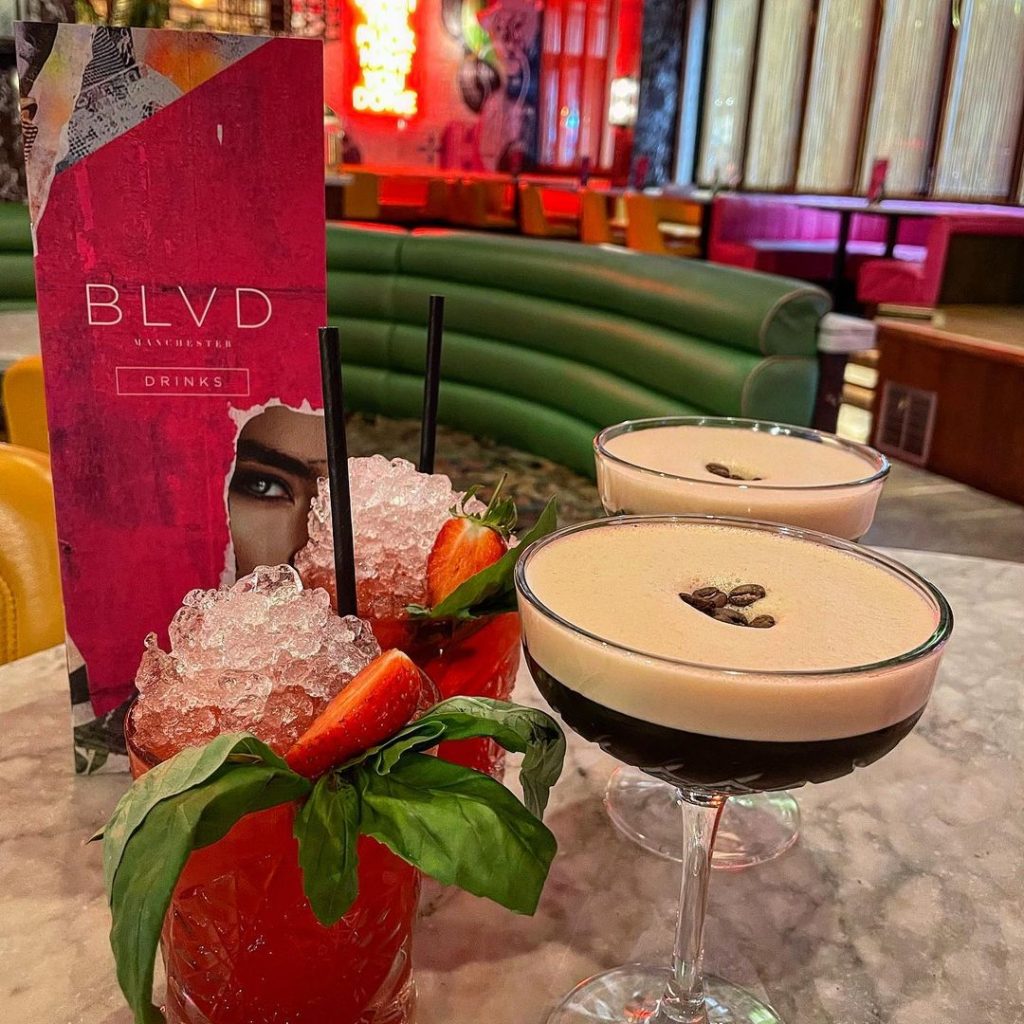 Located in the heart of Manchester, this restaurant is offering a small plate, a side dish, and bottomless drinks at this price. 
Point Blank (£35)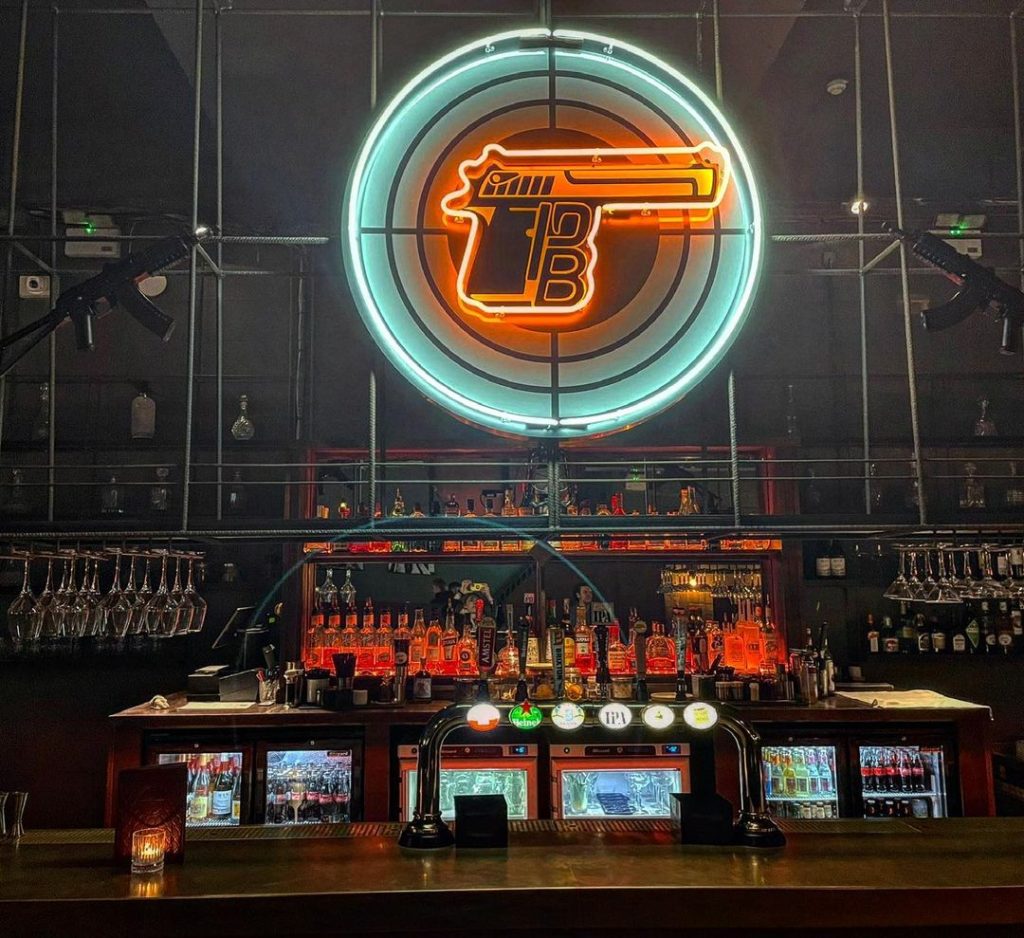 This restaurant/shooting range is offering unlimited pizza and beer or prosecco on Sundays for 90 minutes. 
Cottonopolis (£37.50)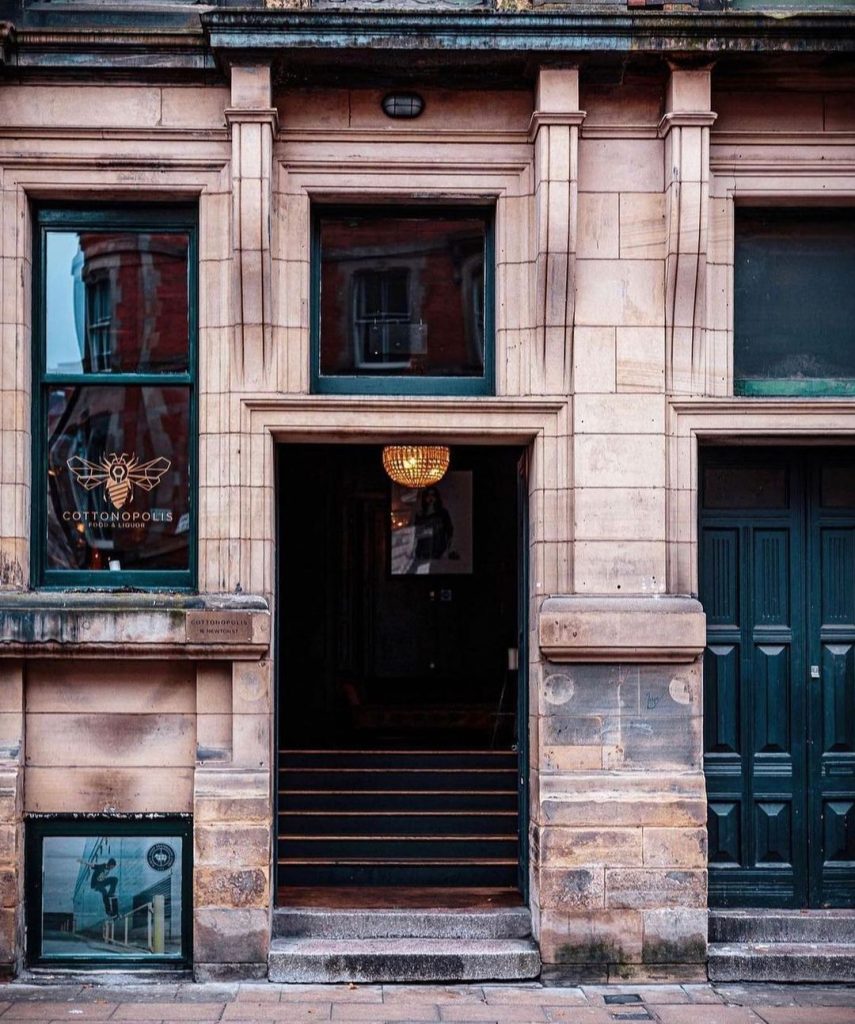 This restaurant is offering a splendid ambiance and incredible food and drinks. Their brunch offers one dish and bottomless drinks for the duration of 90 minutes. 
Pen and Pencil (£40)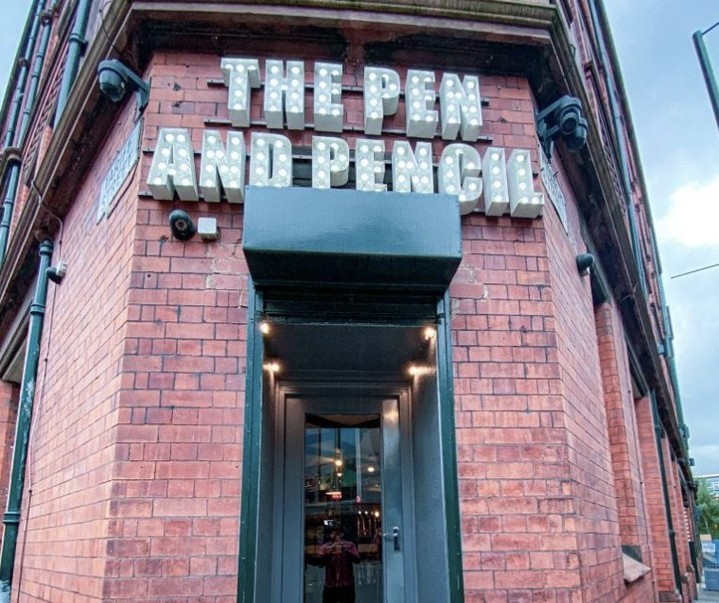 This restaurant offers a plate of food and bottomless drinks on the last Saturday of every month. They want you to drink responsibly and enjoy your meal. 
Banyan – Corn Exchange (£45)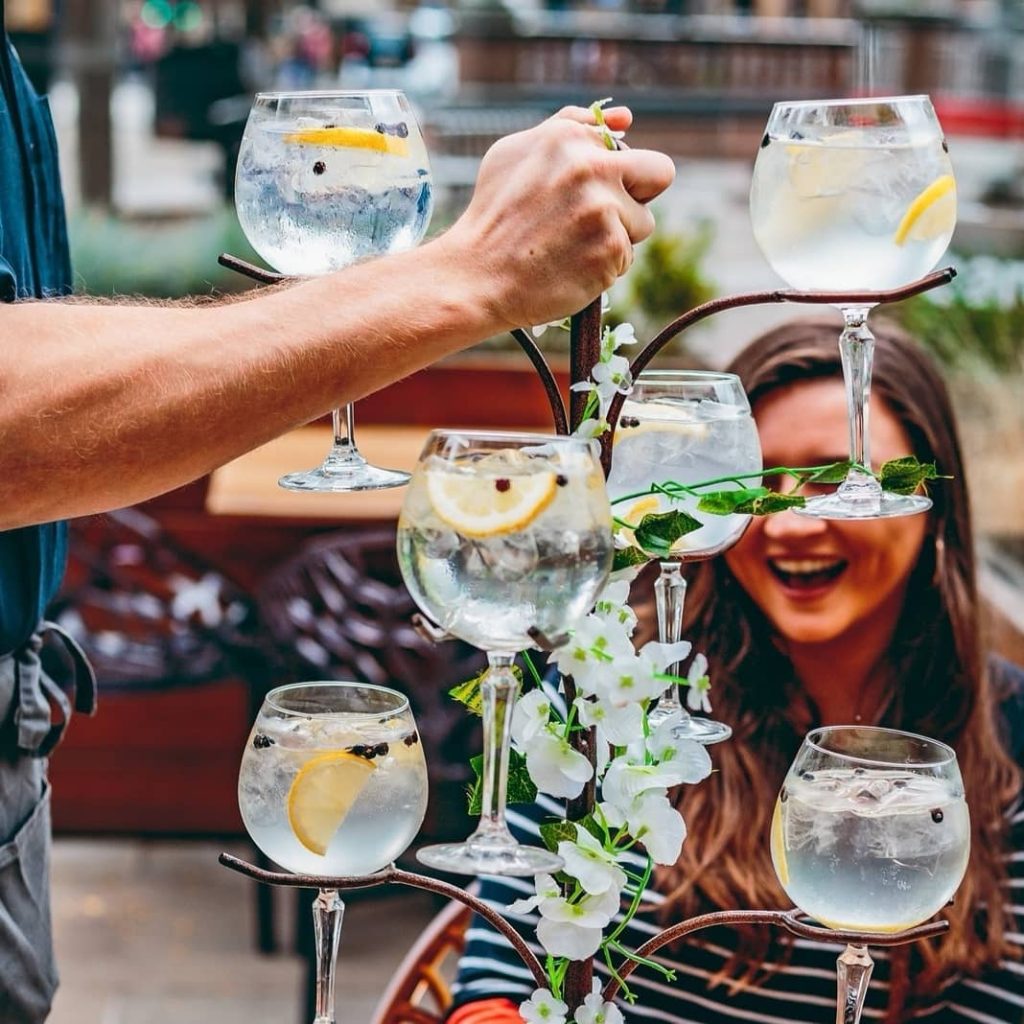 Whether it's a weekend or a weekday, this eatery offers a bottomless brunch every day of the week until 4 pm. 
(The prices mentioned are the average cost per person.) 
If you like vegetarian brunches, you should definitely opt for the Menagerie, The Bay Horse Tavern, Pen and Pencil, Impossible, or Flight Club. If you want a vegan menu, your best options are BLVD, Point Blank, Banyan – Corn Exchange, Cottonopolis, or Pen and Pencil.