Forget surf and turf, prepare to smack that beef in a bun and upgrade the prawns to a full blown lobster with the cow and crustacean enterprise preparing to hit the Manchester food scene.
The London-based food chain Burger & Lobster is gearing up to open its 12th store in Ship Canal House, King Street on Friday August 7, adding to a portfolio including New York and Stockholm sites.
The restaurant chain only serves burgers and lobster, with patties coming from prime steak cuts of Nebraskan beef and lobster flown in from the Atlantic to a dedicated tank at Heathrow Airport.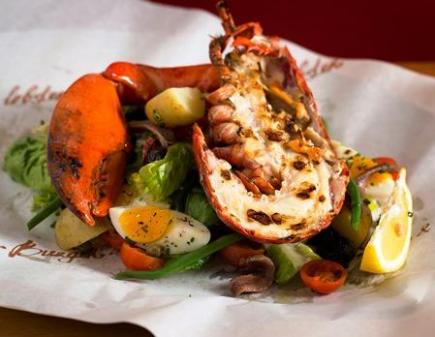 CLAWS FOR EFFECT: Manchester's Burger & Lobster will boast the largest lobster tanks in the North West
Maisie Denning, Marketing Manager at Burger & Lobster, said: "We're so glad to be finally announcing an opening date for our Manchester restaurant.
"It's been a long time in the planning, but we're finally coming for you!"
The restaurant promises the largest lobster tanks in the North West, but don't expect to see a menu in this eatery.
The selection available includes 10oz burgers, whole lobsters or lobster rolls, served with chips & fresh salad for £20.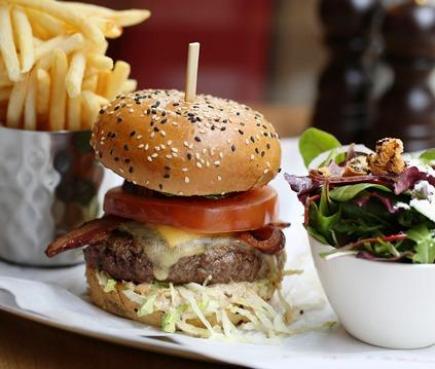 FINGER-LICKIN' GOOD: Mouth-watering prime steak cuts of Nebraskan beef may tempt diners away from lobster
The restaurant will also serve jumbo lobsters sold by weight, and as well a 6oz baby burgers or one of the smaller lobsters with one side for just £12 if you fancy a light bite.
The restaurant will also incorporate a cocktail bar, and Mancunians can look forward to a sneak peak between August 4-6 when free preview lunches and dinners will be up for grabs.
Maisie added: "When the team think of Manchester, we think great vibes and a fantastic reputation for food and culture.
"We're hoping the Burger & Lobster phenomenon will fit in perfectly and the people will enjoy the new restaurant and bar as much as we know we will enjoy the people."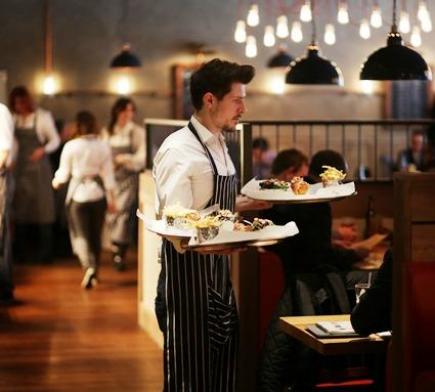 NEW YORK, STOCKHOLM, MANCHESTER: Burger & Lobster hope their global phenomenon will bring wave upon wave of Mancunians
The Burger & Lobster booking page will go live in the next few days, with more information available on Facebook or on Twitter @lobsterMCR.