A food delivery service set up in Urmston during lockdown has secured premises to open its first restaurant.
Dirty Bird BBQ is a family-run business which opened in May this year, cooking American soul food in the family home and delivering to locals.
The soon to be American-diner-style restaurant location is 70 Flixton Road, in Urmston town centre.
Owner Gabe Lea is originally from nearby Lostock in Stretford and has spent his entire adult life in Urmston.
Mr Lea said: "It started off as a lockdown business and it picked up from there and got super busy, made us enough money to open our own restaurant.
"I've been a chef pretty much all my life and I've always wanted to own my own restaurant."
He added: "We searched high and low for the perfect place and then this came about; we pretty much battled for about four months to get it through a really long-winded process."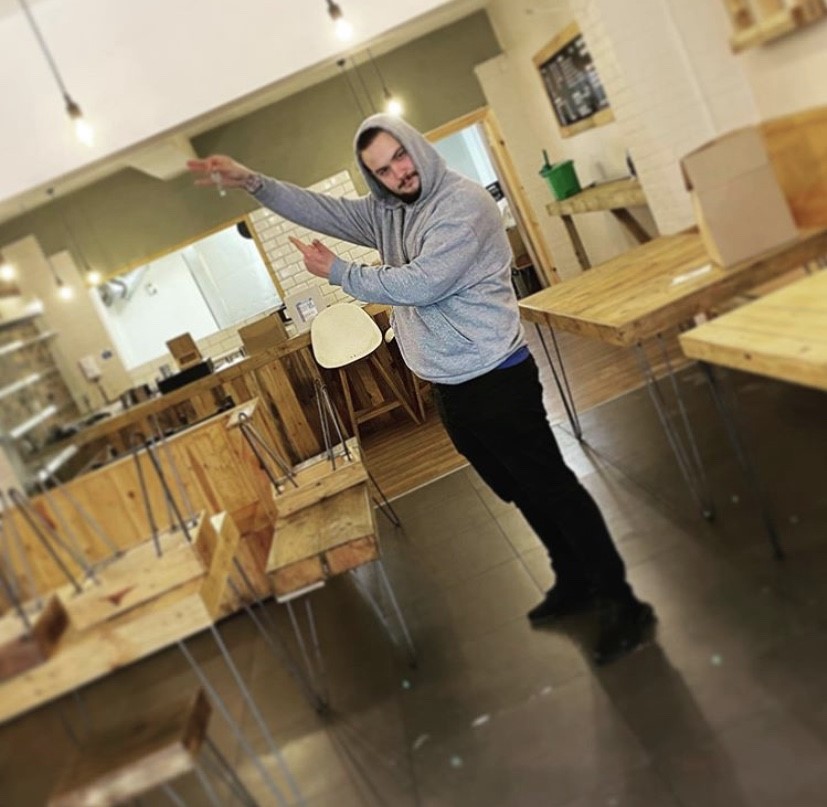 Estate agent Harvey Silver Hodgkinson who arranged the purchase said: "Urmston has long been touted as the next Manchester food area to really explode in popularity.
"The great independents of the area have really helped to magnify the pull of drinkers and diners."
The plot on Flixton Road is currently being refurbished to reflect the colourful brand of the new business, with plans to open in the new few weeks.
With Covid-19 case rates constantly fluctuating and Manchester now categorised as High risk – only one tier away from local lockdown measures – opening and remaining open is far from guaranteed for such hospitality venues.
However, Mr Lea is confident that his business will survive even if the restaurant is forced to close as we head into the winter period and the nation gears up for a second peak.
He said: "If we have to we'll just go to our delivery service, our bread and butter, that's what we started off doing so that's what we know."
This delivery has service already proven to be popular with a growing customer base.
One customer on Facebook said: "This isn't your average takeaway, it's restaurant quality food at affordable prices, the portion size is more than generous and I couldn't recommend this place enough!"
For information and updates on the opening date visit Dirty Bird BBQ on Facebook.