When visiting Hebden Bridge it's clear to see why the LGBTQIA+ community has gathered around such a quaint and eccentric town.
History
The former mill town closed down in the 1970s and became a hub for queer people when hippies moved into the town due to low property prices.
Their acceptance and open-mindedness seeped into the culture of the town almost immediately and in the 1980s it was hailed the queer capital of the UK.
Hebden Bridge is famously known as well for its link to the tv show 'Happy Valley' as the show was filmed there.
Lesbian Culture
It is clear to see why Hebden Bridge has particularly resonated with the lesbian community.
With artisan coffee shops on every corner, independent bookstores, spirituality shops, and picturesque views everywhere you look, what's not to love.
The town has rainbow iconography subtly sprinkled across its shops and landmarks, reminding visitors the significance of the queer community.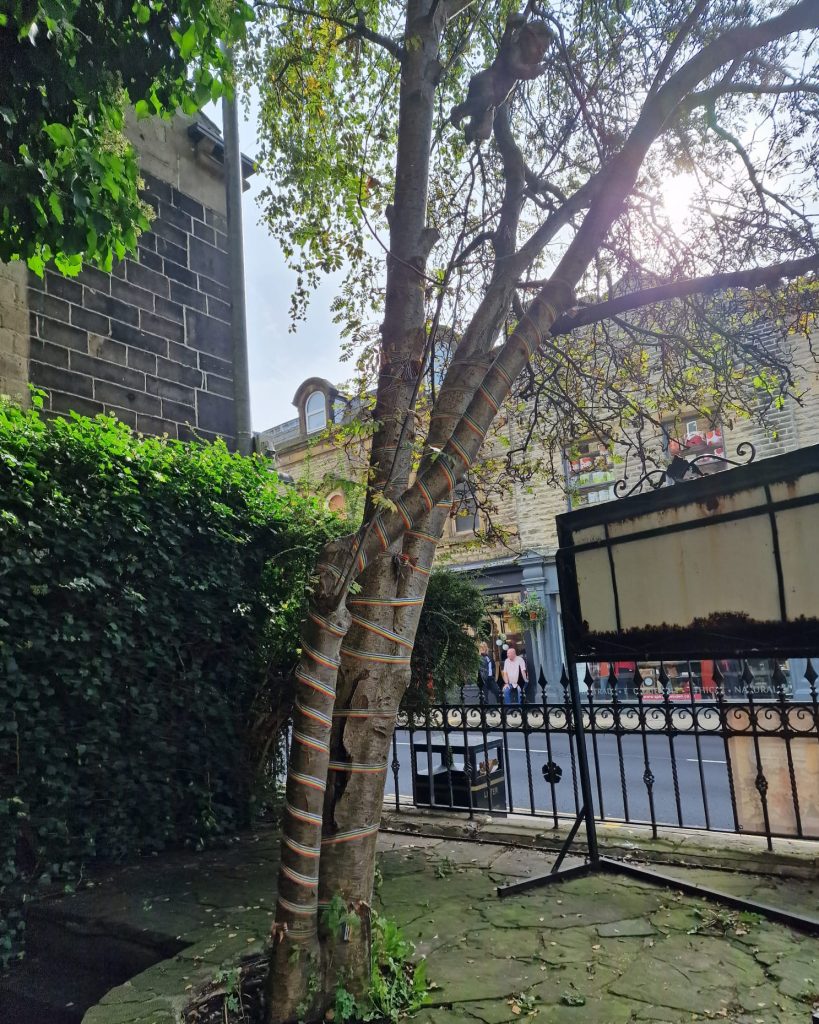 Witchcraft has ties with the lesbian community with 17th century lesbians being framed as witches to rid them from society as well as the idea of women being persecuted for being different resonating with the community.
So it is no surprise that Hebden Bridge celebrates witchcraft such as a witchcraft shop and a street named Salem.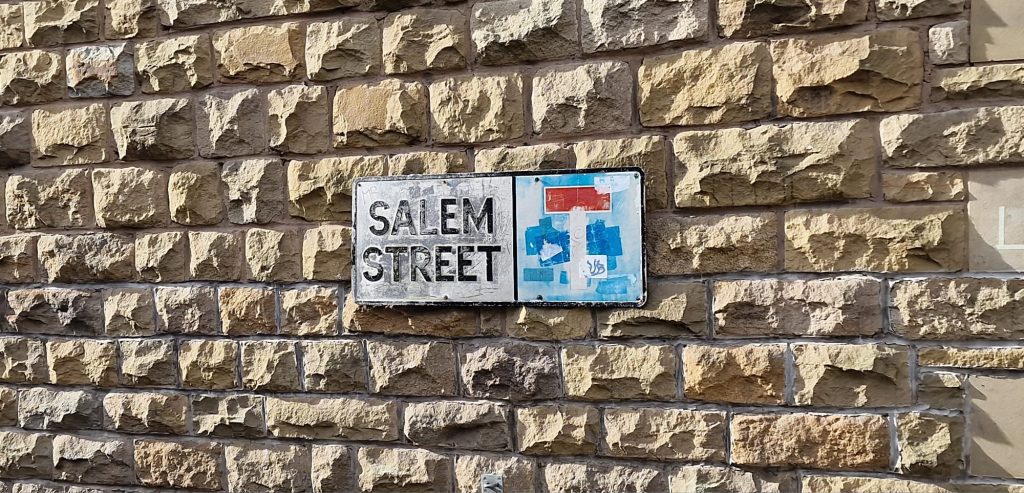 What is there to do in Hebden Bridge
Hebden Bridge itself is full of culture and full of life, it is hard not to fall in love with the town.
There is a weekly market which serves a vast variety of food from Serbian to Jamaican food.
Hebden Bridge is also a hotspot for charity shops and vintage thrifting, visitors are sure to find some good finds in these shops.
From drag shows to political talks there is something for everyone at Hebden Bridge.
Perhaps most famously, Hebden Bridge is known for its stunning scenery and idyllic walks.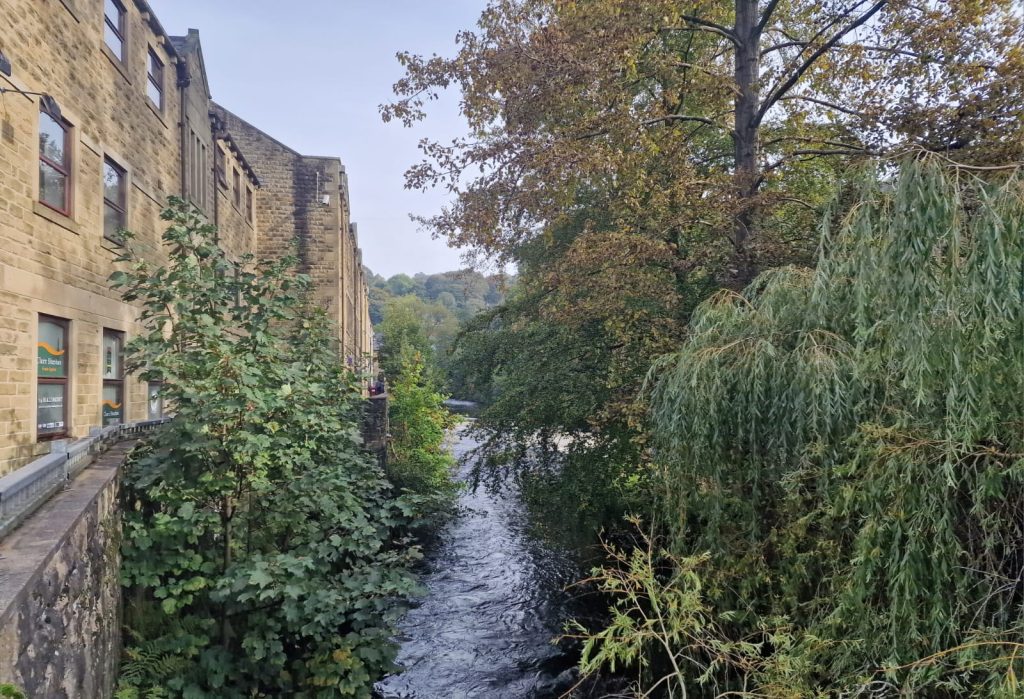 Visitors should take a walk along the stunning crags located near the town centre next time they are in Hebden Bridge.