We love to play online bingo, just like millions of other people in the UK.
As of late, it seems like no deposit bonuses are disappearing, and we're missing these freebies already! Are there still some no deposit sites left in the UK?
New taxes
At the end of last year, the UK government ruled that bonuses given out by site would be treated as real money from a tax perspective. This meant that the site itself would be liable to pay a rate of tax for giving out these bonuses, which are basically made up of theoretical money.
Obviously, this didn't go down too well with sites and meant that some of them quickly rescinded their bonuses.
Operators already pay quite a lot of Point of Consumption Tax on behalf of their players, with an additional one coming along you can see why they wouldn't be thrilled!
This led to the amount of no deposit fun that players could have reducing greatly, as sites that have historically offered high bonuses got rid of them.
This felt like it happened almost overnight and suddenly we weren't getting the same value for money.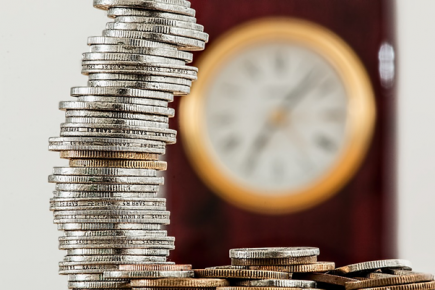 Alternative player rewards
To assuage the fears of players, sites have started to look into alternative ways to reward their players. This means that the landscape of no deposit play has changed, but it's still possible to get some rewards for yourself.
One way that some sites are choosing to reward their players is by giving them a set period of time to play for free.
In this way, they're not giving away something that is of a taxable value, but they do still have to pay a tax on the bonus funds that can potentially be won.
You can see how that minimises the risk for a site, as you're not guaranteed to win these funds.
Similarly, free spins can be used to minimise this risk for a site, as you're not guaranteed to win with these either.
More and more players are getting into the world of slots anyway, so these bonuses will suit them down to the ground.
For most players, they like to play with low wagering requirements. This means that they get to keep the funds that they win as cash.
While this may sound a bit too good to be true, it is possible to find sites out there that offer this.
Wagering requirements are sort of a necessary evil for players, as they want to be able to get value for money and sites use these to mitigate their risk.
It's not always spoken about and entertainment sites don't like for this to be mentioned, as it means their big bonus might come with a few surprises.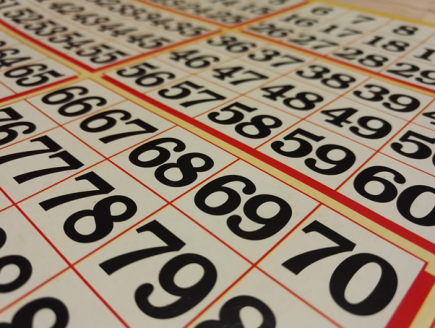 What's next?
It seems like the concept of wagering is on its way out, as the ASA look for ways to make things more transparent for players.
They don't really want sites to be able to say they give you a free bonus, but then there are lots of other strings attached.
This may prompt yet another shake up of the industry, which would then impact the bonuses that we get all over again.
We'll be keeping our eyes peeled for news about legislation that could change the way this industry runs.
So there you have it, there are still no deposit sites out there, but they're being more creative as to what this actually means.
You need to be able to look hard into the terms to find out which offers the best deal, then you can claim the cash and run with it. ​      
Image courtesy of Marcie Casas via Flickr, with thanks.