Manchester-born celebrity and lifestyle photographer Rachel Joseph works with famous faces on a daily basis but still gets excited whenever she meets a big star.
One of the 33-year-old's latest projects is snapping shots of the cast of the new Northwest based reality show The Real Housewives of Cheshire. 
The show is set to be one of the flagship programmes for the new ITVBe channel due to launch on the October 8.
Rachel said: "I know Leanne (wife of footballer Wes Brown) really well as I shot her wedding.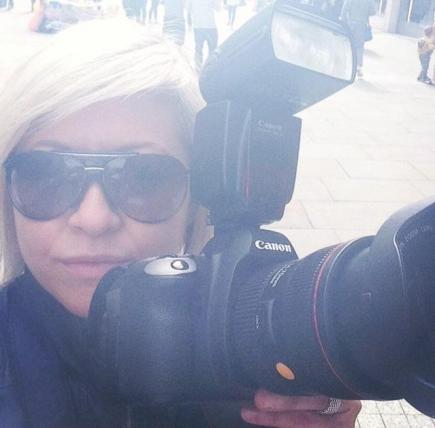 BORN FOR IT: Rachel is from an artistic background
"They all look gorgeous, well-polished, strong women. The show is going to be lots of fun."
Born into an artistic family with her sculptor mum and artist grandmother, Rachel was destined for a creative career from an early age.
At the age of 16, she worked as an assistant photographer in Manchester and was able to create a portfolio that got her foot through the door at Granada TV.
"I am extremely passionate, I had my vision from the beginning and that's driven me.  I think it's really important to have a plan and stick to it," she said.
Rachel currently splits her time between north and south so her life is busier than ever.
She said: "I love the vibe in Manchester, I do love London but I'm always happy to get back to my friends and family in the North.
Her relaxed style and enthusiasm have won her many admirers in the world of show business and the celebrities trust Rachel to get the best shot.
"At the end of the day, famous celebrities are just people," Rachel said.
"So I try to get to know someone, spend time talking to them and quickly gain their confidence.  You can always tell when you have captured that spark and made a connection."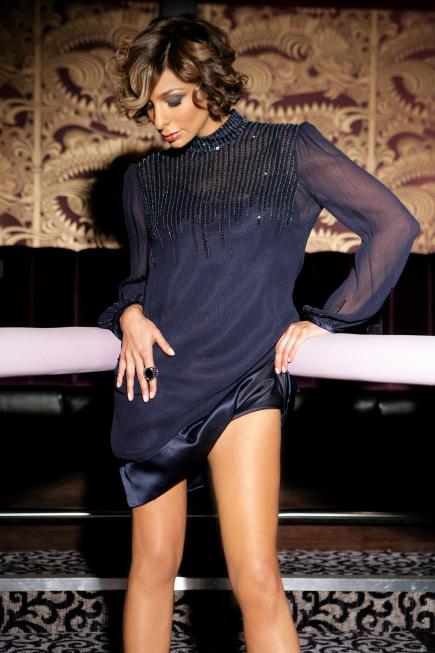 TAKE YOUR BEST SHOT: Celebs trust Rachel to capture their good side
Another of the photographer's most recent assignments was to capture the beauty of British actress Brenda Blethyn for the first time on the set of ITV detective series, Vera.
Rachel said: "She is amazing, incredible and one of the nicest ladies I've met."
However, there is one celebrity that's so far managed to escape Rachel's lens – Angelina Jolie.
"That's who I would really like to work with," said Rachel.
All images courtesy of Racehl Jospeh with thanks