The five-star Hotel Gotham has become a favourite among the Manchester's VIP crowd ever since it opened in the city, in April of 2015.
The hotel resides in the one-time bank building on King Street, designed by Edwin Lutyens, who ranks among the most revered British architects.
With its seven floors and 60 bedrooms, Hotel Gotham also features the sixth-floor Honey restaurant, the Club Brass private members bar, and stunning city views from its outdoor balconies.
Those little things make all the difference
There are plush fittings and fixtures throughout the building, with the occasional tribute to the building's banking history, such as its ingot toiletry displays and moneybag-inspired laundry sacks.
Bell boys welcome guests into the building before whisking them away to the sixth-floor main reception.
The hotel is, of course, named after the fictional city where comic book hero Batman plays his trade. From its bat-silhouette "do not disturb" signs that guests can hang on their door, there are plenty of nods to the Caped Crusader's world.
In honour of a hero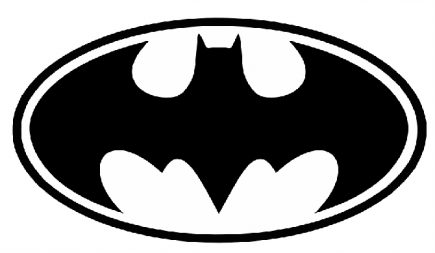 Image courtesy of Pixabay
Batman was among the first generation of superheroes, with its initial comic book success and the worldwide phenomenon that was the 60s TV show with Adam West, right through to Ben Affleck's recent big screen incarnation.
There has also been no end of Batman merchandise in response to those fans who simply can't get enough, including video games such as the enormously popular Arkham series. There's even a Batman slot game at Casino Euro.
Players are given a bonus just for signing up and playing, as an added bonus for people to take on being their hero in a game. But what is it that makes Batman so adored by so many?
Audiences can perhaps relate more to Batman than any other of the superheroes due to the fact that he doesn't have any super-powers, making him more relatable to us mere mortals. He uses his wit and mortal power to defeat his enemies instead.
So is it any wonder that he's made such a mark on popular culture? I mean he now even has a hotel named in his honour. It doesn't get any better than that.
The hotel of the stars
The Gotham has seen its share of visiting celebrities and VIPs, including Simon Cowell and the talent coaches from The Voice.
The Real Housewives of Cheshire and Coronation Street have both filmed scenes here.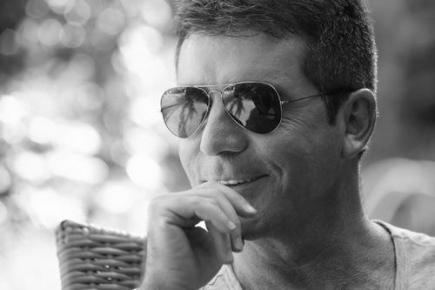 image courtesy of MarvinHumesMad (Creative Commons Attribution-ShareAlike License)
The 60 bedrooms spread over the hotel's first five floors. An Art Deco influence shines throughout, such as in the bespoke and striking geometric carpets.
Rooms are available in club, executive or suite options, or even the decadent inner sanctum suites found on each floor.
The latter omits all natural light, instead featuring a giant screen showing a reimagined Manchester, appearing as a 30s-style Manhattan cityscape. Some say that Gotham is actually based on Chicago, but we'll let that slide.
New York style, with a local twist
The fifth-floor 68-cover Honey Restaurant serves up a modern-day twist on brasserie classics, featuring numerous local dishes, such as Cheshire ham, Lancashire cheese, Pistachio Bakewell, Warm Rhubarb, Manchester Tart, and Lamb Hotpot.
The private members' Club Brass is a rooftop retreat reserved solely for hotel guests and VIPs. Membership is capped at 250.
The first of the £750 per year memberships were snapped up by some very famous faces, indeed.