One does not simply walk into Manchester's abandoned buildings.
Or perhaps, if you're The Derelict Explorer, you do.
A Manchester local, Matthew Holmes has been exploring abandoned buildings up and down the country for the last two years. His favourite 'explores' have been in and around Manchester.
He never breaks and enters. He simply takes an open window or an open door, albeit after climbing up the cast iron downpipe first.
A business owner by day, Matthew will spot a building that takes his fancy online or simply from walking past it. He'll then scout out the premises to assess danger and security levels before returning home to swot up and plan his visit proper.
With a keen interest in history and architecture, the urban explorer said old buildings are "a passion" he has always had.
"[The buildings are] like a time warp, frozen in time," he told MM over the phone.
"Things like light switches that are 60 years old, stair cases and hand rails that thousands of hands have run along. It's the little details like that.
"They just don't make things like they used to. It's not like that anymore."
Matthew never asks permission before visiting any of his abandoned buildings, he said it would take away from the sense of achievement he gets from finding a way in.
He's only been caught twice. Luckily on both occasions, he avoided trouble.
"The police have got other things to worry about," he said.
"When they see me with my camera, it's like I get slapped wrists, then told to get on my way."
Among The Derelict Explorer's favourite abandoned buildings is the old London Road Fire Station opposite Manchester Piccadilly station that closed in 1986.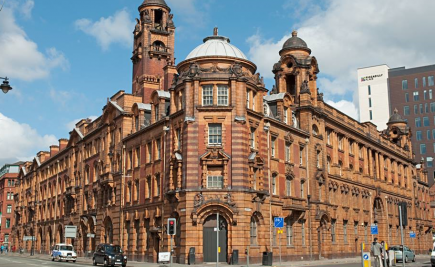 CLOSED: The old London Road fire station opposite Manchester Piccadilly
He had to scale a cast iron downpipe up to a first floor balcony to get in through an unlocked window.
"It was one of my very first explores. The sheer size of it, it was practically untouched inside.
"It's the closest I got to stepping back in time, back into the '70s."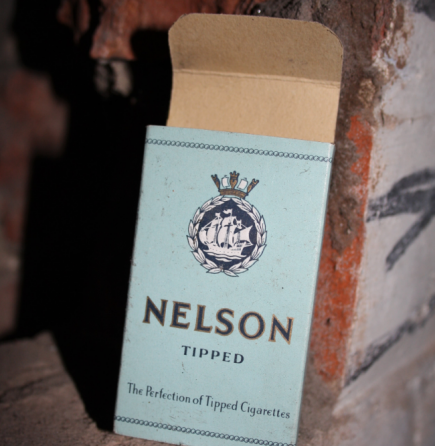 TIME CAPSULE: Matthew found a perfectly preserved cigarette packet from the 1960s in one building
On a visit to another building, Matthew dropped his camera lens down a gap between two brick walls. When he reached down to retrieve it, his hand found a perfectly intact packet of cigarettes from the 1960s and an accompanying letter (pictured below). A time capsule.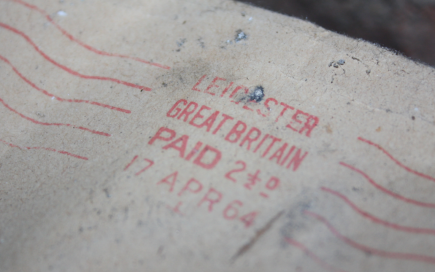 The social value of what Matthew does isn't lost on him. He gets a lot of requests through his Facebook page (Exploring Abandoned Buildings With Matthew Holmes) to explore particular sites and he loves to discuss people's memories and stories of the buildings.
Matthew is passionate about saving Manchester's abandoned buildings.
A number of the sites he has explored in the past have since been demolished.
"Four buildings have been knocked down this year. Manchester has completely changed in the last five years alone.
"Some of these buildings are too far gone and it costs a lot of money to regenerate, but you could at least keep the frontage. That's the first thing you look at that makes you go, wow!
"It's part of the Manchester history. You get to a stage when you lose that character, that heritage that makes Manchester what it is."
Whilst Matthew is raising awareness of the value of Manchester's abandoned buildings and the need to protect the city's heritage, "the fight to save these buildings" goes on.
Check out Matthew's Facebook page Exploring Abandoned Buildings With Matthew Holmes to follow his explorations.