Mother's Day is just around the corner and if you are still struggling for ideas, here are a few unusual things do with Mum this weekend in Manchester.
We all know what happened in March 2020, but in March 2021 we still could not mix with those outside our household or bubble.
The advice we were given this time last year was that everyone should work from home if possible, all hospitality will be closed except for delivery or takeaway and all non-essential retail was closed.
This essentially meant that Mum was having whatever was on a Tesco Clubcard special i.e., bubble bath and a cheap bottle of wine. 
This year is the first Mother's Day where we can actually take Mum out, so here are a few ideas. 
Afternoon Tea Taxi Tour
Afternoon tea has become incredibly popular with Mums in the last few years, but this one is slightly different in that you get a personalised tour of Manchester at the same time.
An electric black cab will pick you up from a location of your choice and take you on a tour of the city which is also completely customisable.
In with the £150 price, you get an afternoon tea for two from award-winning Slattery Patissier & Chocolatier. 
So if afternoon tea sounds rather dull, consider having a special one in a taxi around Manchester. 
Check out more information here: https://manchestertaxitours.co.uk/afternoon-tea-tour/.
Mother's Day Cruise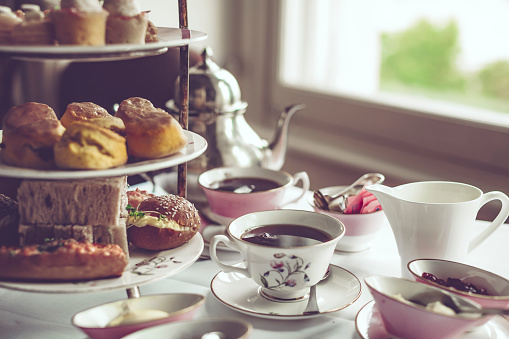 Here is another afternoon tea option, but this one happens on the canal.
Kittywake Canal Cruises are offering a scenic two-hour cruise including pottery painting as well as sandwiches and scones.
There is a bar on board, but Mum will also get a free glass of bubbly, or a brew if that's more her cup of tea.
This is a slightly cheaper option too at only £25 for adults and £20 for children so it is perfect if you've got a ton of siblings to take!
Check out more information here: https://www.kittywake.co.uk/mothersdaycruise.
Mum's the World
If you're looking for more of a pamper day, The Lowry Hotel are hosting a 'Mum's the World' weekend where Mum will be treated to a personalised facial as well as a hand and foot massage.
This will cost you £99 on the Saturday or Sunday and there is the option to add a cream tea for £7.50. 
More information can be found here: https://www.thelowryhotel.com/spa/spa-packages-offers/mums-the-world/.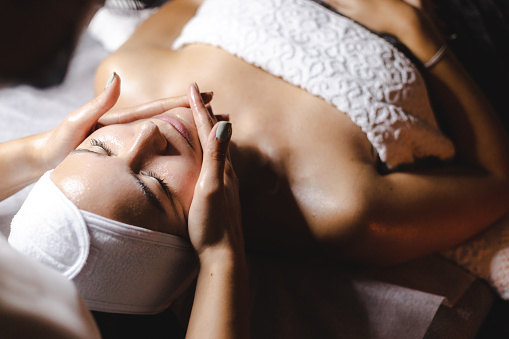 Mother's Day Brunch
Brunch is another very popular activity amongst Mums and this one is even better because it is an 'I love the 80s' brunch.
The Cotton Rooms in Oldham are hosting an 11-hour party (1pm-Midnight) on Sunday with food, singing and dancing suitable for all the family.
The day will be hosted by Laura Mac who will be playing the best hits of the 80's.
This is perfect if you are on a budget too, at only £15 per person.
Check out more information here: https://www.staytripper.co.uk/whats-on/mothers-day-80s-brunch-p3958931.