A legendary football coach is to receive a blue plaque 60 years after dying in the Munich air disaster.
Tom Curry – a former footballer who went on to find success training the Red Devils – was among the 23 people who lost their lives in the plane crash on February 6, 1958.
An aide to iconic Man United managers such as Scott Duncan and Matt Busby, Tom's contributions will now be celebrated at a special unveiling of the plaque next month in Stretford.
The ceremony will see Tom's granddaughters Jennie Dixon and her sister Liz reveal the emblem, with members of the public and Manchester United representatives present.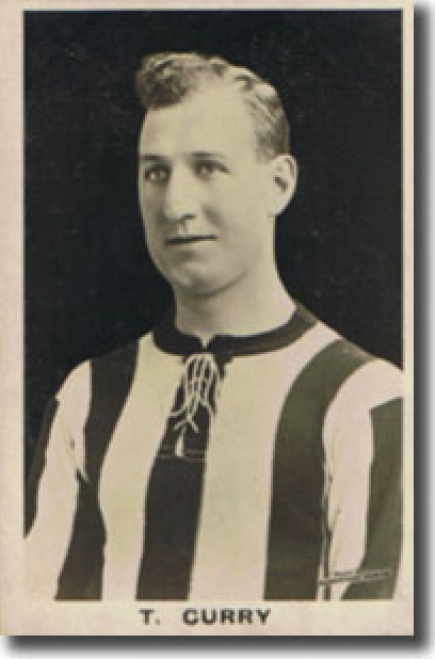 FOOTBALLER: Tom made his name in the beautiful game
It's sure to bring back many happy memories for Jennie, whose mum would regularly see world-class players while growing up at the family home in Firswood, Manchester.
She reflected: "My mum told us how she would come home from work to find one or more of the players sitting at the dinner table ready to have tea with them.
"She said they all looked up to my grandfather, who was a very kind and mild mannered man and he was fiercely protective of them all."
TRAGEDY: He died in the plane crash in 1958
South Shields-born Tom started his professional career when he signed with Newcastle United in 1912.
Unfortunately his soccer aspirations were put on hold when the club temporarily closed down during the First World War.
Following the conflict he would go on to make 221 successful appearances for the Magpies during the 1920s.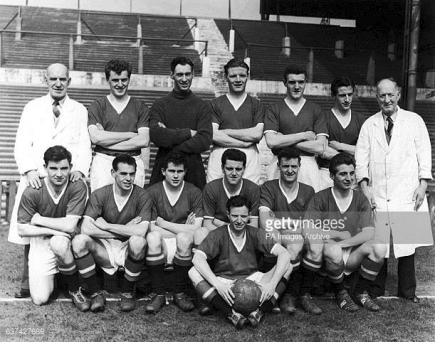 ESTABLISHED: He contributed to the success of numerous teams
Tom would land his coaching job at Manchester United in 1934 – ultimately earning the title of 'the best trainer in Britain' by manager Sir Matt Busby.
Sadly he was amongst the 23 people who died when British European Airways Flight 609 crashed while taking off from a slush-covered runway at Munich-Riem Airport in 1958.
Tom's blue plaque will be unveiled exactly 60 years after the tragedy, with the ceremony taking place on February 6 at St Teresa's Primary School, St Teresa's Road, Stretford.