A Manchester banking assistant who used his family members' bank accounts to steal more than half a million pounds from wealthy clients has been jailed.
Timothy Brooks, 42, of Stanley Avenue South in Prestwich, pleaded guilty to 17 counts of fraud by abuse of position.
Brooks was an employee of Lloyds TSB Banking Group working in the private banking division in Manchester, which is responsible for managing the accounts of wealthy customers.
Employees at Lloyds discovered Brooks had been transferring money from 17 clients' accounts within the private banking division to his own accounts.
Brooks transferred the money through the bank accounts of his family members.
In total, the fraudulent withdrawals made from customer accounts since September 2007 totalled more than £573,730.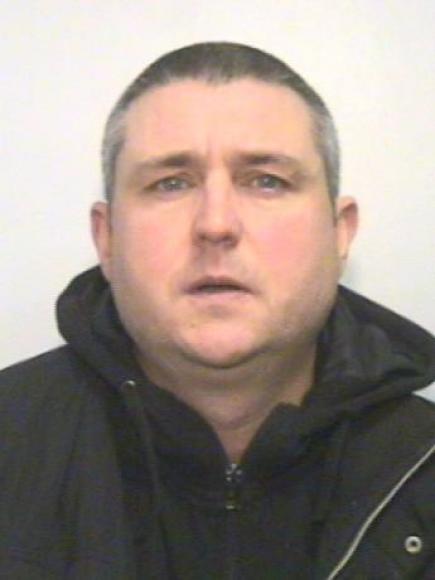 GUILTY: Brooks was sentenced to two years in prison for his crimes
Representatives at Lloyds TSB Banking Group reported the allegations to police in July 2013 and an investigation was launched by officers from GMP's Economic Crime Unit, who searched Brooks' home.
Brooks was sentenced to two years in prison at Manchester Crown Court.
Detective Constable Beth Colbourne from GMP's Economic Crime Unit said: "Brooks completely abused his position and the trust that was placed upon him by both his employers and his clients.
"However, Brooks' deceit was uncovered by his colleagues and the police were brought in to investigate him and today he has rightly been put behind bars.
"Brooks thought he could get away with his illegal activities, but he was wrong.
"Let this serve as a warning that any fraudulent activity will always be uncovered in the end, and you will be made to pay for your actions, ruining not only your life and causing distress to all those that you have stolen from, but devastating the lives of your family too."