The current average price for a property in Manchester is £179,665, according to Zoopla estimates.
However, this is a decrease in value of approximately 1% since April and a fall of 8.33% since July last year.
With house prices at low levels and the Chancellor's introduction of the stamp duty 'holiday', it is a great time for first-time buyers to purchase their new home and for homeowners to move house.
The stamp duty 'holiday', which is in place until 31 March 2021, was implemented to encourage house hunters to buy and to boost the housing market, following the nationwide lockdown.
Gráinne Gilmore, Head of Research at Zoopla, said: "Areas in Manchester like Didsbury with above-average property prices mean that buyers in these areas, in particular, can benefit most from the government's stamp duty announcement.
"We expect that this demand will continue over the summer, but into the later part of the year a cloudier economic outlook may start to impact activity levels across the UK as a whole."
The desirable area of Didsbury, located approximately 4.5 miles south of the city centre, has seen a decrease in property value.
The current average price of a detached house in Didsbury is £625,198, which is a decrease of approximately £100,000 since January 2019.
In the area of Gorton, situated south east of the city centre, property value has also decreased.
The current average value for a detached house in Gorton is £153,049, which has fallen by approximately 14% since January 2019.
Ann Durrell, Director of Development at Homes4u, said: "Didsbury is one of the most popular areas in Manchester with notable schools, excellent transport links bolstered by the Tram, and a vibrant high street all reflected in asking prices for the area.
"Any kind of moderation in price still leaves the area amongst the most desirable areas to purchase a property in Manchester.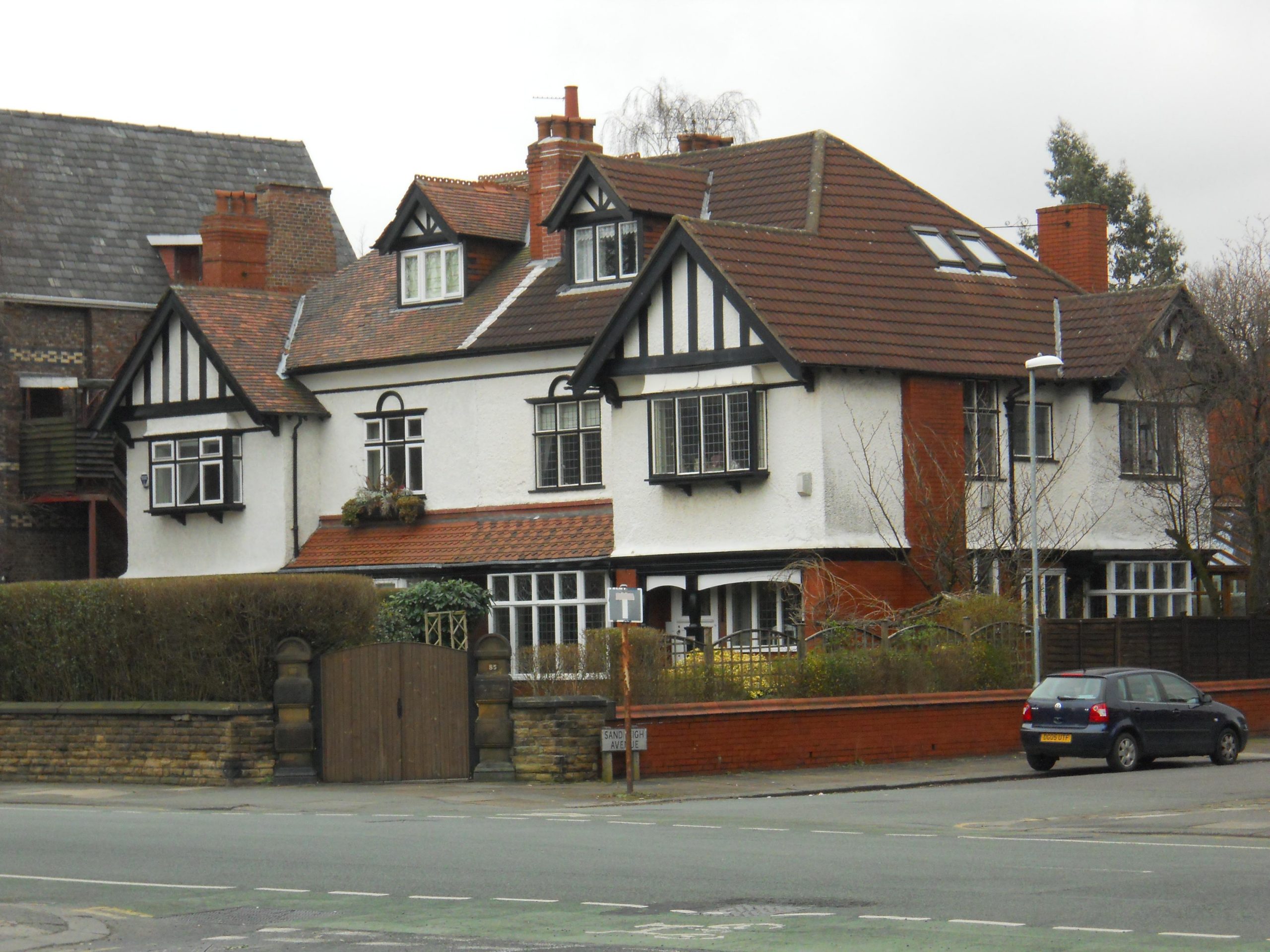 PRICE DROP: Didsbury has seen the price of houses fall in the last 18 months
"Gorton has been a focus for regeneration, and West Gorton in particular benefitted from a £100m public/private investment programme through Manchester City Council, which delivered many new homes to the area and brought in both first time buyers and families."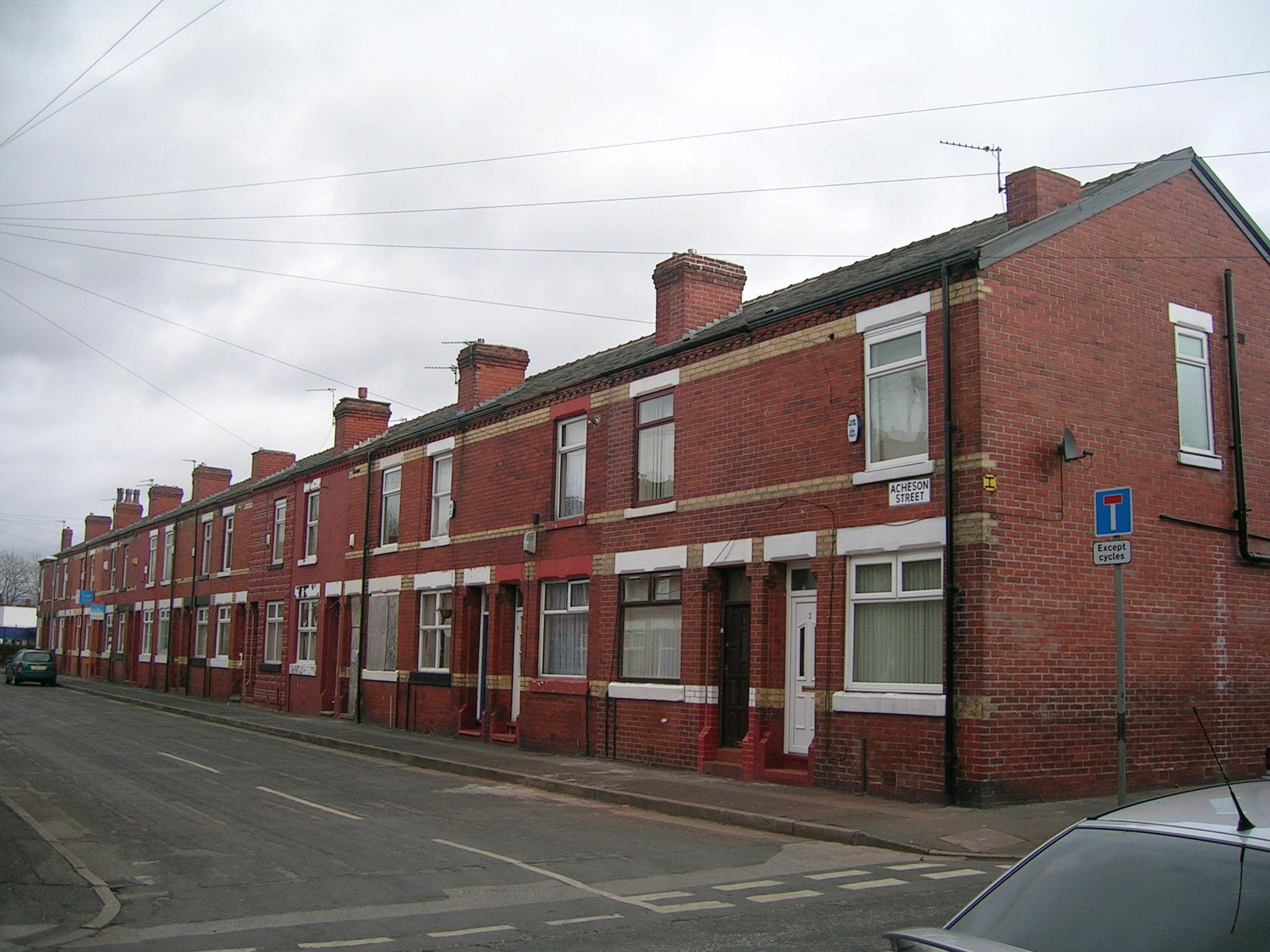 CHEAPER OPTION: Houses in Gorton are 11% cheaper than in January 2019
The average value of a semi-detached house in Didsbury is currently £397,035, which has fallen by approximately 12% since January 2019.
In Gorton, semi-detached houses have a current average value of £121,207, which is approximately 11% cheaper than in January 2019.
Durrell said: "Semi–detached properties attract second steppers and families, and we have seen an increase in home owners investing in improvement works in the last 18 months over moving which leads to lower numbers of movers.
"Periods of uncertainty, at first with Brexit and more recently COVID, could also have a knock on effect on buyer confidence – especially if there is a risk to job security. Price is determined in some ways by demand and if the demand is not there, sellers could be forced to reduce their prices."
While the future of the housing market remains uncertain due to the potential of a second wave of Covid-19, Durell said that she is "optimistic" that the market will remain on a steady upward trajectory in Manchester in the upcoming months.
She added: "Greater Manchester has so much to offer to home owners and with the shift towards working from home, we may see a change in buyer requirements for area and space.
"For example, if home owners are not required to work from a city office so frequently, they may consider a longer commute, better access to outdoor space could increase in importance, along with a home office space or easy access to shared working facilities."