A once-forgotten part of the city has been turned into one of its 'coolest and greenest communities' after a £250million re-development.
Rental community Kampus, which carried out a programme of pop-up foodie residencies, art exhibitions, block party socials and community events just off canal street in town, has attracted thousands of Mancunians in recent years and will open the neighbourhood gardens ahead of this summer.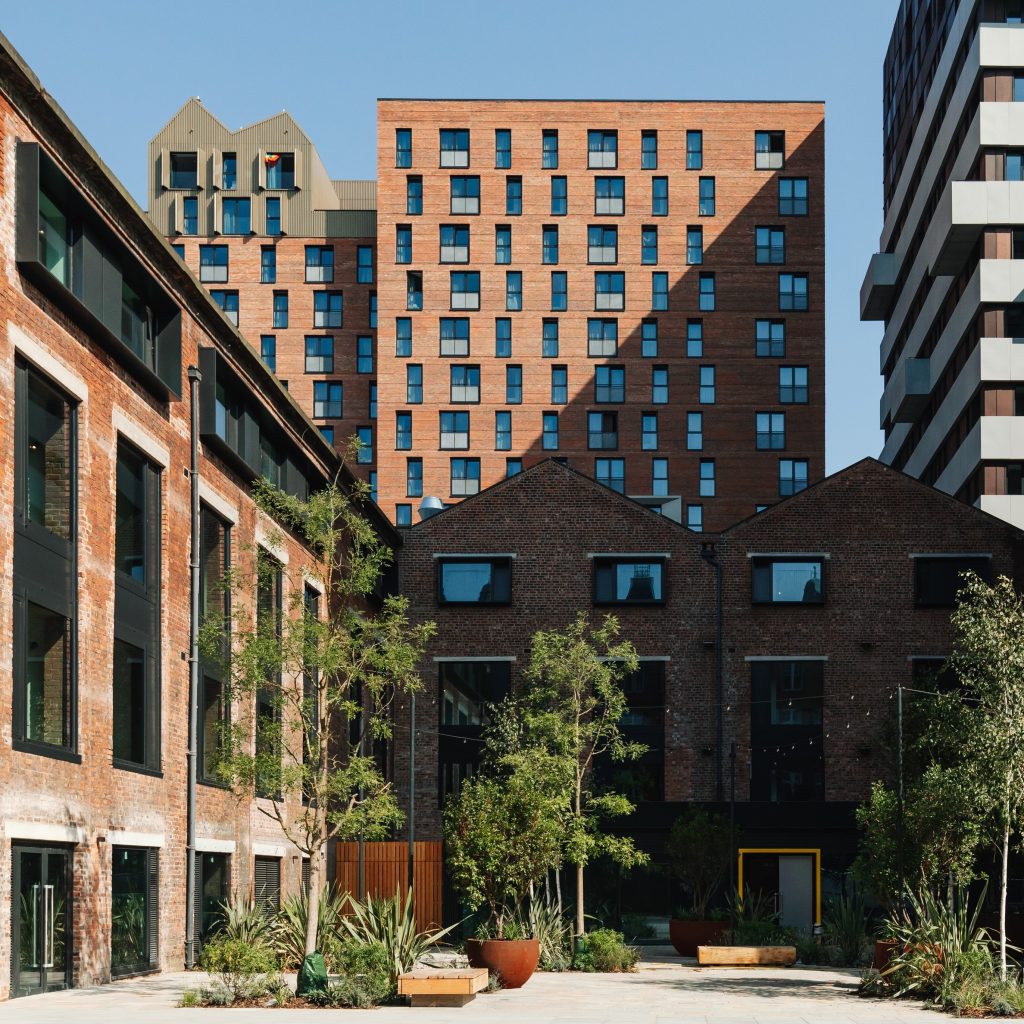 The living space, featuring over 500 apartments for rent across five buildings, includes a private dining room, cinema, terraces, and secluded podium garden, are all open for residents to use, marking the completion of the development which started back in 2017.
Apartment costs start at £1,395pcm for a one-bedroom pad.
Adam Condron, Community Manager at Kampus, said: "We've found the community vibe at Kampus to be a real pull for people wanting to live here. The community is really diverse, but they share the desire not to live in a dull, isolated apartment where you never say hello to your neighbour."
He added: "The new amenity spaces only add to experience of living at Kampus, offering nice places to hang out with mates as well we as take part in whole programme of health, wellbeing and social clubs with the aim bringing people together."
Developed by Capital&Centric and HBD, Kampus has become one of the fastest letting rental communities outside London in 2021.
Adam Higgins, from Capital&Centric, said: "After several years of construction, it's a proud moment to see residents calling Kampus home and the work on the living spaces wrapped up. We're now looking forward to a packed summer of events and new indie openings."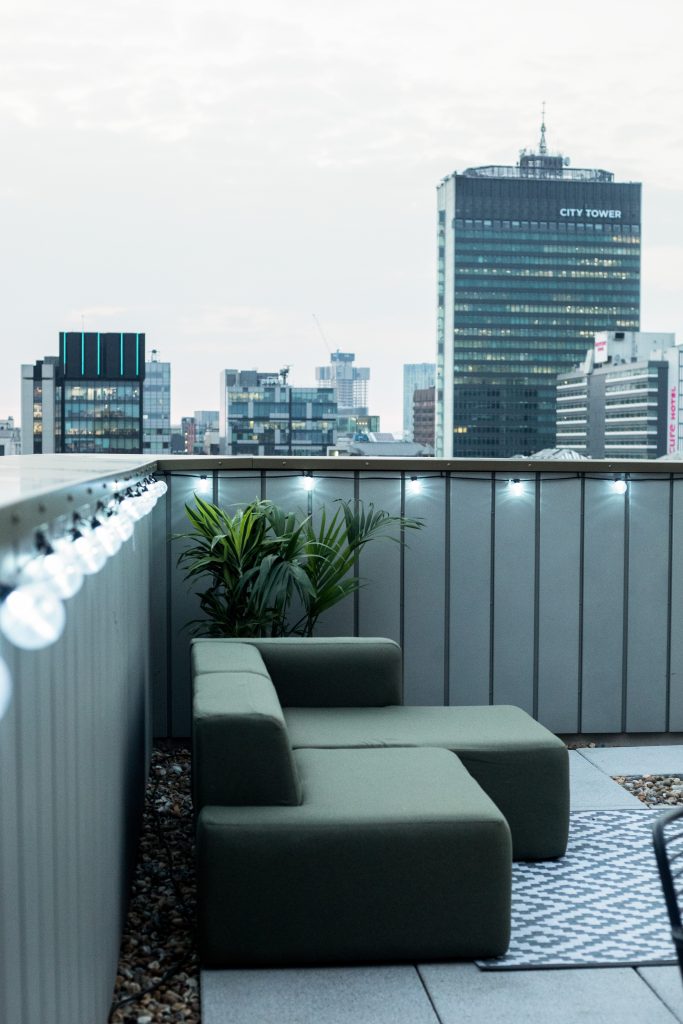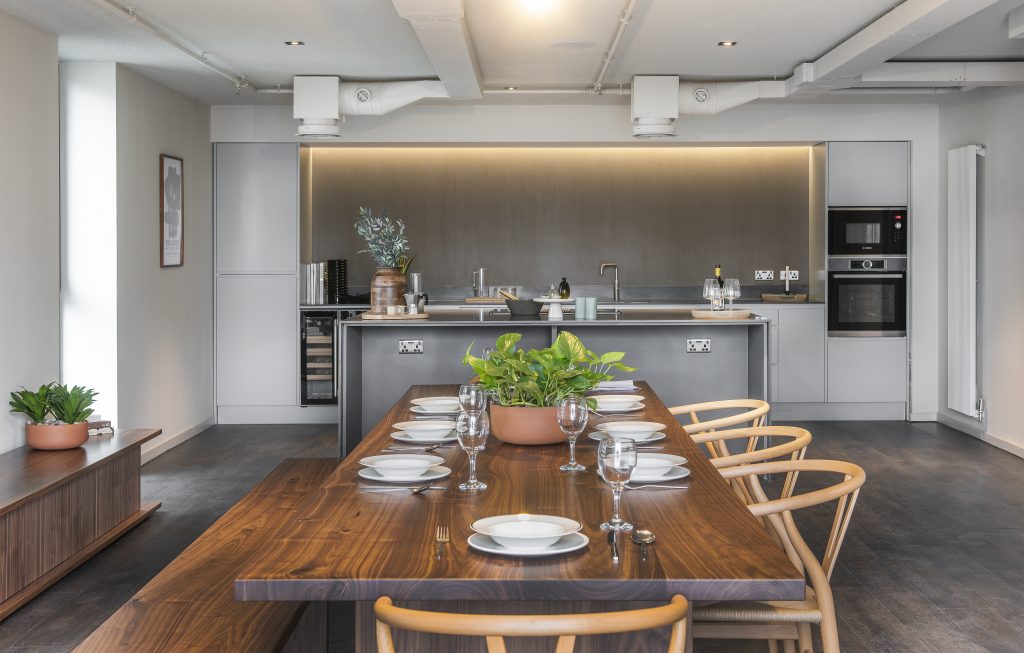 To book a viewing you can visit www.kampus-mcr.co.uk.