Manchester's Selfridges will be welcoming a gender neutral shopping experience to the city's stores this spring as it launches a new innovative fashion line.
Agender promotes a 'genderless' approach to clothing, one which explores the free play of gender performance and 'blurs' the male-female dichotomy.
The line is in response to a wider cultural awareness initiative to shift gender scripts and is reflected through the high end store's collections aimed at both men and women.
Linda Hewson, Selfridges' creative director, said: "Agender is not about harnessing a trend but rather tapping into a mind-set and acknowledging and responding to a cultural shift that is happening now."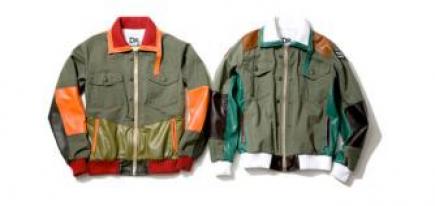 BLURRED LINES: These quirky khaki jackets will add a splash of colour to your wardrobe
Selfridges has launched five exclusive unisex collections and 40 additional brands to be worn by any sex, with gender neutral shopping destinations open at both the Exchange Square store and the Trafford Centre.
Designers were hand-picked to help create the exclusive line for their previous work challenging convention by using a hybrid of male and female influences in their designs.
Brands used include BOY London, Trapstar, Hood By Air, among others, who will hopefully lead the way for other large fashion chains.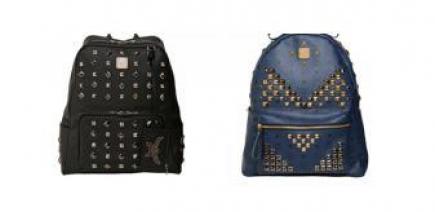 BAGS OF STYLE: These studded leather rucksacks could become a season must have for men and women
Ms Hewson added: "The project will act as a test for experimentation around ideas of gender – both to allow our shoppers to approach the experience without preconceptions and for us as retailers to move the way we shop fashion forward."
Image courtesy of Chez Worldwide, with thanks.