A £44m 'world-class' Salford garden will open to the public for the first time next week, a year later than planned.
The 154-acre Royal Horticultural Society (RHS) Garden Bridgewater in Worsley will open this Tuesday (May 22), a year after the pandemic scuppered the planned July 2020 opening.
It is the biggest horticultural project in Europe since planning permission was granted in 2017 and the first of the RHS's five showpiece gardens to be in an urban area.
RHS Director General Sue Biggs said: "RHS Garden Bridgewater is the result of years of hard work by a dream team of designers, gardeners, contractors and many, many others and we are all enormously proud of what we have created."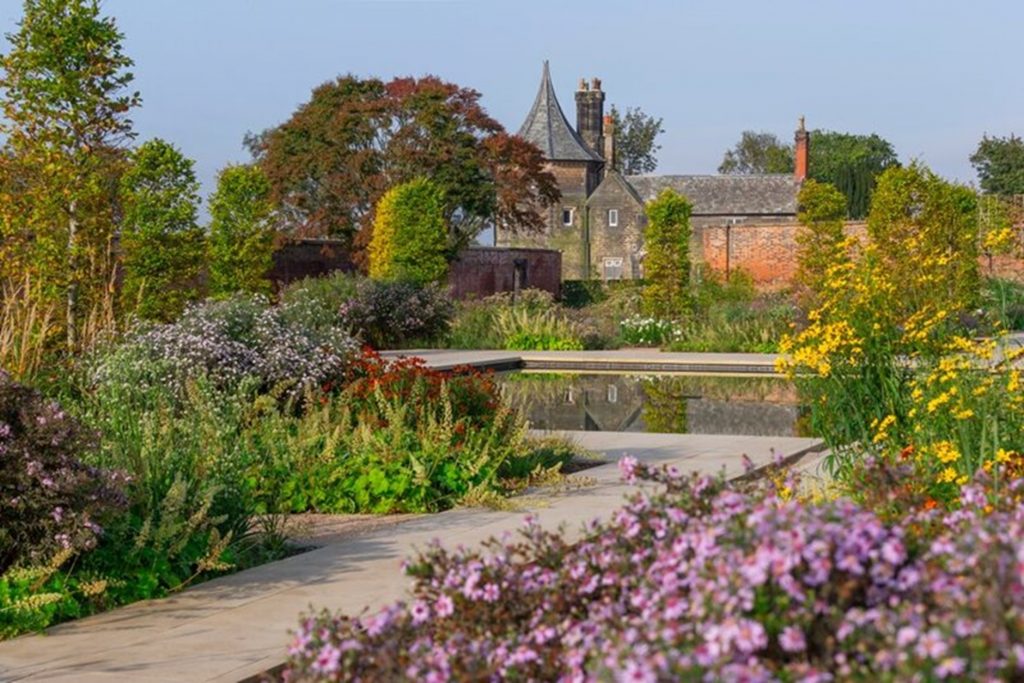 A 700-strong team of volunteers has worked alongside expert gardeners to plant more than a quarter of a million plants, and the garden features cutting-edge design by Royal Chelsea Flower Show gold medal winners.
Head of RHS Garden Bridgewater Richard Green said: "A huge thank you must also go to our incredible team of more than 700 local volunteers who freely give their time to pitch in with everything from bricklaying to giving tours, and without whom none of this would be possible.
"This collaborative approach is what has made RHS Bridgewater such a unique and special project, and we can't wait to open the gates and share it with everyone."
The garden is built on the site of the old Worsley New Hall Estate — the neo-Gothic Worsley New Hall was built for the 1st Earl of Ellesmere between 1840 and 1845 but fell into disrepair before being demolished in the 1940s.
The RHS worked with Salford City Council and The Peel Group, custodians of the former estate, to create the garden.
Salford residents will have free access to the garden on Tuesdays for the first year of its opening.
Tickets are available now on the RHS website.