A Manchester-based fashion brand is taking the fashion scene by storm since launching in 2021 and is set to take centre stage again with its new drop later on this year.
DBOY, a brand set up by two young lads, was founded in 2021 in South Manchester. The creators say the focus of their brand is storytelling, giving stories from their backgrounds as inner-city kids, and bringing this into the mainstream fashion scene.
The brand's logo is 'GET IT HOW YOU LIVE' which simply means you can achieve things by working with what you have, inspired by the creators' relatives in Africa.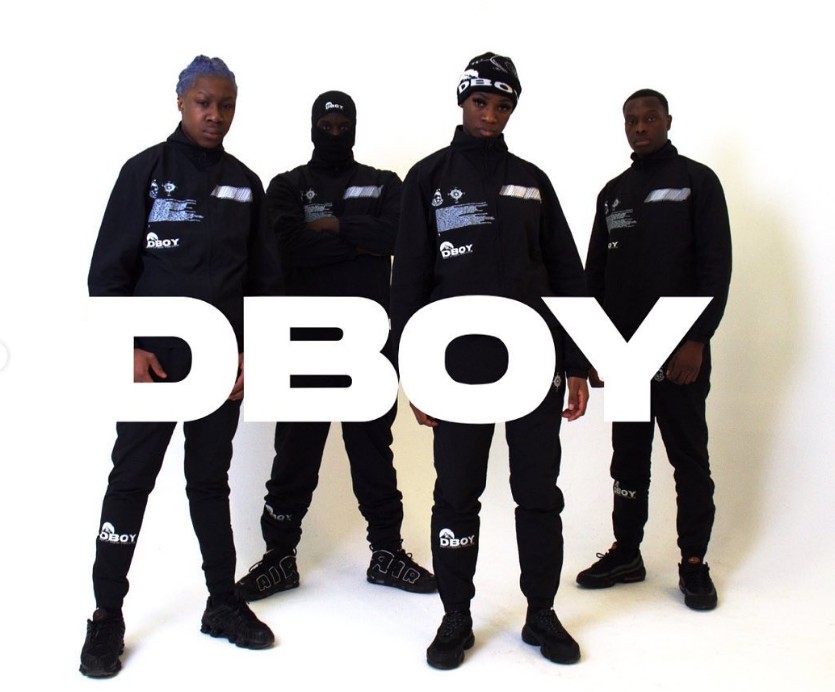 They said: "We are just blurring the lines between streetwear and luxury wear, I think that the idea to really put things together came a few years ago and we decided to officially launch and that really just put everything together into one concrete plan.
"DBOY represents mainly loyalty, family and brotherhood because that's what we started with and if you see the content that we post, it is very much about how we can shine a light and spotlight the problems that we as a community face."
The brand DBOY is set on portraying the creators' background through different forms of art and designs on their clothing which represents the unrepresented, their main goal is to show and appreciate the lifestyle of local neighbourhood entrepreneurs living in an inner-city society.
Inner-city means the people who live in and around big cities who are often overlooked and forgotten about, this can lead to poor lifestyle due to bad housing conditions, fewer jobs, and less opportunities for young people.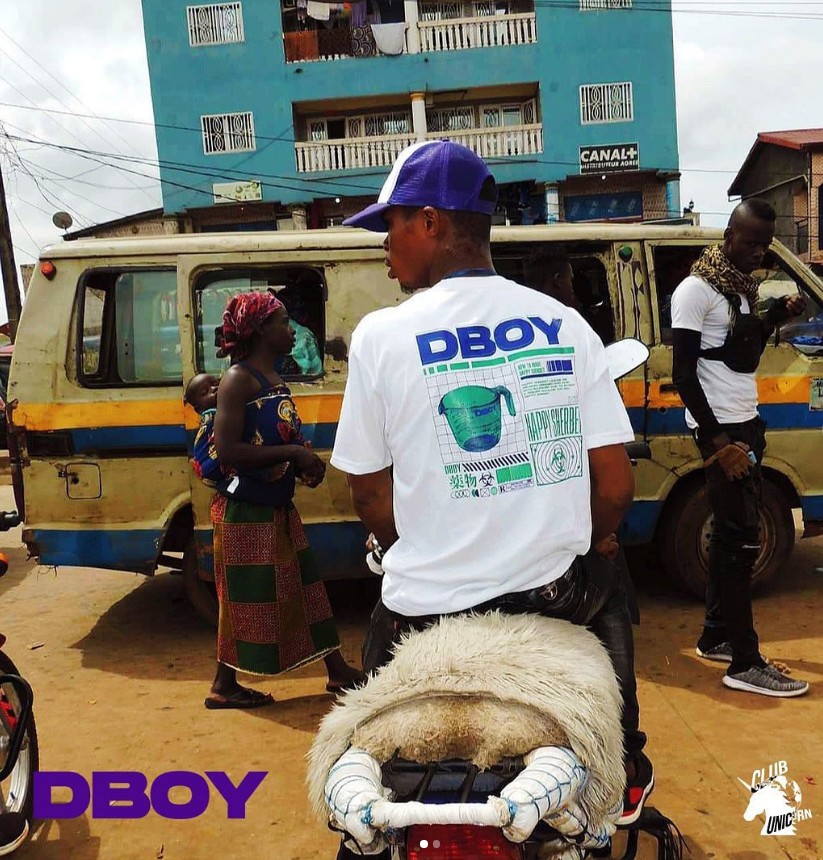 They added: "We just embraced everything as a challenge and an opportunity to learn and understand what it takes in the fashion world and also working as a creative team on our first project, we had to understand garments, fabrics and the overall logistics for this to work.
"Our projection for the brand is limitless, there are no boundaries, and we want the brand to transcend from just being an apparel brand but a lifestyle brand and want to incorporate different forms of art into the brand."
One of the creators described how they have always had an eye for fashion and when he first came up with the idea people seemed interested in what he had to show. They took their brand back home to Africa to do a shoot there and they described how they wanted to give back to a community that was all about helping others.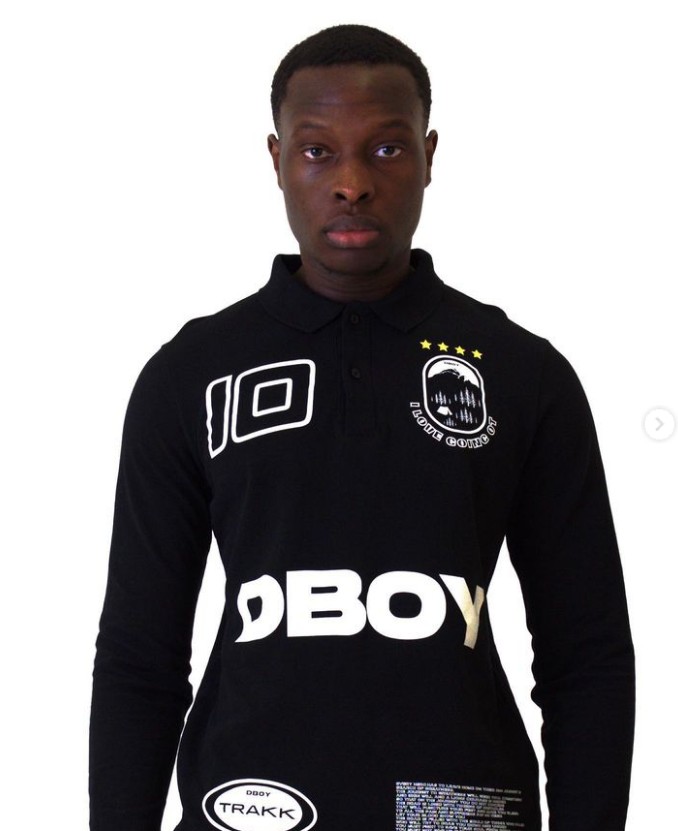 "Its my family and friends that inspire me the most, its about loyalty and respect." They added.
The brand has since gained recognition in both the UK and internationally from various customers and artists, on their Instagram they expressed their gratitude writing "2022 was an amazing year for us, the journey has been wonderful, and we appreciate everybody who has joined us on this journey.
"We are excited about 2023, we aim to continue expressing ourselves through creativity and making our dreams become a reality."