Photography enthusiasts will want to snap up a spot at the South Manchester Camera Club's annual print exhibition at the Old Parsonage in Didsbury this weekend.
The show will feature photographs from the club's members taken in locations around the world – featuring images ranging from a Welsh fishing village to a fishing vessel in Zanzibar.
One of the photographers featured in the exhibit, Martin Malies, 62, from Didsbury, has been a member of the club for 20 years and believes it is a great way for people to share their photographs as well as sprucing up their snaps.
"The club is about enjoying a hobby with other people and drawing inspiration from other members work," said Martin.
"It's a great way to share your photography with other like-minded people."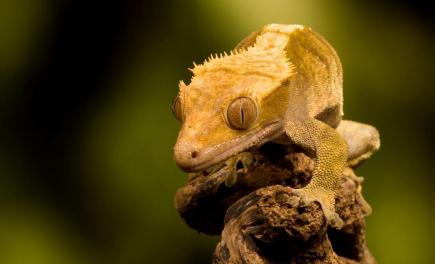 PICTURE PERFECT: A Crested Gecko by Nick Berentzen
With a mix of enthusiastic anoraks and paid professionals, there is a range of styles on show at the club.
"The club is mostly amateurs with a few working photographers and no-one is too proud to ask how they can improve their photography or what they could do differently," said Martin.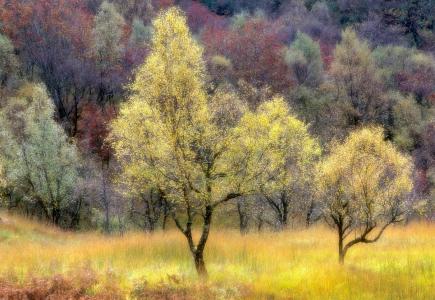 TREE-MENDOUS Autumn Birches by Martin Malies
"We feed off each other's ideas and it's a great way to learn.
"The exhibition we're about to hold is a way to showcase this and also a way to invite the public to enjoy it."
The club has been going for over 60 years and is keen to dispel the myth that photography clubs are purely for those willing to spend thousands of pounds on equipment.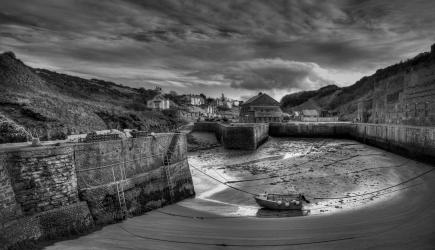 WHIPPING UP A STORM: Low Tide at Porthgain by Phil Portus
Martin is of the opinion that it is the photographer that makes the photograph rather than the camera it is taken with.
He said: "While the quality of the camera can make a difference in terms of the final image, the picture still has to be taken.
"The technology really does help when you're developing the image in terms of touching it up or even being able to instantly view it to see how it looks.
"We don't even ask what type of camera a member has. They could just as easy take a great photo with nothing more than the camera on their mobile phone."
The exhibition runs from the June 21 to June 28 and is free to enter.
For more information visit the South Manchester Camera Club's website.
Main image courtesy of Emma Finch with thanks