Donald Trump impeachment: On January 16 the impeachment trial of the 45th president of the United States, Donald Trump began and concluded with his acquittal on February 5. The articles of impeachment charged Trump with abuse of power and obstruction of Congress. 52 Republican senators voted against the charge of abuse of power and all 53 voted against the charge of obstruction of Congress.
Diamond Princess quarantined: On February 5 the Diamond Princess cruise ship made the headlines after an 80-year-old passenger tested positive for Coronavirus, meaning most passengers and crew members had to quarantine. The ship had visited Hong Kong, Vietnam and Taiwan and the Japanese government asked 3,600 passengers and crew to quarantine for 14 days until February 19.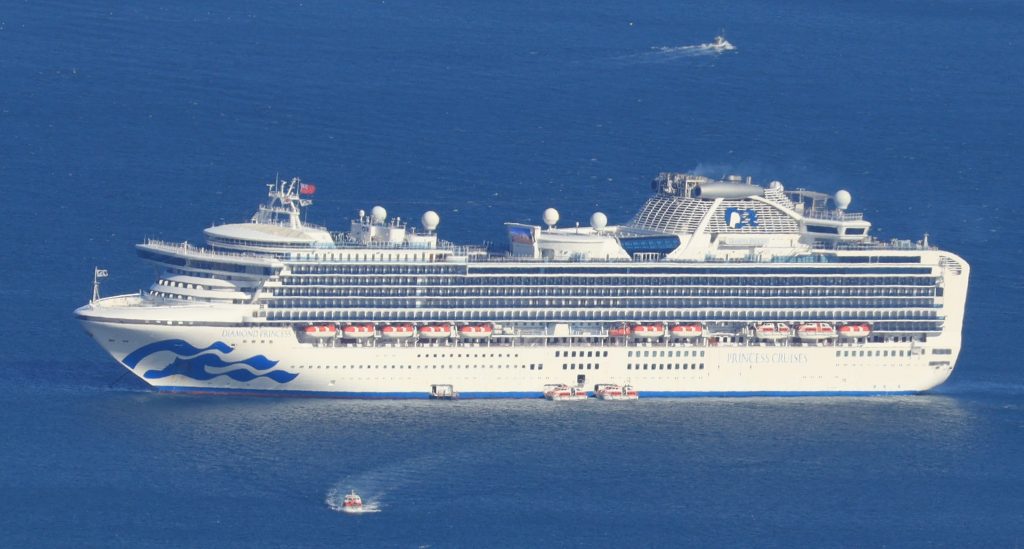 Alpsdake Creative Commons Attribution-Share Alike 4.0 International
The Oscars: The 92nd Academy Awards took place on February 9 at the Dolby Theatre in Hollywood, Los Angeles. Parasite took home the most awards that night, winning a total of 4, including Best Picture, the first non-English language film to win that award. Joker had the most nominations that night with a total of 11.
Caroline Flack dies: On February 15 TV presenter Caroline Flack was found dead in her London apartment aged 40. It was later reported by the lawyer acting for her family that her death was a suicide. On February 19 the inquest into her death was opened and heard she had been found hanged in her flat.
Global boxing match: On February 22 one of the most anticipated rematches in sporting history took place in Las Vegas as Deontay Wilder and Tyson Fury went head to head for a second time. After a controversial split decision draw at their first clash in LA, all eyes were on them. Fury came out on top in the seventh round after Wilder's corner threw in the towel.
Harvey Weinstein guilty: On February 24, after deliberating for five days, a jury convicted Hollywood movie producer Harvey Weinstein of two criminal charges, one count of criminal sexual assault in the first degree and one count of rape in the third degree. On March 11 he was sentenced to 23 years in prison.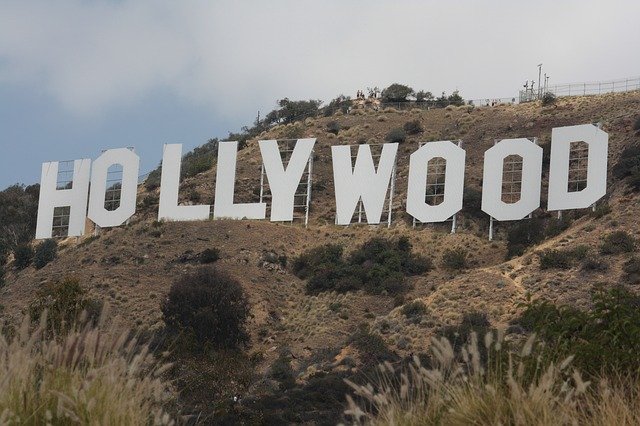 Image by Peter Thomas from Pixabay
Duffy's horrific ordeal: On February 25, in a post on Instagram, which has since been deleted, singer Duffy revealed she had been "raped, drugged and held hostage" over a number of days. She added that she is now doing well, but it took disappearing from the spotlight for her to recover.
Main photo: Scottish Beauty Blog Creative Commons Attribution 2.0 Generic