Mancunians woke up to news of the devastating terrorist attacks in Brussels on Tuesday morning – but are we concerned about an attack in our own city? 
Two bombs were detonated in the departure hall at Brussels Zaventem Airport followed by a third at Maelbeek metro station, killing more than 30 people and injuring many more.
Coming only a few months after ISIS gunmen went on the rampage on the streets of Paris, the threat of terrorism in major European cities appears greater than ever before.
MM asked Mancunians whether they felt threatened or concerned by the terrorist threat.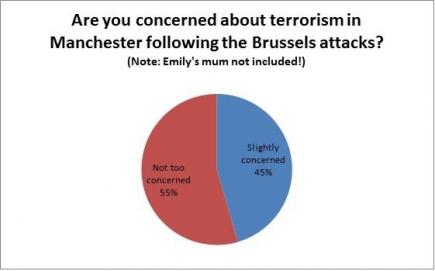 Nobody we asked expressed huge concern and the general consensus was that people feel relatively safe living and working in Manchester.
However, 45% did admit that they were slightly worried following Tuesday's morning attacks in Belgium.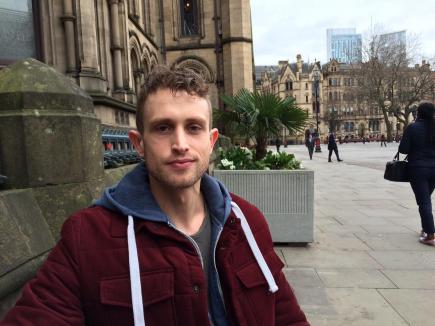 Matt, 28, is originally from Liverpool but now works as a social worker in Manchester said you can't stop your daily life.
"You have to keep on going to work and living your life," he said.
"It is frightening though and it does make you worry. It makes me worry."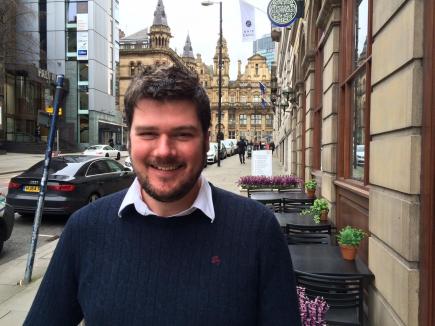 33-year-old Simon from Harrogate runs a careers company in Manchester and thinks the situation across Europe as a whole is pretty worrying.
"I think we're a little bit more protected here because of the water [between the UK and mainland Europe] but at the end of the day anyone can strike anywhere can't they?" he said.
I've got to go to London in a couple of weeks and I'm dreading it."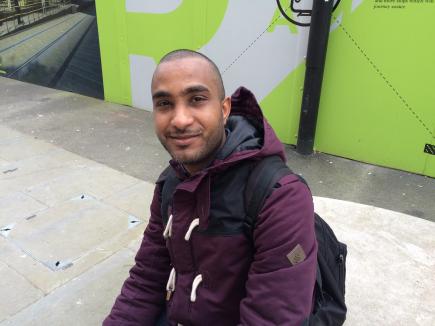 Rahm, a 28-year-old management student originally from Sudan, feels safe in Manchester.
"Manchester is a peaceful place," he said.
"There's lots of diversity and no interest in terrorism here.
"I don't think that sort thing of thing could happen in Manchester, people here live in closer communities."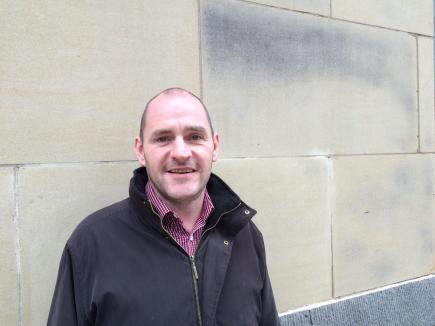 Richard, a 42-year-old IT consultant, is less convinced and blames the media.
"We've had three months where it's been blissful with no fear," he said.
"Transport is safe and no one's looking at each other suspiciously but then as soon as the media start running stories about ISIS and the threat level going on, we have three major bomb attacks in one morning.
"I just think when it's not in the news, the world is a safer place."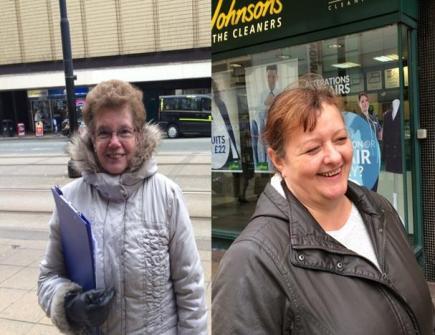 Edith, 73 from Merseyside, and Paula, 53 from Shaw, are market researchers and admit they do feel slightly concerned.
"You've always got to feel a little threatened I suppose, especially on public transport and things," said Paula.
"It wouldn't deter me from travelling to Brussels though."
"I think it is concerning because it makes you think of the IRA bomb in Manchester, so I think you've got to be wary," added Edith.
"I've been more concerned in recent months than I was twelve months ago."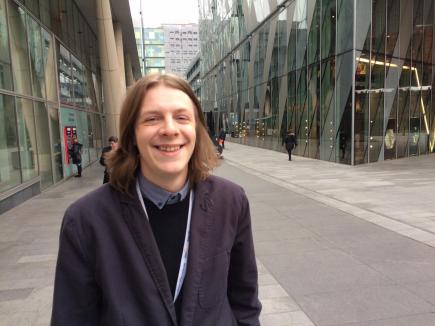 Private banker James, 23 from Prestwich, is determined not to let incidents like this affect him.
"The attacks in Brussels have come from people who seem to have lived in Brussels, I don't think we have that problem in Manchester, so I don't feel afraid," he said.
"You can't let life's variables stop you doing what you want to do in life."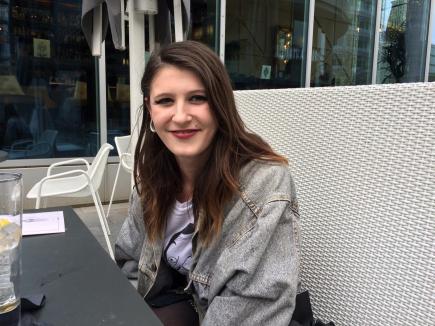 Sophie, a 21-year-old student, doesn't think terrorism is a threat in Manchester but is concerned about it overseas.
"It's a worldwide problem that needs addressing regardless of where it is," she said.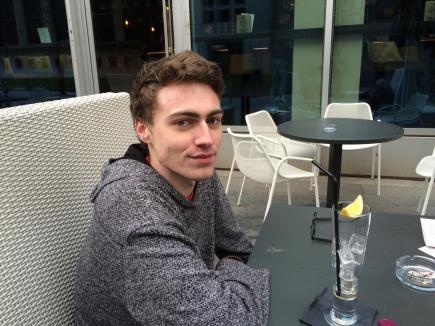 Tom, 22 from Salford, sees the terrorist threat as a fact of life.
"I'm not worried at all really, it happens," he said. 
"It happened here years ago, it's happened in London, it's always going to happen but it's not something that concerns me on a daily basis."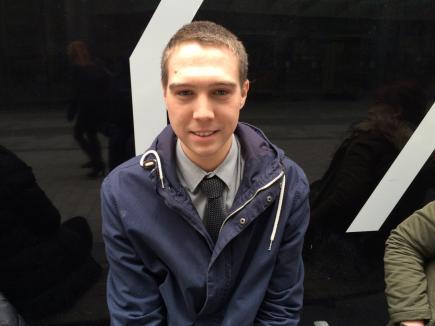 Tom, 24, is originally from Liverpool and works in finance.
"I think you just have to get on with your life because, at the end of the day, the terrorists will win if you don't," he said. 
"If these attacks became more frequent I might be a bit more concerned."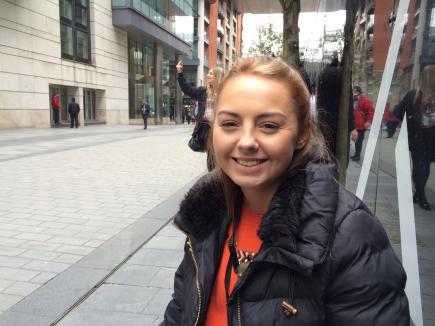 19-year-old Emily from Prestwich isn't too worried – but her Mum is!
"I'm not really concerned but my Mum did text me this morning saying 'please be careful on your dinner because of what's happened this morning!'" she said. 
"But everything's fine so far!"
Don't worry, Emily's mum!
Main image courtesy of tecmark.co.uk, via Flickr, with thanks.