A comic book project inspired by Manchester's young people is helping readers around the world understand their shared experiences of isolation during the pandemic.
'Connectedness through Comics', a joint creation between charity 42nd Street, Manchester City of Literature, and Manchester Metropolitan University, invites young people to connect with the comic's storyline and prompts to contextualise their own experiences of lockdown.
The comic will also be shared with Manchester's twin city and China's own City of Literature, Nanjing, to connect with young people across the globe.
A digital exhibition of young people's interpretations of the comic will be held on February 21, as part of City of Literature's International Mother Language Day Festival, which runs online from February 16-28.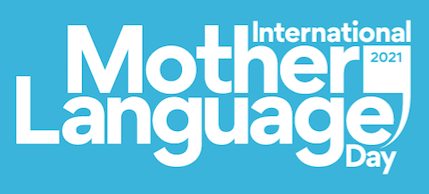 The three-page sci-fi story about a boy who finds himself on a new earth, was created after young people at 42nd Street suggested using comics to explore their feelings of loneliness.
42nd Street engagement worker, Reece Williams, broadened the comic's reach through his other role as City of Literature's community engagement manager.
He commissioned Manchester artist, Ian Bobb, to design the interactive comic strip, which includes questions like, "why does our protagonist feel like they are in a new world?".
The two will take part in a live Q&A about the comic and readers' submissions at February's digital exhibition, where young people from Nanjing will also attend.
Mr Williams said: "Whether you're in Manchester, in Nottingham, or Nanjing, there is a similar narrative here of isolation, and having to adjust to a new world.
"We're combating that loneliness element by saying you may be lonely because of isolation, but you're not the only person that's lonely."
Artist Ian Bobb tried to create a story that would resonate with each reader's individual experience.
He said: "It's like you're on a new planet.
"You can see the earth that you know, but you're separated from it.
"People are behaving almost alien to each other."
The prompts and storyline also address the impact of the pandemic on young people's mental health.
Mr Williams said: "Comics are exceptional because they enable us to imagine the impossible, or the seemingly impossible.
"For young people, or anybody from a different background, being able to imagine a possibility and a different life outcome is absolutely essential."
Miracle Oluwu, a 20-year-old film student and 42nd Street member who helped create the comic, is excited to see his work shared with an international audience.
He said: "I think it's wonderful.
"I like the way I can relate to the experience and still understand it, without needing any words.
"I appreciate that people so far around the world are going to see the art piece, and I hope they enjoy it."
Readers can download a copy of the comic here , where they can also find a programme of events for International Mother Language Day Festival.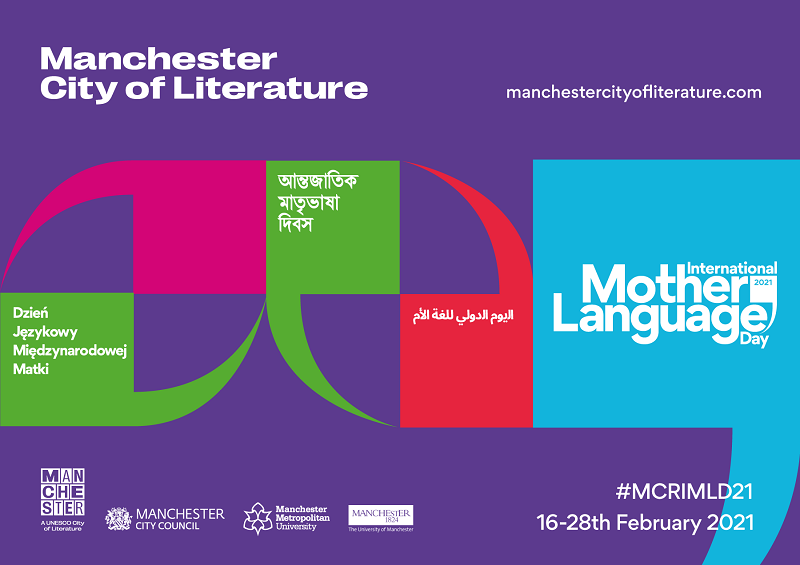 Main photo credit: Ian Bobb