A number of WWE's top stars have been diagnosed with a serious illness ahead of the organisation holding two shows in Manchester.
The wrestling company confirmed that both Roman Reigns and Bray Wyatt are suffering from a 'viral infection' ahead of touring the UK.
Both the grapplers – along with another unnamed talent – haven't competed in the ring since before the news broke.
A statement by WWE read: "We have confirmed that three of our performers have been diagnosed with a viral infection.
"As a precautionary measure, we are ensuring in-ring performers and staff are tested and immunized in accordance with recommended medical guidelines."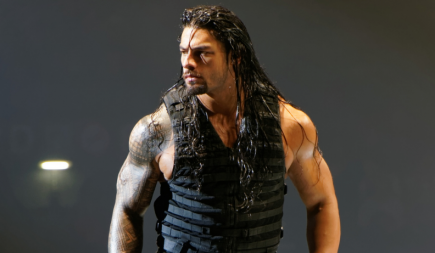 OUT: Reigns has already had to miss a number of live events
The two wrestlers were both set to appear when WWE takes over Manchester Arena in November.
The company's Raw brand will be live on Monday, November 6, while the Smackdown roster will feature at the same venue on Tuesday, November 7.
However, it's unclear whether Reigns and Wyatt will be cleared to compete during those dates.
According to wrestling journalist Dave Meltzer, both stars will be re-tested for the unconfirmed 'viral infection' on Monday, October 30.
A decision will then be made over whether either man will be able to return to the ring.
In the event that neither Reigns nor Wyatt are deemed medically fit, WWE is expected to overhaul its shows in Manchester.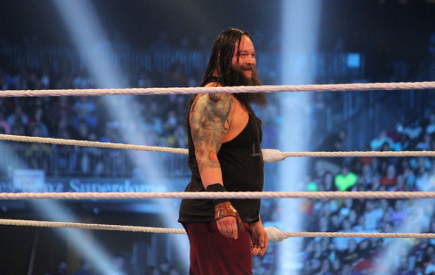 SIDELINED: Wyatt was slated to appear in Manchester
Last week, the wrestling company was forced to abandon its plans for its annual TLC: Tables, Ladders, Chairs event after discovering both men were ill.
Former champion Reigns was replaced in the main event by Kurt Angle, while Wyatt was switched with AJ Styles in his clash against Finn Bálor.
WWE will kick-start their upcoming European tour in Glasgow on Wednesday, November 1.
Both Manchester shows will be televised to air on Sky Sports.
The two events will also be broadcast in the US and around the world.
The likes of Seth Rollins, Dean Ambrose and Braun Strowman are all advertised to appear.
*Image courtesy of Ed Webster, Miguel Discart, Megan Elice Meadows via Flickr, with thank