Greater Manchester Police were alerted to Saddleworth Moors with reports of human remains which could help find the last Moors Murder victim, Keith Bennett.
GMP was contacted yesterday lunchtime by the representative of an author who was researching the murder of Bennett.
Police are now restarting their search for Bennett as they are digging on the Moors after they closed their search in 2009.
The author disclosed to the police that he believed he discovered potential human remains in a remote location on the Saddleworth Moors, Oldham.
Following the site being inspected late last night and early this morning, specialist officers are currently undertaking initial exploration activity whilst GMP are at the very early stages of assessing the information brought to them.
Bennett, 12, was the third victim of serial killers Ian Brady and Myra Hindley when he was killed by the two sadistic killers on June 16th 1964.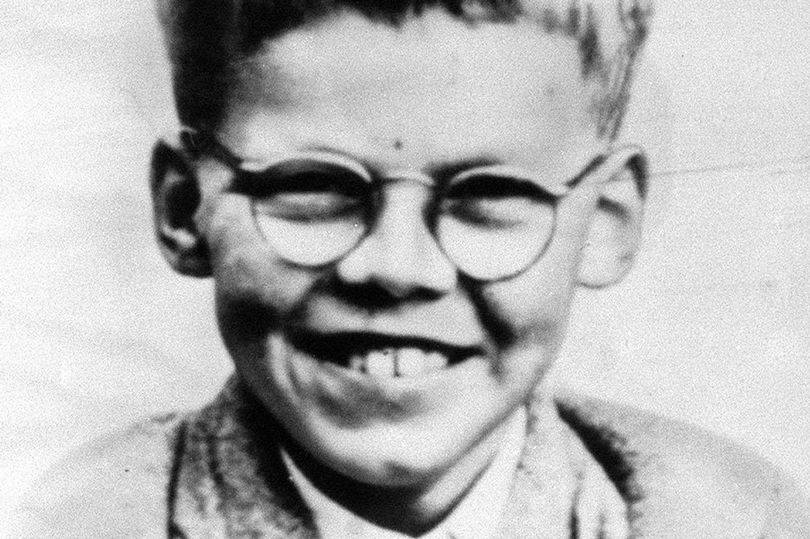 Brady and Hindley also killed Pauline Reade, 16, John Kilbride, 12, Lesley Ann Downey, 10, and Edward Evans, 17 between 1963 and 1965.
At least four were sexually assaulted and all except Evans were buried on the Moor by Brady.
After their arrest in 1965, the bodies of Kilbride and Downey were found in a shallow grave in Saddleworth.
It wasn't until 1985 that Brady revealed that he killed two more, Reade and Bennett, which reopened the investigation into the Moors Murders.
Both murderers assisted the police at the Moors to locate the bodies of the victims between 1986 and 1987, with Reade's body being unearthed on June 30th 1987, 100 yards away from Downey's grave.
However, Bennett's grave was never discovered after less than a month of searching the moorlands.
GMP Force Review Officer Martin Bottomley revealed: "We have always said that GMP would act on any significant information which may lead to the recovery of Keith and reunite him with his family."
Alan Bennett, the brother of Keith Bennett, along with his mother Winnie Johnson, has remained committed to finding him nearly six decades after he went missing.
However, Johnson died in 2012 and was deprived of the chance of a proper funeral for her son.
And she was left unaware of where his body was buried after decades of tireless campaigning for further information to be released.
Brady wrote to Alan Bennett in 1991 saying that he would leave instructions in his will specifically on how to find his brother.
But, Brady died at the high-security Ashworth Hospital, 79, May 15th 2017, and Hindley died in prison, 60, November 15th 2002.
Both serial killers took any further information about Bennett's death to their graves, refusing to give the family any closure.
Review Officer Martin Bottomley continued: "As such we have informed his brother of the potential development – he does not wish to be contacted at this time and asks that his privacy is respected."
Mancunian Matters spoke to John Ainley, Senior Partner for North Ainley and Alan Bennett's solicitor last year.
Ainley said: "Anything at all that would help and would keep the hope alive is gold dust to the family.
"But the hope still is that there is that crumb of information that would pinpoint the site."
Feature Image (Image: GMP/PA)