Wigan Rugby Club commemorated fans who donated the portion of their unexpired lockdown season tickets with a place on their fan wall. 
More than 75% of fans chose to donate the leftover balance rather than requesting a refund when spectator attendance was restricted.  This was in spite of fans missing out on nine of the 13 home matches they had pre-paid for.
Overall, match day revenue in the twelve months up to November 2020 was down from 34% to 9%, but other sources of income, such as donations, have more than tripled.
Although this still means that the club have announced losses of £443,000, this was only half of their pre-pandemic arrears.
The annual account reports posted debts of £885,000 in the twelve months up to November 2019.
The fan wall will name each supporter who opted to donate, and will be displayed at the club's training facilities for players and coaches to see.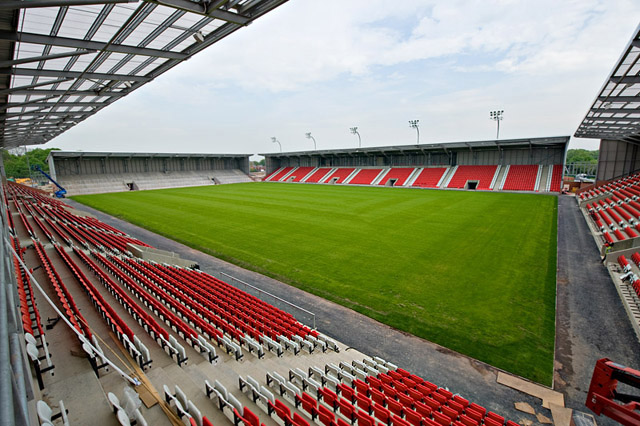 A statement by Wigan Rugby club says:
"This is a superb and humbling show of support for the club".
To help them keep afloat during Covid-19, the club also received a loan of £980,000 from the Department for Media, Culture and Sport.