Man United fans are today debating speculation that French manager Zinedine Zidane could be a good appointment for the club.
An interview with Spanish journalist Eduardo Inda on television network El Chiringuito today sparked rumours that the Real Madrid legend could replace struggling manager Ole Gunnar Solskjaer at United, following their poor run of form.
Former right-back Gary Neville also appeared to endorse Zidane to Sky Sports on Monday night:
He told the channel: "The performances have not been right this season, nowhere near good enough for the players in that squad. That is causing massive problems for the manager at this moment in time."
The rumours have gained traction as Spanish reports suggested current forward Cristiano Ronaldo backs the move too, prompting fans to voice their opinions on twitter:
One wrote: "Nightmare soon be over PE teacher soon be gone bring on Zidane."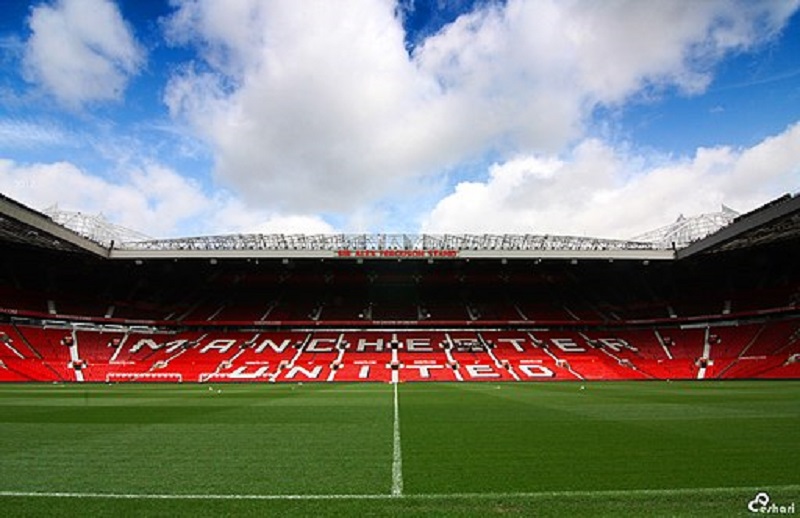 Another supporter chorused their backing of him: "If we get Zidane as the new boss man. EPL and UCL will be achieved".
However, not all fans were convinced. Another United supporter wrote:  
"Inasmuch as I've been over the Ole Gunnar Solskjaer for the last 3 years, I doubt Zidane would improve United. He certainly is a better coach. But at Madrid I was a bit concerned about his lack of dominance in La Liga. He won manager of the month only twice in 5 years."
Former United centre-back Rio Ferdinand insisted that the club stick with Solskjaer, talking on his Vibe at Five podcast:
'There's been gradual improvement every year he's been here and the squad shape and the mould of the squad looks better than when he took over".
 The club are yet to confirm any change in management and have formally stated their continued support of Solskjaer. However, with a 4-2 loss to Leicester compounding last month's league cup exit, speculation will only intensify.
What do you think? Should Ole stay, and if not, would Zidane be the right man for the red devils? Tell us at @MM_newsonline
Main image credit: Raphaël Labbé, CC BY-SA 2.0 https://creativecommons.org/licenses/by-sa/2.0, via Wikimedia Commons