The number of arrests for 'aggressive and intimidating' begging in Greater Manchester doubled between 2020 and 2021. Figures obtained through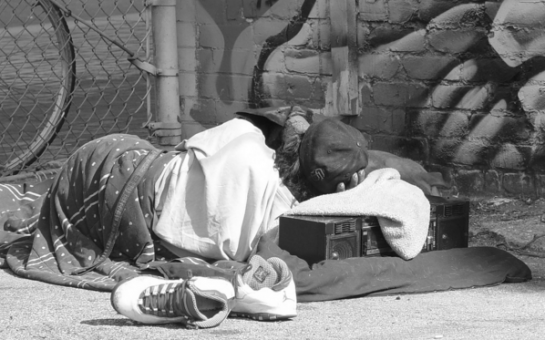 Local charity Barnabus are partnering up with Urban Exchange Retail Park to illuminate Manchester's growing number of homeless people.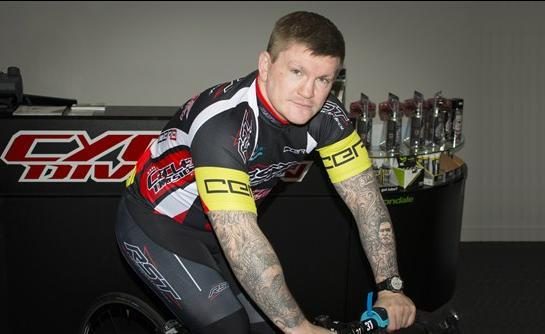 Former boxing world champion will take on the 140km route to raise funds for Barnabus, a charity that provides shelter to Manchester's homeless.