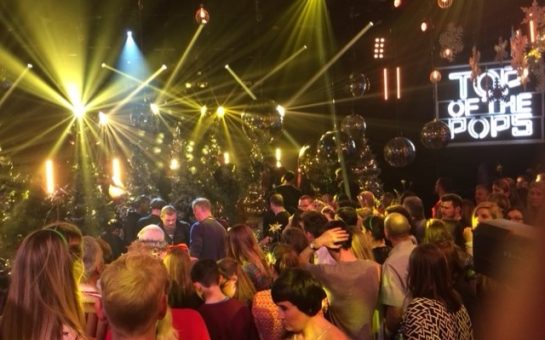 This year's yuletide best seller will be revealed on Christmas Eve. But who will follow in the footsteps of Shakin'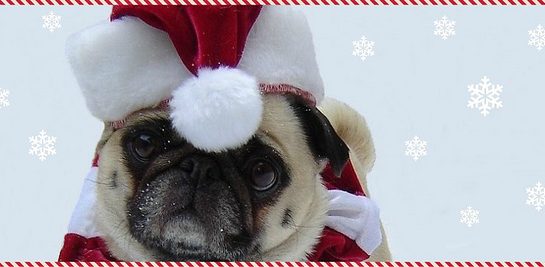 MM staff would like to wish you a Merry Christmas and say a big thank you to all our readers for their support throughout 2015.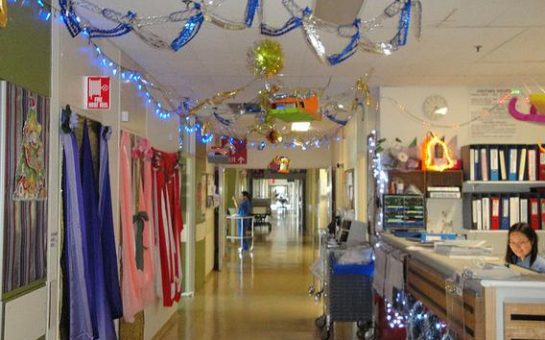 There's nothing quite like finishing work for the festive period to spend well-earned time on the sofa watching films with a tin of Quality Streets.