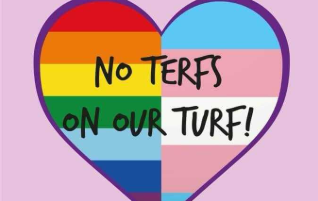 A propaganda war has been playing out in Manchester's iconic Gay Village since the beginning of October.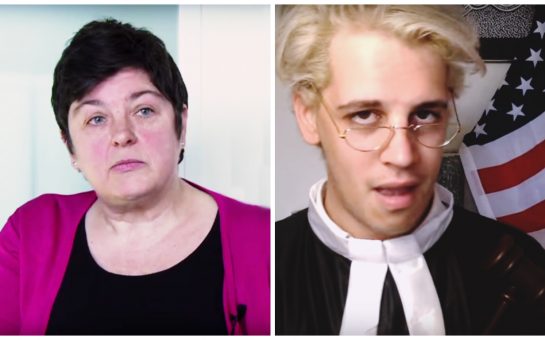 Radical feminist Julie Blindel and rightwing commentator Milo Yiannopoulis have been banned from speaking at a Manchester Students' Union debate on free speech.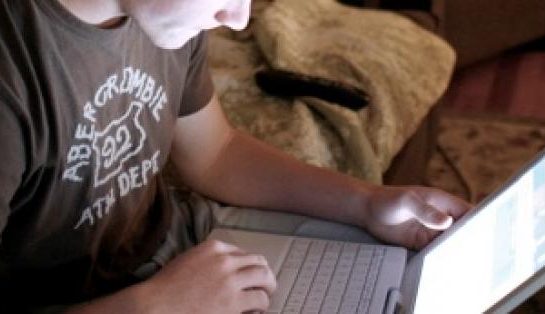 Social media users should take extra care about what they post online in case of exposing themselves to potential libel action, according to a Manchester solicitor.