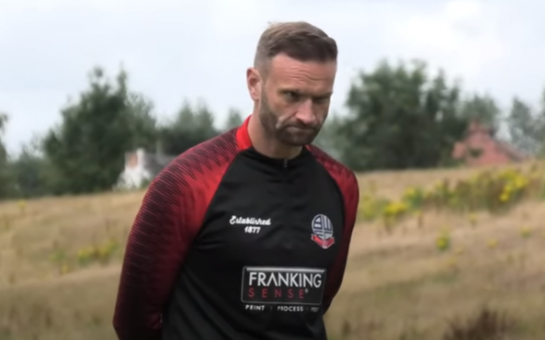 BOLTON Wanderers manager Ian Evatt is a football reporters' dream, but that's about as far as the compliments can go.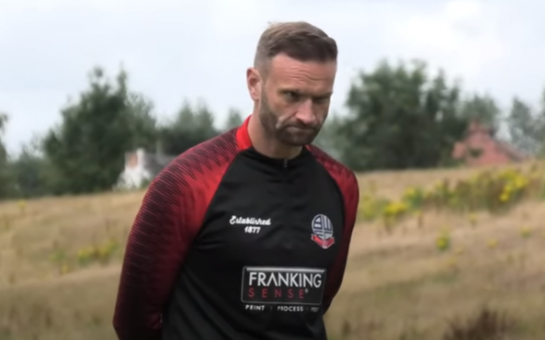 MM takes a look at how Bolton Wanderers have fared on the opening day of the season over the last two decades.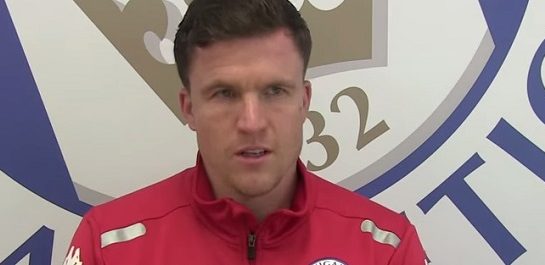 Wigan manager Gary Caldwell will be looking for a quick-fire reaction from his players as they welcome in-form Chesterfield to the DW Stadium this weekend.