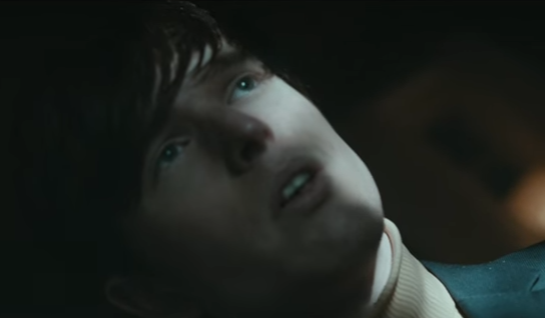 Never has vulnerability sounded so confident.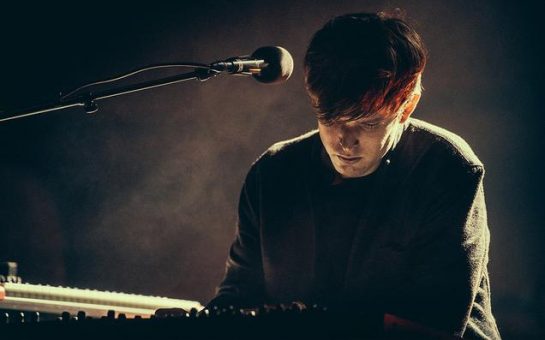 Guy and friends put on gig. That's what James Blake's headline show at the Warehouse Project last Saturday should have been called.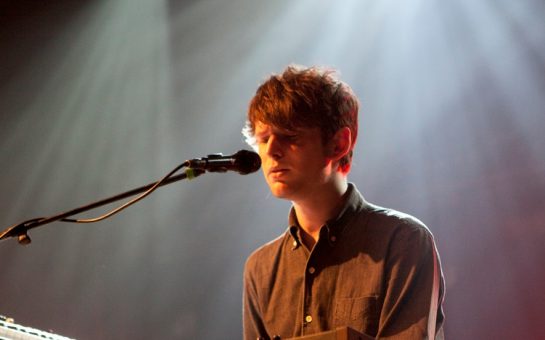 In what's set to be one of the Warehouse Project's stand-out shows of the season, James Blake headlines Saturday's Store Street club night with a live set as part of the 1-800-Dinosaur trio.