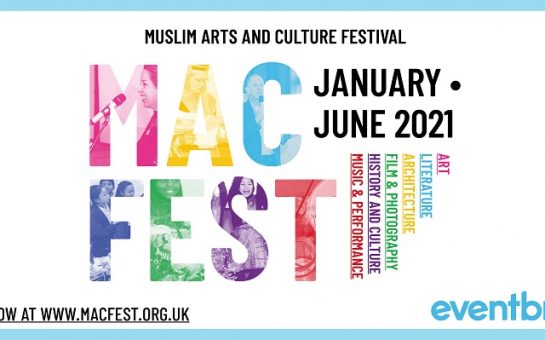 This year's MACFEST kicks off online tomorrow for five months of arts and cultural events from the Islamic world. The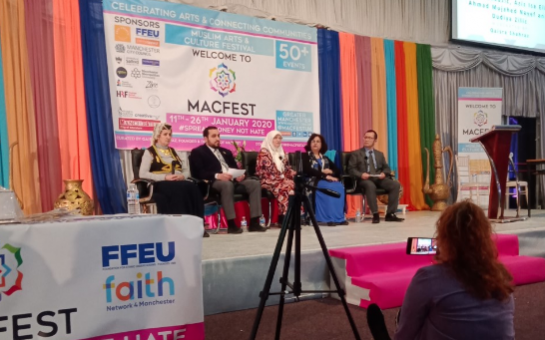 Last night Muslims from Bosnia, Syria and East Turkestan shared poignant stories of their journeys as refugees and how their lives were transformed by political repression and war.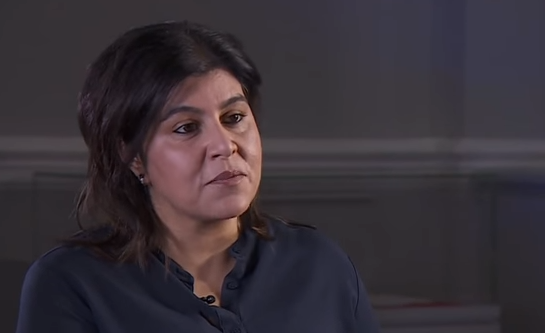 A former chair of the Conservative Party has backed calls for a People's Vote if Theresa May's Brexit deal does not succeed.