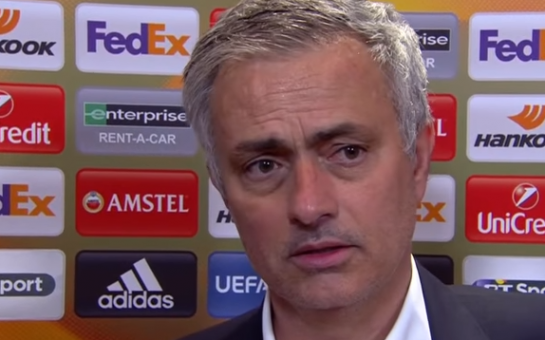 Even before the new Premier League season began, many people tipped the title would end up back in Manchester.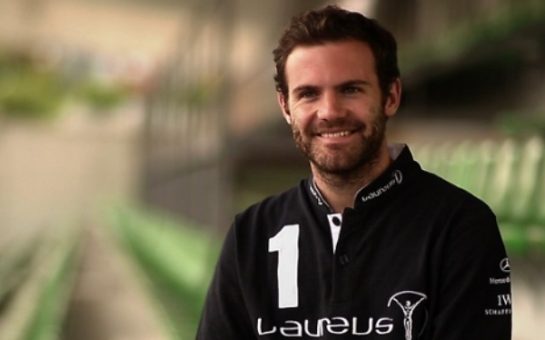 Juan Mata produced his best performance to date in a Manchester United shirt in the crucial 2-1 win away to Liverpool last March, a result which sparked United's push for a top four place.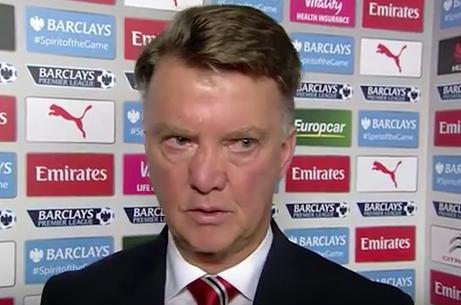 Manchester United failed to return to the top of the Barclays Premier League table after three goals in the opening 20 minutes gave Arsenal a convincing 3-0 win.