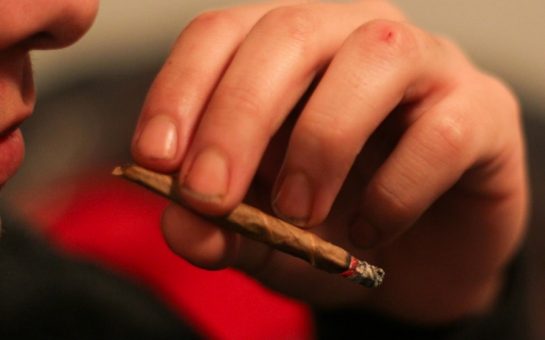 Leading Greater Manchester youth service Early Break is urging caution over new calls to decriminalise drug use in the UK.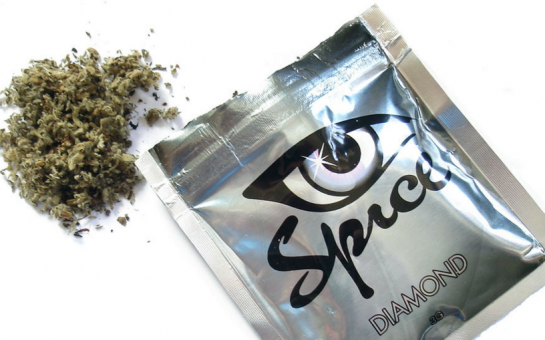 Legal high use in Manchester is set to be officially researched for the first time, by Manchester Metropolitan University.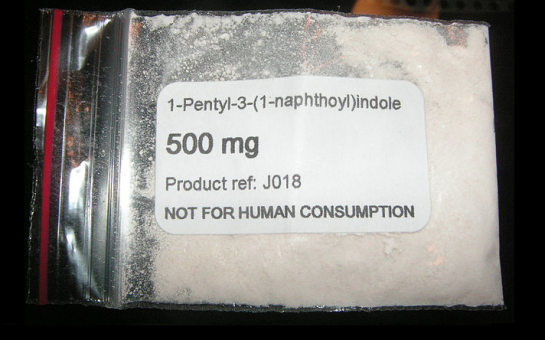 Manchester could possibly be following Lincoln's lead to ban 'legal highs' after GMP announced they were locating shops that are selling the substances across the city.