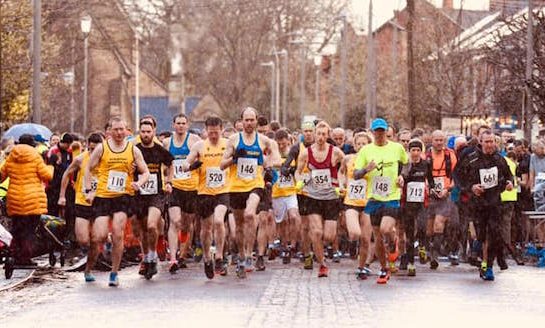 "In terms of finances, we've been very lucky," Adele Shone says. She and her husband are around £20,000 down since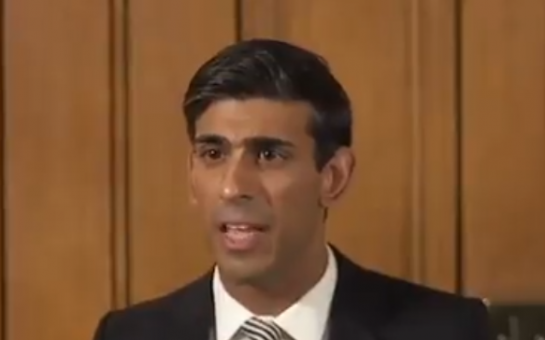 The chancellor Rishi Sunak has today announced unprecedented measures to support self-employed people through the economic hardship created by the COVID-19 pandemic.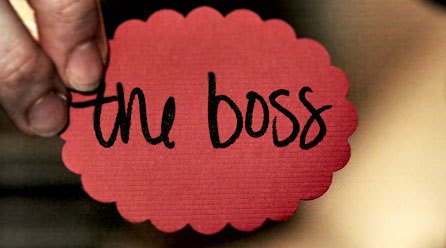 The number of people who are self-employed in Greater Manchester is up 28% since the financial crisis, with those taking on the burden labelled 'unsung heroes' of the economic recovery.