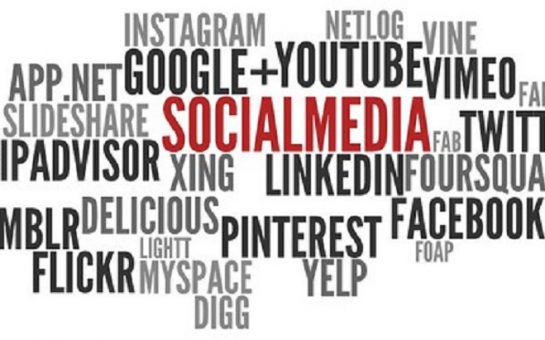 For years, the ongoing debate surrounding social media has been both positive and negative. The Social Dilemma on Netflix raises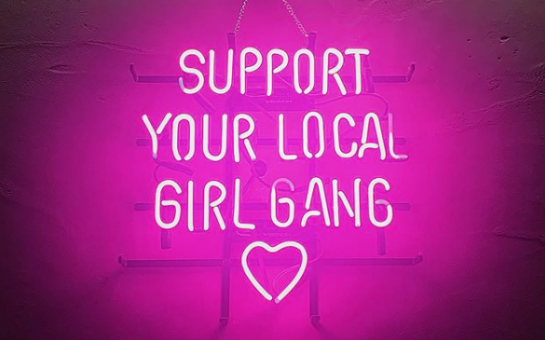 Lauren Ballard is launching her new social network, The Laurel Tribe, this week. Ladies, here's how to find your new girl gang!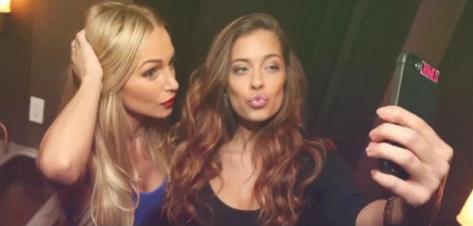 While one may consider this the quintessential essence of a narcissistic and intellectually stunted age, others see the photograph as a beneficial tool for the distribution of knowledge and experience.