Outside of the Greater Manchester borough, what can we expect to happen?
England
Today's vote is the biggest election outside of a General Election, with 5,000 council seats up for grabs in England across 145 local councils.
Postponed from last May due to the pandemic, today's vote bears significance on local amenities and services which councillors are in charge of – like bin collection and sports facilities.
It's also an indicator to how the government's response to the pandemic is faring. Speaking in Stourbridge, Prime Minister Boris Johnson said: "It is a very tough set of elections."
In addition to council seats, 13 Mayors will be directly elected to lead council authorities up and down the country, including a first ever Mayor in West Yorkshire. Over the last 20 years, 15 councils have changed from a cabinet leader to a 'mayor and cabinet model', allowing constituents to elect its Mayor. Andy Burnham is hoping to retain his position in Greater Manchester.
Also today, there will be a by-election for a new MP in Hartlepool after Mike Hill resigned over harassment allegations. Hartlepool has been a Labour stronghold since its inception, so a loss here would hurt Labour leader Keir Starmer badly.
There will also be elections in England and Wales for 39 Police and Crime Commissioners, who're in charge of setting Police budgets, and 25 members of the London Assembly, who're responsible for examining the Mayor's decisions in office.
Scotland
All 129 members of the Scottish Parliament will be decided in the sixth election since the parliament was re-established in 1999.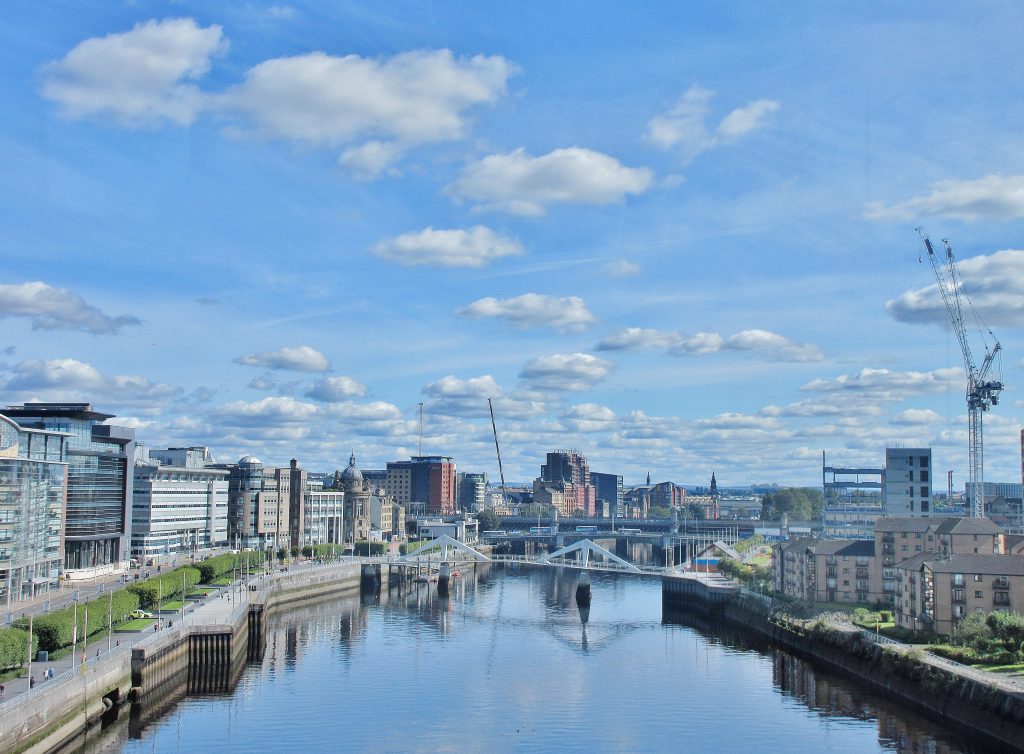 The vote has huge bearings on Scottish Independence, with SNP leader and current First Minister Nicola Sturgeon promising a second referendum should her party gain a majority. The SNP currently have 61 seats, 4 short of a 65 seat majority.
However, the Scottish Conservatives, who currently have 30 seats, have launched a campaign under their new leader, Douglas Ross, to prevent this. They hope to capitalise on the success of the 2016 election campaign under Ruth Davidson.
Wales
Wales will also be heading to the polls to elect 60 politicians to sit in the Welsh Parliament in Cardiff.
First Minister and Welsh Labour Leader Mark Drakeford faces competition from Plaid Cymru's Adam Price and Welsh Conservative Senedd Leader Andrew RT Davies.
Like in Scotland, voters get two votes – one for their constituency, and one for their region. Each constituency elects a candidate in a first-past-the-post format, whilst in the regional ballot, people vote for a party and each party is allocated a number of MPs depending on how many votes they receive in proportion to the constituencies.
Polling stations across all three nations opened at 7am and will close at 8pm, with results expected to filter through over the next two days.