The quirky corner of the internet, Bookstagram is an Instagram account dedicated to books and an online community of readers, which has more than 73 million #Bookstagram hashtags.
From influencing books and embracing a culture of reading through the community of likeminded people, the social platform continues to grow wider each day with users proactively creating content, sharing book reviews and book recommendations.
Users can post as much or an as little as they want – some post daily or weekly, others monthly or even yearly.
Bookstagram is engaging and encouraging more people to read and chat online with people who all share similar interest or common grounds.
Book influencer Ben said: "Bookstagram is a judgement-free space to talk about similar interests in books, it's a place to make friends and I have made friends from all over.
"My most recent book meet up was in Manchester which was a bookish outing that involved wondering around Northern bookshops and stopping for a drink along the way, with friends who I had connected with online through Bookstagram."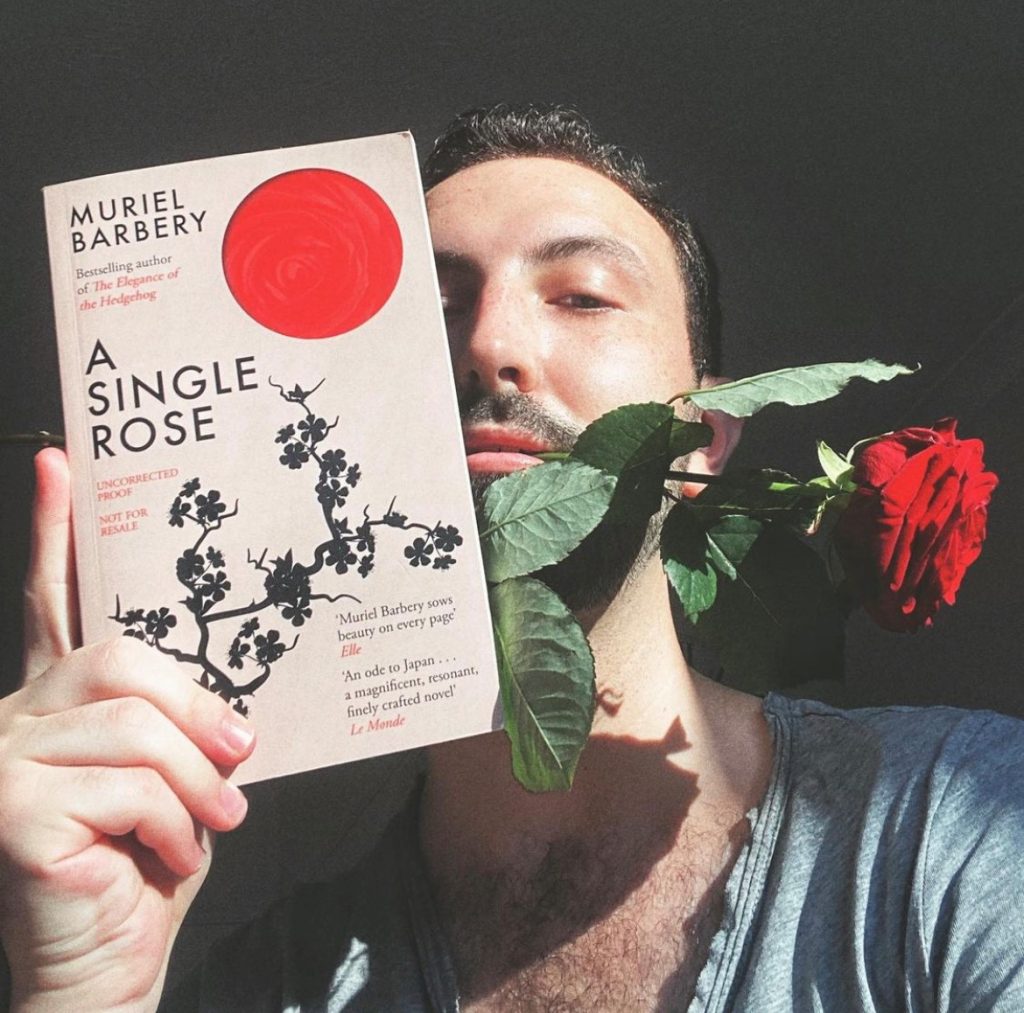 "I would have never been able to meet or make as many friends as I know have without having Bookstagram.
"Reading has never been more social for me. The community side of Bookstagram is so strong, I've made lifelong friends all through the power of books."
The social aspect of the site is continuing to grow with a gradual acceleration of people interested in reading and many people put it down to the surge of boredom created by the pandemic when many people turned to reading as an escape.
Three other Bookstagram users give their take on how the platform has benefitted them, from meeting like-minded people to securing a job in publishing.
Emily said: "I am able to talk intricately about books that I am really passionate about, without having to take an academic course.
"Bookstagram is a judgement free space to talk about similar interests in books, it's a place to make friends and I have made friends from Bookstagram – the community side of it is so strong."
Meg: "It's meeting and talking to people about something I love, and the creative side is taking the photos, writing the posts.
"It adds a new dimension to reading and more of a fun and social aspect to reading which is a quiet and independent hobby."
Em: "I was bored during the lockdown, so it became a lockdown project twice or once a week.
"It really helped me get a job in publishing but at first it was 'oh maybe the page will help me read more and keep track of what I am reading'.
"My page stood out on job applications – when I had the job interview the interviewer had actually viewed my Bookstagram.
"It shows you are enthusiastic and taking time out of your day to post and staying up to date with posts which is really valuable. If you want to be in that world you need to know what's coming out and what's popular. 
"I am proud that it has helped me get a job and it has made me more confident generally."