Benjamin Kirk is one of the youngest musical directors in Yorkshire. The 28-year old left his family in Brazil to become first chorister at the age of eight.
Currently, Benjamin is Musical Director of the Bath Camerata, the Cecilian Singers in Leicester, and the Leeds Guild of Singers, and is a Guest Conductor with the National Forum of Music(NFM) Choir in Wrocław, Poland.
He said, "I think one of the biggest problems we had post covid was recruitment and getting people to sing again in choirs. Getting audiences back to some of our venues has been a struggle as well."
He has been working alongside his colleagues to promote music and encouraging reviewers to visit the venues which can help in promoting the work that they do.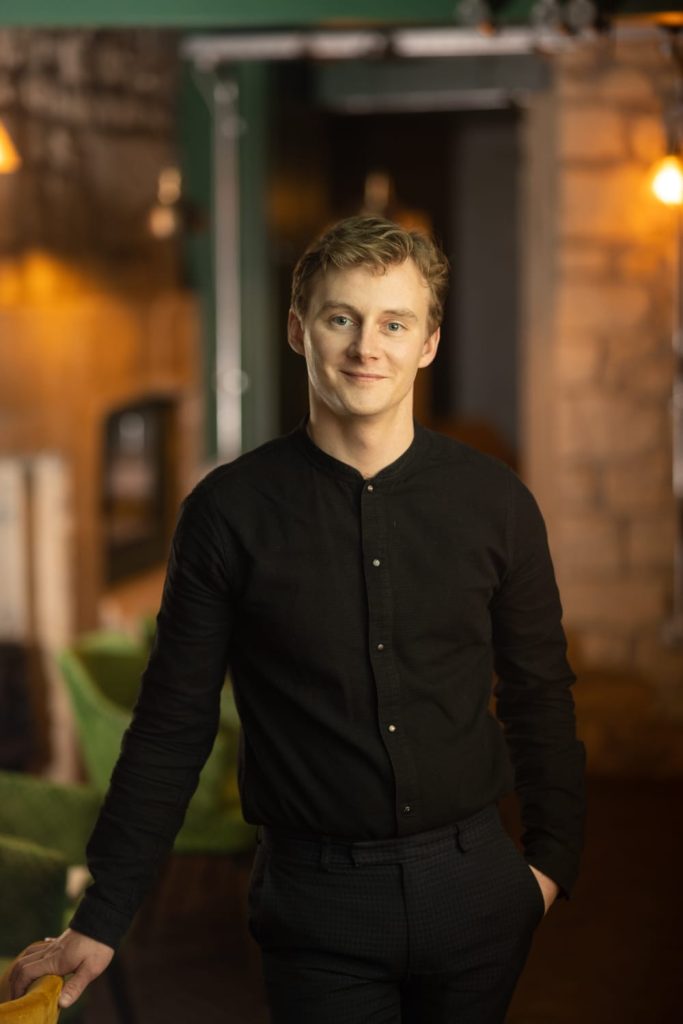 He said, "I work with singers who love challenging music. The biggest hurdle for them is memory and to breathe in a certain way to remain calm even if they forget a line. We produce unique pieces of music together such as Estonian and Finnish music."
He added, "There is risk in choosing music that is challenging to execute. It is what I do with my hands, but the way I conduct them. I personally try to smile and radiate positivity, so they feel the same. My job is to be conducive to their performance to them."
Benjamin was the head chorister at Ripon Cathedral between 2008 and 2013. He said, "I loved it and could read music really well."
Conductors across the country have different styles of practise and for Benjamin, he said, "I put four to six hours of practise every day on a piano for big auditions. Every score that I conduct is one that I can play on my piano and hear the text in my head. Followed by translating the text into notes."
Generally, Ben practises for over three hours a day on his piano. To unwind he listens to classical music and watches stand up comedy. He said, "The analytical side of the brain never switches off. My brain analyses the harmony and I begin thinking about phrasing."
Main photo credit: Benjamin Kirk Website