Factory International has revealed full details of the opening season of its official home Aviva Studios, a multi-use space which will host a year-round programme of international arts, music and cultural events in the heart of Manchester.
Following a highly successful preview season that saw over 230,000 people visit the new venue, Aviva Studios has announced a series of experimental performances and exhibitions that will run from October until January 2024.
Aviva Studios will also host community takeover The Welcome, which has been curated over two years by Greater Manchester's residents. From rap battles and skateboarding to afrojazz and hundreds of portraits of locals, the love letter to Manchester will celebrate the city's diverse cultural fabric.
As the venue launches into its regular programming, visitors can expect an eclectic line-up of musical performances and interactive digital experiences. With fusion offerings from the likes of The Smiths' Johnny Marr and BAFTA award-winning director Will Brenton, Aviva Studios' bold programme will position Manchester at the cutting-edge of art and technology.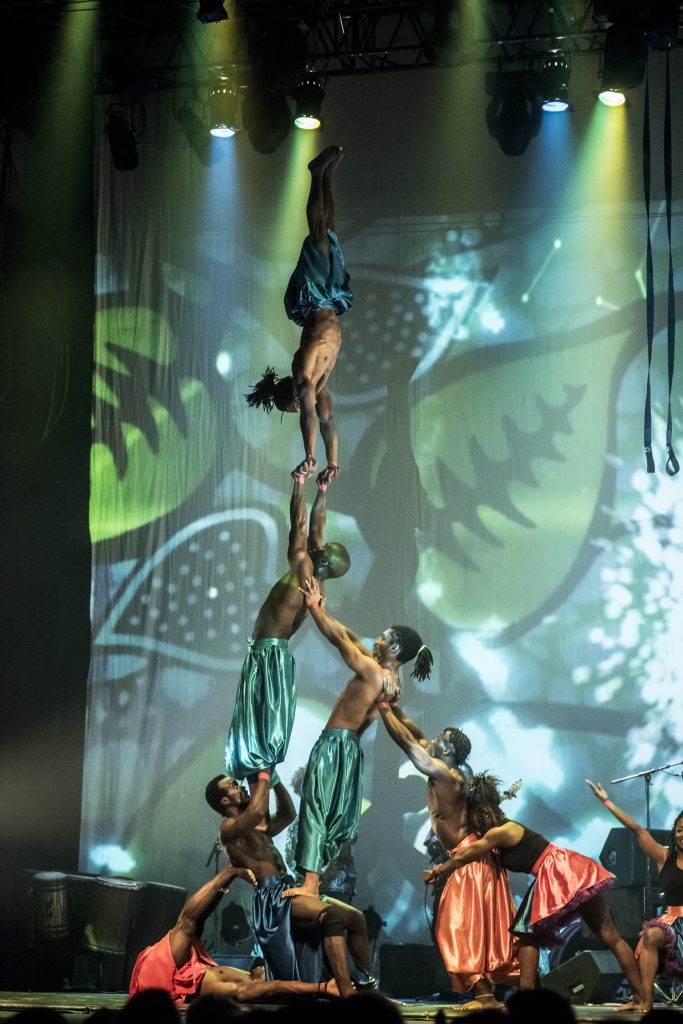 John McGrath, Artistic Director & Chief Executive of Factory International, said: "We're delighted to unveil our opening season to local and international visitors. From hosting world-class performances to dynamic new artworks crossing real and virtual worlds, our programme of events will offer a flavour of Aviva Studio's vision for the arts in Manchester.
"We hope that Aviva Studios will be a place for artists to let their imaginations fly, for citizens of Manchester and the world to meet and dream, and for people of all ages and backgrounds to build skills and gain experience."
To help local communities make the most of this new cultural asset, Aviva Studios has also announced a series of new training opportunities delivered through the Factory Academy and Factory Schools. Free creative courses in areas such as Stage Management, Managing Creative Projects, Broadcast and Film will offer Mancunians access to industry qualifications and paid experiences in a world-class environment.
Over 200 students across the city will also gain early insights into creative careers through weekly artist-led sessions, guest workshops with artists, and trips to the venue.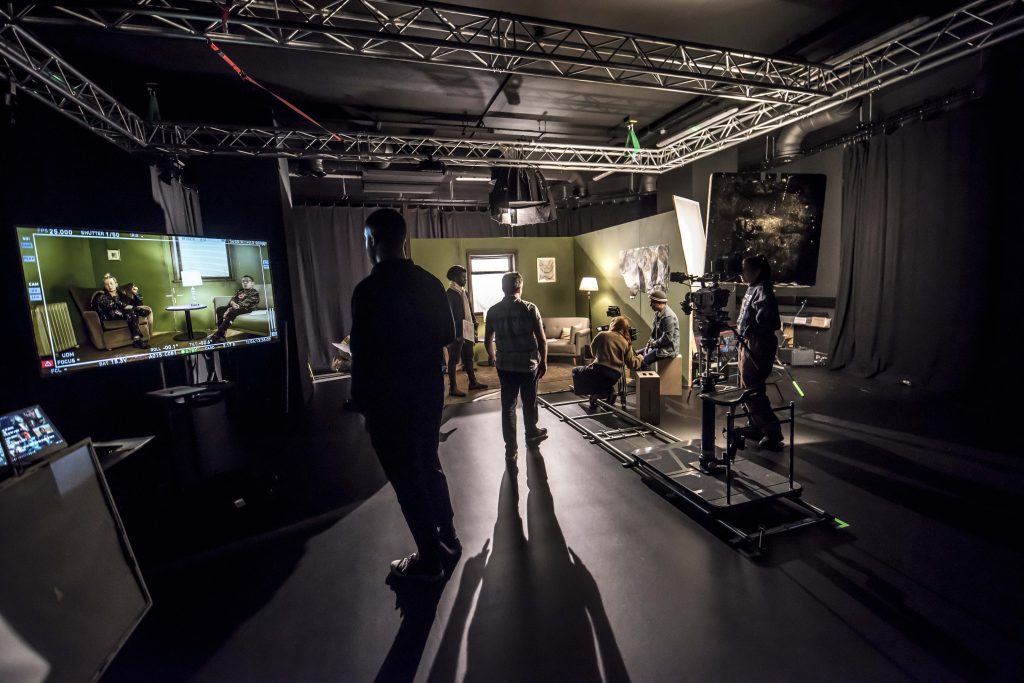 Deputy Council Leader Councillor Luthfur Rahman said: "Aviva Studios, the home of Factory International, is going to mean so much for Manchester. These new courses will inspire our young people and help them learn skills to develop careers in the creative industries, right here in a world-class venue and with talented tutors.
"Factory Academy is a key part of the wider social benefits which this internationally-important venue will bring for local people."
Randel Bryan, Executive Director at Factory International, said: "The launch of Aviva Studios marks an exciting new chapter where for the first time we'll have a world-class cultural venue that will provide an unparalleled learning and development environment for local people.
"We are also looking forwards to the launch of Factory Schools next week, which will connect hundreds of local pupils across Greater Manchester with the creative industries. We can't wait to invite students to our venue to learn, discover, and pave the way for their future careers."
Feature image: Free Your Mind creative team – (l – r) Danny Boyle, Michael 'Mikey J' Asante, Es Devlin, Kenrick 'H2O' Sandy © Rebecca Lupton