Van Gogh Alive is the most visited immersive multi-sensory exhibition in the world, having already welcomed over eight million people, across 75 cities.
Van Gogh's work has been enjoyed around the world for many centuries but never in an immersive or interactive way.
The Manchester Van Gogh Alive allows people to experience art through a breath taking display of 3,000 images, transforming the space from walls, ceilings and even floors through multi-channel motion graphic displays; 35 screens in the gallery give the visual element high definition.
Not only are the eyes treated but the nose and ears are also intrigued with music and scents from the Van Gogh era.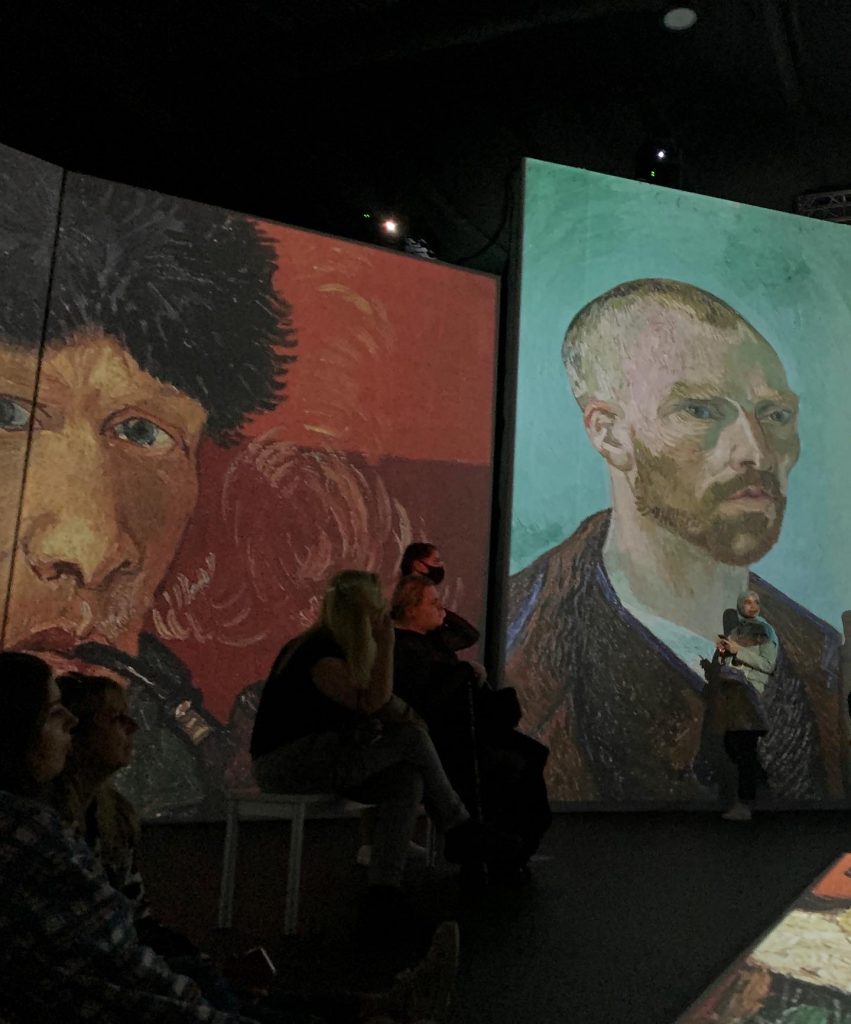 Forget the traditional galleries viewing art in silence and paintings from afar.
The powerful utopia of sound, colour and light allows you to leave the world behind and immerse yourself into the paintings, opening your mind to the possibilities of art. The experience is educational and entertaining, a family friendly event.
The event starts off with a whistle stop tour through Van Gogh's life and artistry allowing us to walk through a 3D re-creation of Van Gogh's bedroom.
The event steps up a gear as you enter 'The Immersive Gallery' where you will be exposed to a visual biography. Gogh was constantly inspired by landscapes and people around him, within his ten year artistic journey changes can be seen through the portal of his artwork – the music carefully selected to suit each period of his life and mental state at certain junctures. 
The gallery slowly unravels the signs of Gogh's mental decline exploring the changes in colour, style, technique and preciseness in Gogh's work.
Some of the pictures have been enhanced and the art has been given movement, making the emotional connection with the artwork more intimate – all Powered by SENSORY4 technology.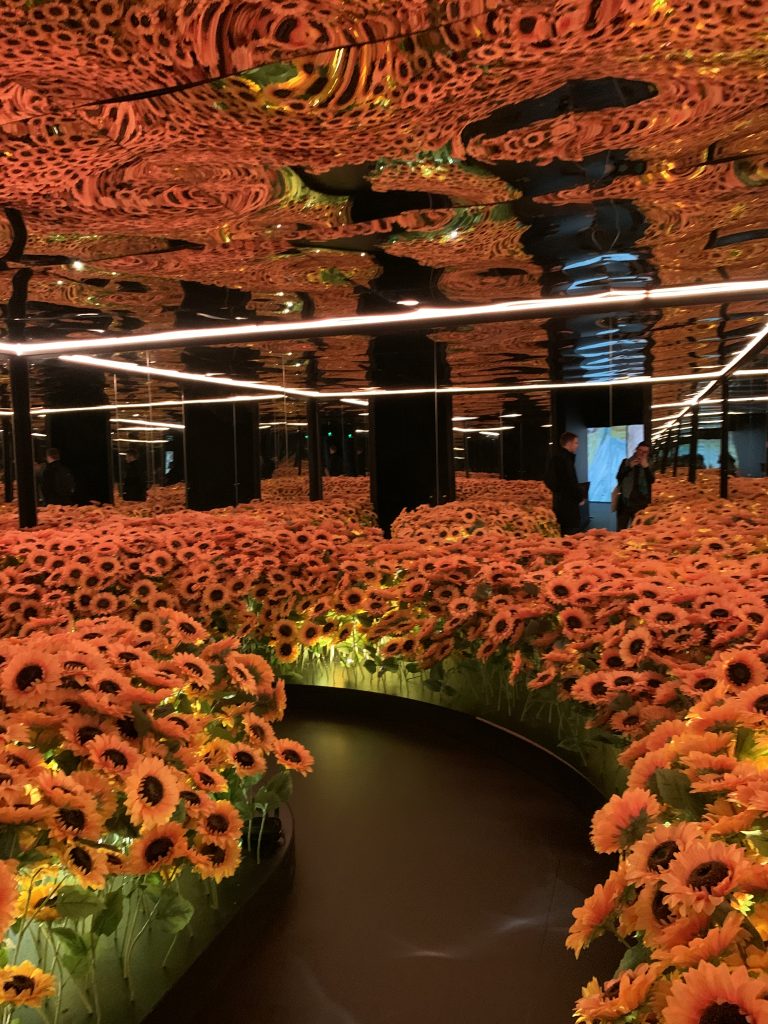 Interactive art stations where you can create your own art with the help of expert video tutorials including drawing the famous 'starry night' and 'Van Gogh's bedroom' is a great way to finish the immersive event. It allows you to take away your own art and interpretation of Van Gogh's work, a trinket memoir from the experience.
For more information including prices and ticket availability click here