A new mental health art installation will be welcomed in Manchester next month, joining a diverse range of public art.
Boasting viral murals and street art to renowned statues, we look back at some of Manchester's best-loved art.
1) The Abraham Lincoln Statue, Lincoln Grove.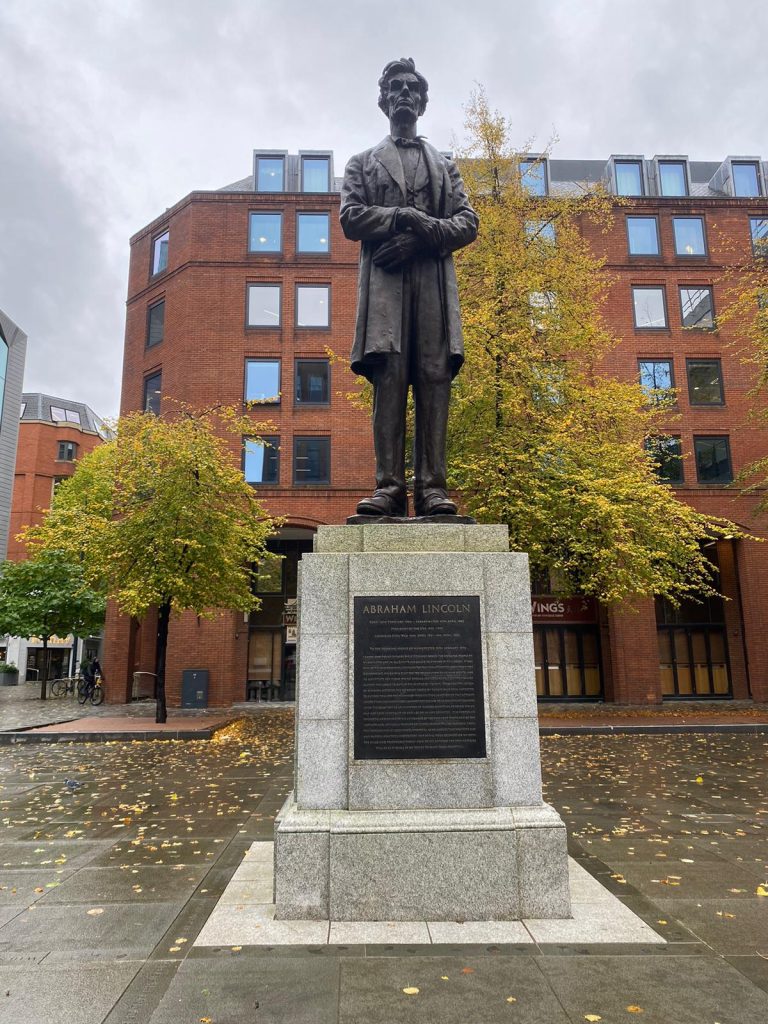 While it may seem like a strange addition in a northern city, the statue of America's sixteenth President has an interesting history. It was donated to the people of Manchester for supporting the US president during the Civil War. On the statue's base is a letter from Lincoln, thanking Manchester for their economic sacrifices which helped to end the slave trade.
2) Victory over blindness, Piccadilly Station.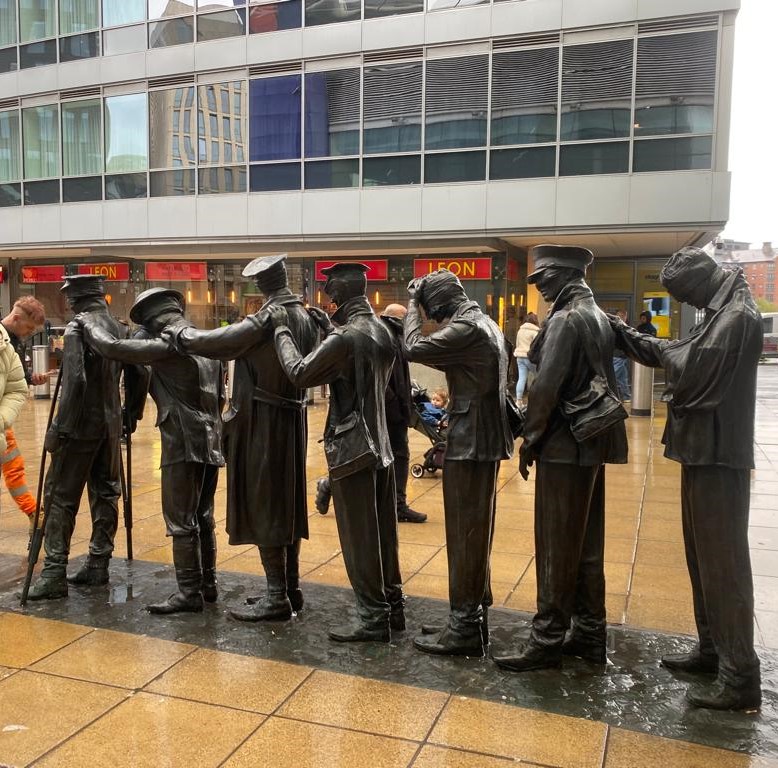 Turning five this year, Victory over blindness depicts the returning soldiers of World War One and was unveiled by the charity Blind Veterans UK. It is set outside Piccadilly Train Station.
3) The Vimto Monument, Vimto Park.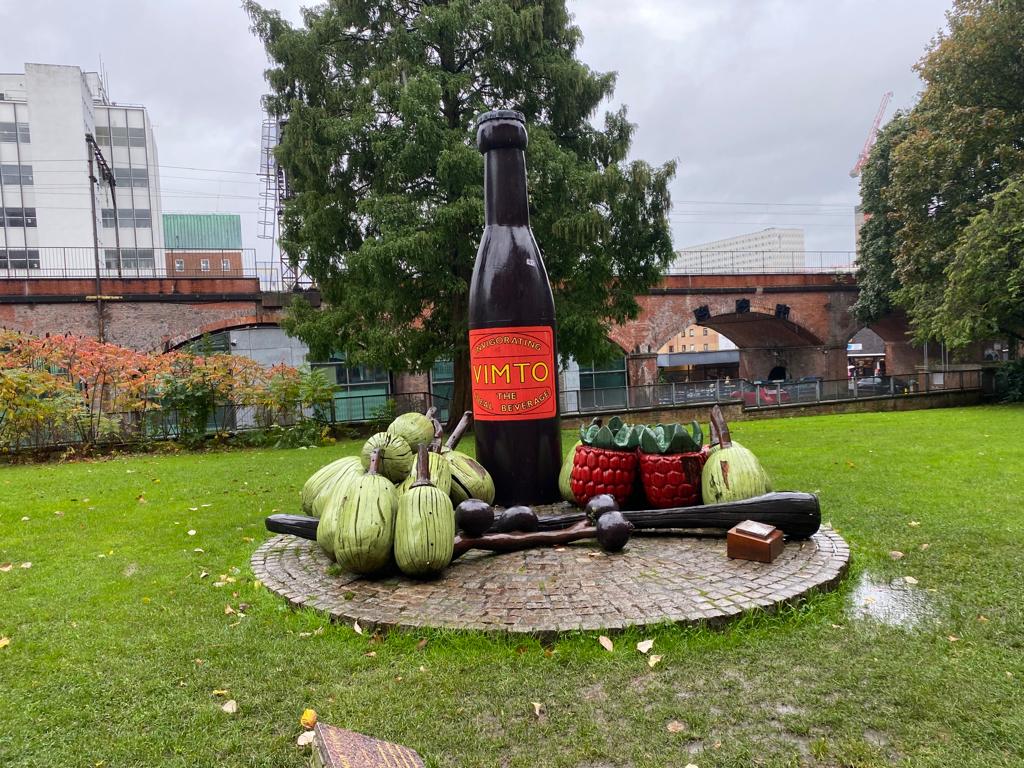 A much loved northern icon, the Vimto Monument is a pop art tribute to a Manchester invention. Vimto was originally invented by John Noel Nichols in 1908.
4) Statue of Emmeline Pankhurst, St Peter's Square.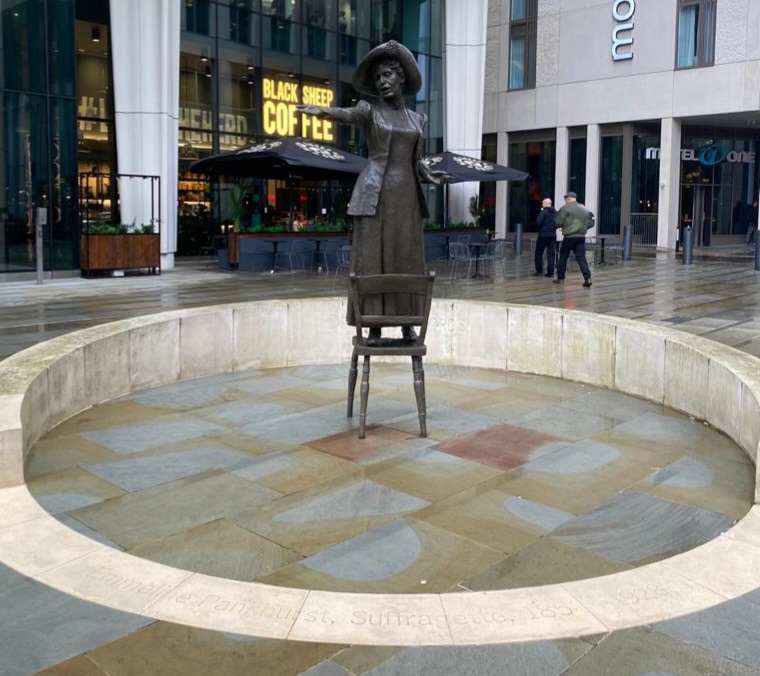 Pankhurst's statue is a tribute to Manchester's feminist history, with the leader of the suffragette movement pictured standing on a chair in a call to arms.
5) LGBTQ+ Bee, Gay Village.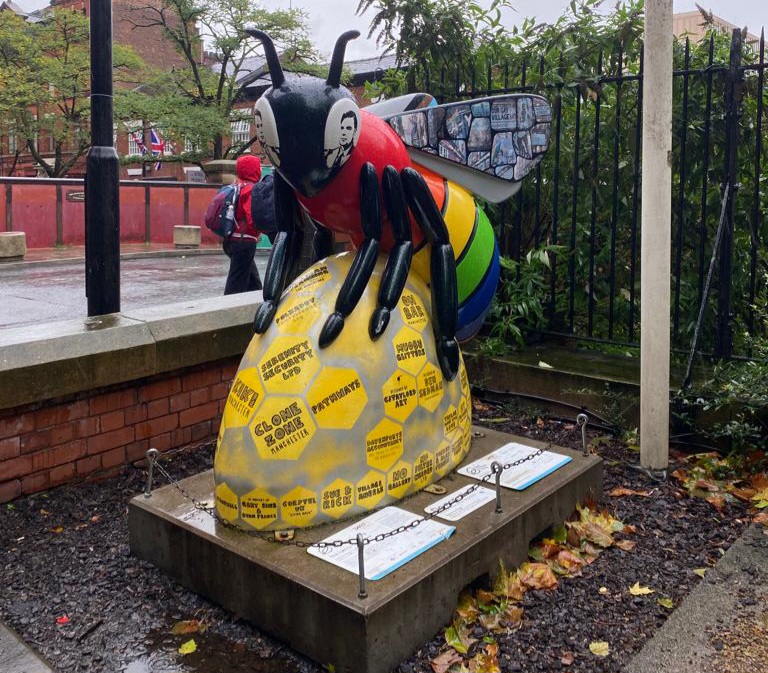 The LGBTQ+ Bee first came to Manchester's Sackville Gardens in 2018, as part of the "Bee in the City"' sculpture trail. Most of the bees have since been sold off, but this bee remains. In 2020, the colourful Queen was repainted, and it now features stripes celebrating people of colour, and the trans community.
Images: Jack Stott