Harry Potter star Rupert Grint was joined by Musketeers and Skins actor Luke Pasqualino as they continued work on the television adaptation of the 2000 hit film Snatch.
The pair were last spotted in Manchester two months ago, but was filming again with a large film crew on a barge on the Rochdale Canal.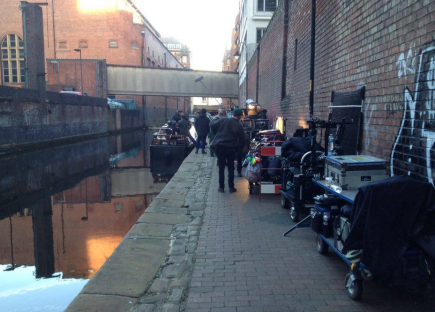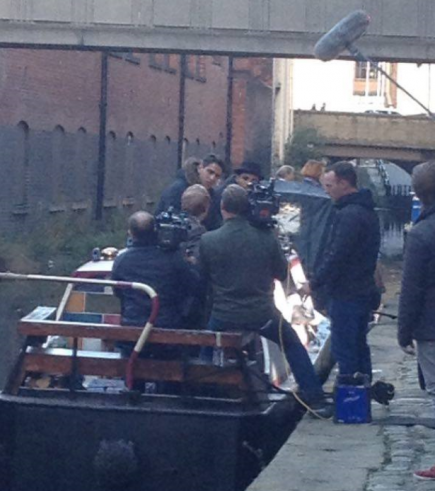 Streets around the set were packed with film equipment and catering vans, and parking restrictions were waived in order for the shoot to take place.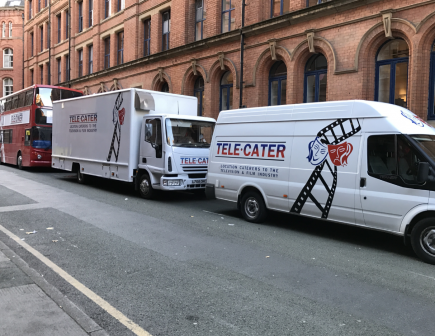 The scripted drama will consist of ten episodes, and will debut on Sony's streaming network Crackle next year. The series is based on the 2000 Guy Ritchie film which was itself inspired by a real life heist in London.
However this adaptation will follow a new set of characters as they get embroiled in the world of organised crime upon discovering a truckload of stolen gold.